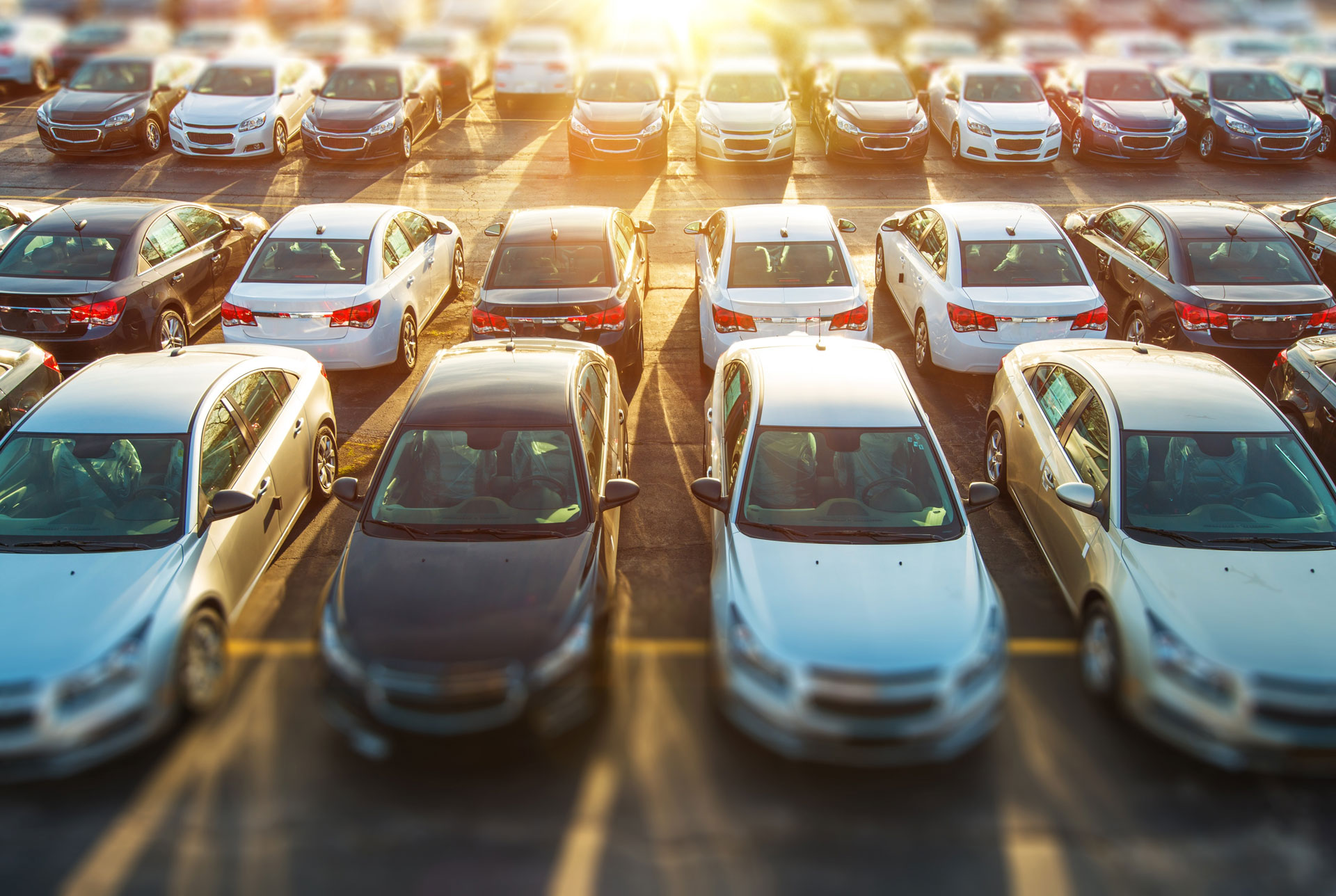 You may have received a postcard in the mail reminding you that it's time to renew. In an effort to ensure all Dealerships are renewed in a timely manner, the DMV requests that all renewals be completed and mailed into the Dealer and Inspection Desk no later than March 1, 2020.
You may find the following tips for the process helpful:
You can find the application at https://www.nh.gov/safety/divisions/dmv/partners/index.htm. Choose the dealer license type under the heading "Motor Vehicle Dealers". Once you have clicked on the dealer license type, click on the application for license and read the instructions for completing the licensing application. You will notice that this is the same application as used for a new license, however you will check the renewal box on the upper right hand side.
Please make sure all questions on the application are filled out completely. DMV is unable to fill any item in for you. Incomplete applications, supporting documents, and checks will be sent back.
Certificate of Good standing is required on all renewal applications. Link is here: https://quickstart.sos.nh.gov/online/BusinessInquire
If leasing, please ensure your lease information is up to date.
Please make sure your bond is up-to-date or continuous. If your bond is up to date, you just need to list the bond company name and bond number.
If you do not furnish an inspection station, please make sure a current service agreement is provided.
For more information please contact me directly at dbennett@nhada.com or 800-852-3372
---
---