The New Hampshire Auto Dealers Association is excited to welcome Lori Preve to the Insurance Team. Lori has an exemplary track record and will be a great addition to the organization.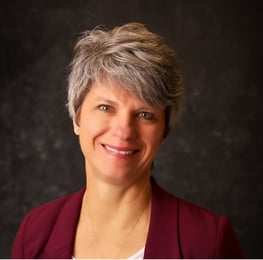 Lori is joining the team as a Licensed Insurance Producer providing high quality health insurance and ancillary benefits to NHADA members. In her previous position, Lori worked as the Senior Account Manager for Northeast Delta Dental, an NHADA partner. During her time at Northeast Delta Dental Lori was the primary contact for NHADA and its members as well as many other clients and organizations. Before her time at Northeast Delta Dental, Lori worked as an Accountant and Fiscal Supervisor for the City of Concord, New Hampshire.
Lori is very involved in the community and volunteers for a multitude of different organizations as a coordinator at the Friendly Kitchen, a committee member at the Greater Concord Chamber of Commerce and a board member of the Concord Regional Crimeline.
"I am looking forward to continuing the strong tradition of providing quality insurance products to NHADA Members," said Lori Preve "I've had the privilege of working with NHADA for seven years and am excited to work exclusively for the auto businesses."
Lori joins the team to to help NHADA continue to provide its members with unsurpassed day-to-day service and support with on-site benefits education along with wellness programs that support healthy lifestyles.
"We are very excited to have Lori join our team of Insurance Specialists," said NHADA President Pete McNamara. "Not only do we have a great partnership with Harvard Pilgrim, but Lori and the rest of the insurance team will continue to provide great service to NHADA Members."
If you are interested in getting a free insurance quote give NHADA a call or visit our website here.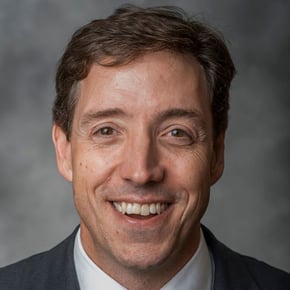 Pete McNamara, President
As the President of the Association, Pete McNamara works with the NHADA professional team to carry out the goals and objectives of the five different corporate boards that make up the Association. Pete is a CAE (Certified Association Executive), licensed attorney and has earned the IOM (Institute for Organization Management) certificate. His passion is promoting the high tech and high wage auto tech careers. Outside the NHADA HQ, Pete enjoys cycling, camping, making pizzas and hanging with his family and friends.