Well, now you can use this same team as an extension of your staff at your motor vehicle business. With recent equipment enhancements, they'll work with you to capture your vision and produce an end product that will put your dealership on the map.
Our new media packages with the right marketing strategy can provide quite the one-two punch. For just a few hours of our time, you'll be left with enough content to fuel your social media channels, website, and emails for months.
Here's the best part:
For a fraction of the cost of your typical marketing agency, you can receive top notch photography, videography, and more. We'll leave you with an end product you'll never second guess, and neither will your customers or future employees.
Most importantly, the profits generated from our media packages are re-invested into the association to support our powerful initiatives such as our legislative efforts, growing the workforce, and more. What are you waiting for?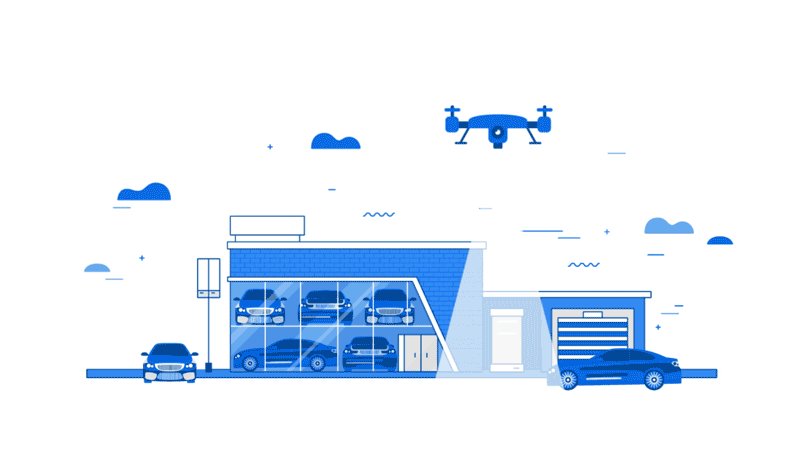 Unsure of how to use our content? We recommend aerial videography of your facilities or staff interviews to show your teams culture. View our full suite of services here, or get a quote today.