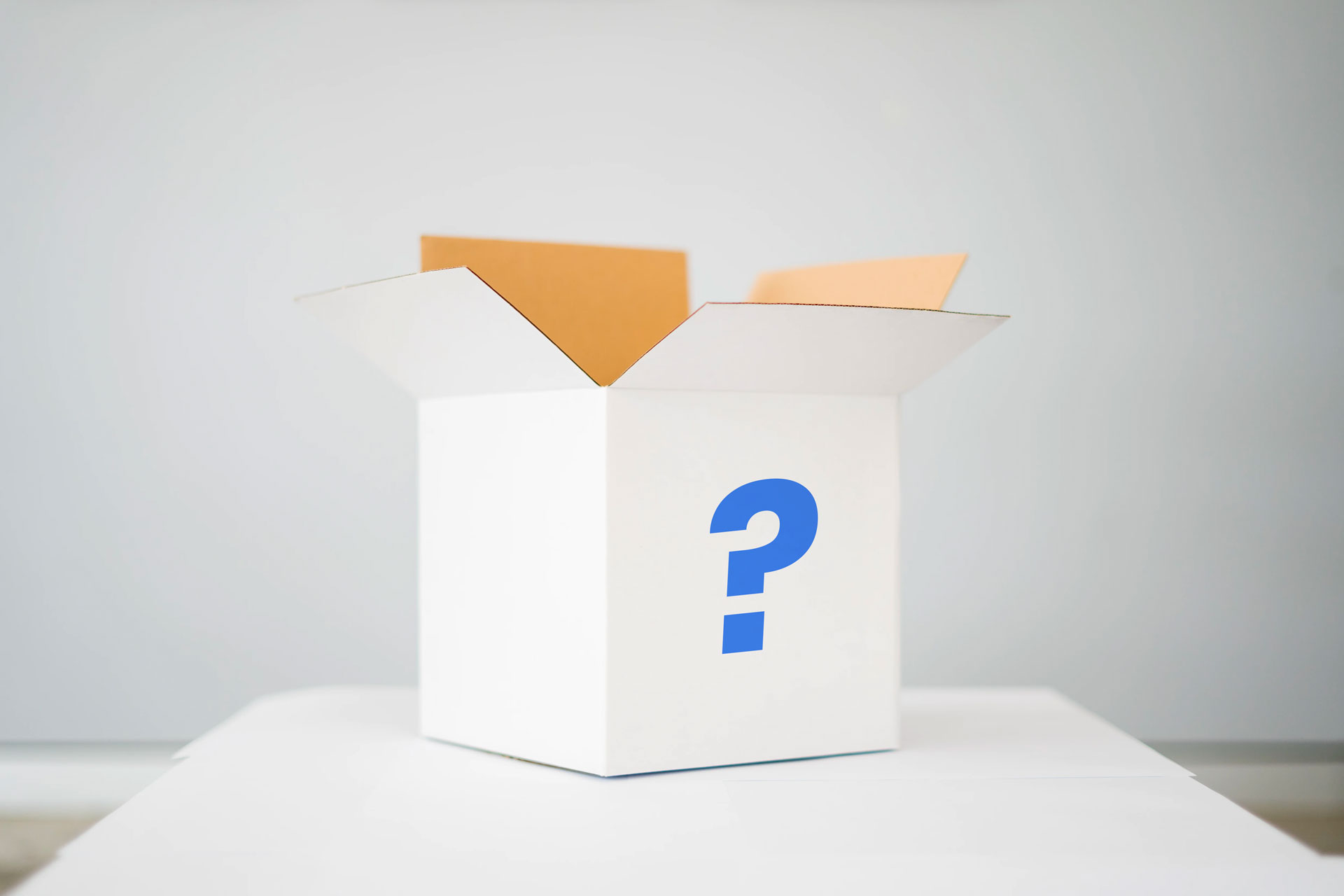 As we wrap up 2019, we're introducing a new product to the online store — there's just one catch.
You have to be a Products Insider to find out what it is and when you join, you'll get a 10% off promo code.
Joining our Insider program certainly has its perks; it's much more than finding out mystery products like today. You'll gain access to regular email updates, coupon codes, and product recommendations.
Sign up below for your first perk — it's free.
---
---