General Motors ASEP at Lakes Region Community College Graduating Class of 2019
---
On Friday, May 17th, Lakes Region Community College celebrated 12 graduates as they step into the automotive industry. The recognition luncheon included both the graduating class of 2019 and their future employers. Rob Oulton, the District Manager of Aftersales at Chevrolet, praised the program and its graduates when he said, "this puts them on the road for success in the automotive industry, and opens up doors in anywhere they want to go".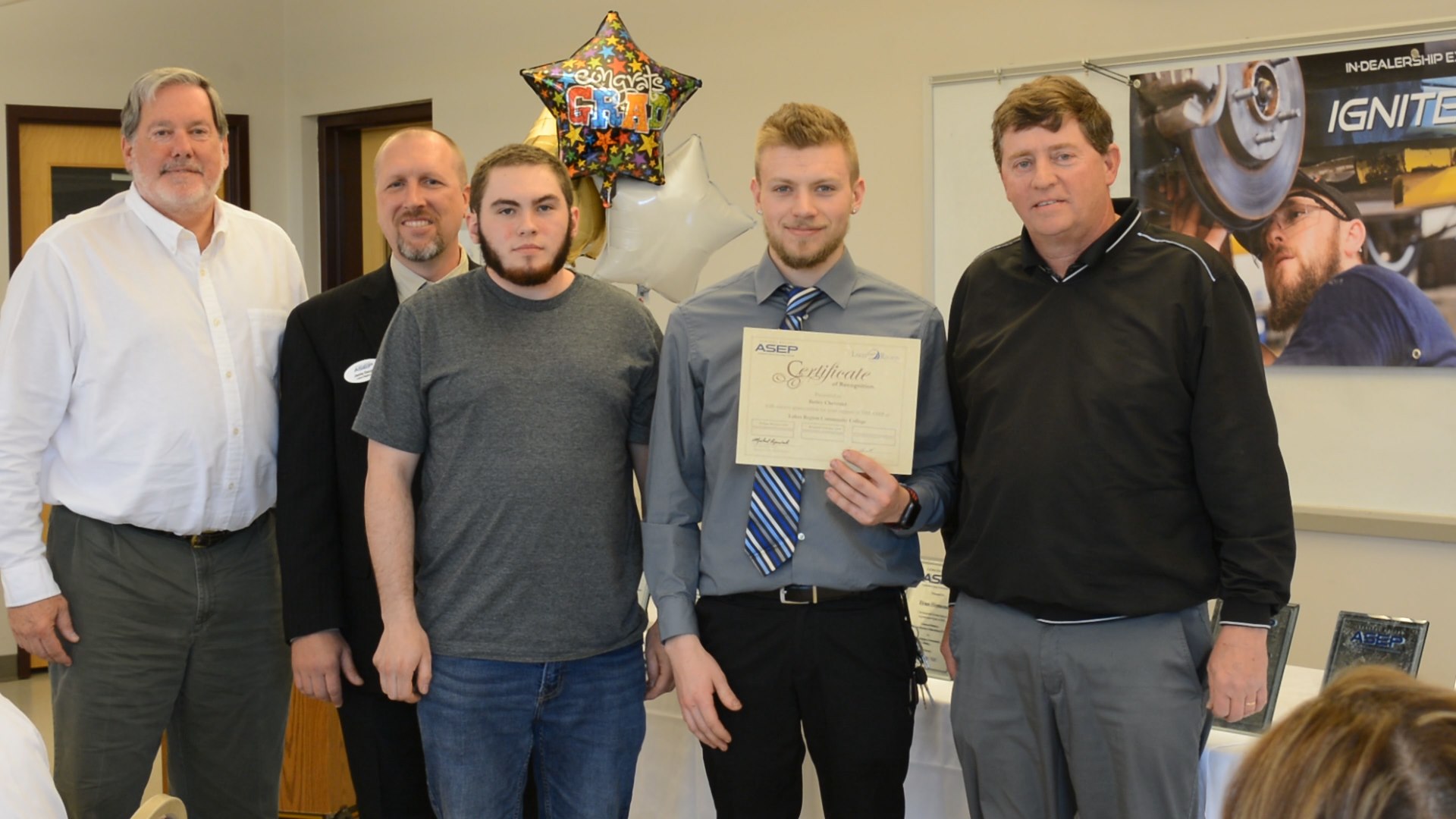 Students, Left to Right: Benjamin Lebreton & William Bickford joined by Betley Chevrolet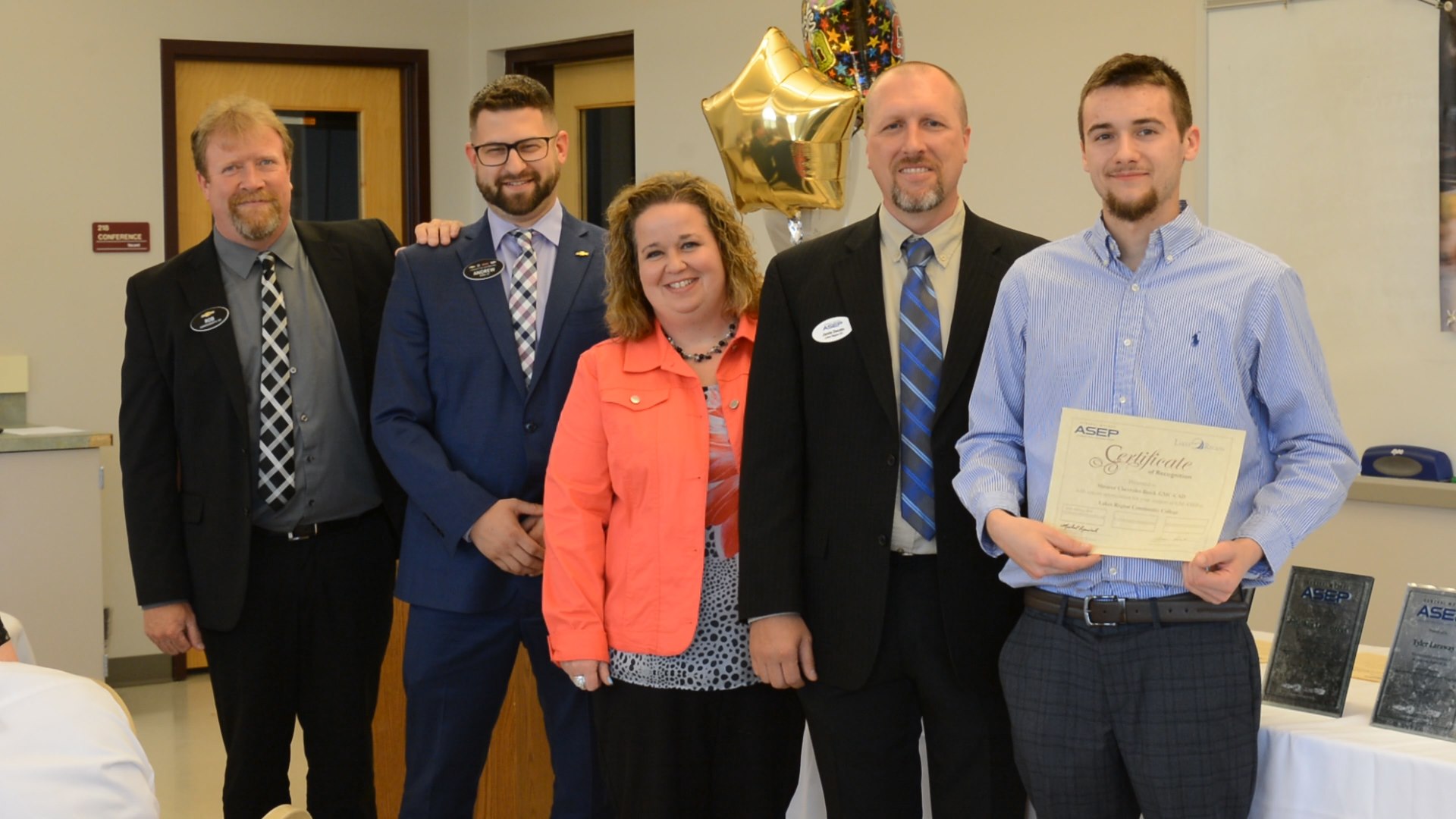 Tyler Laraway joined by

Shearer Chevrolet Buick GMC Cadillac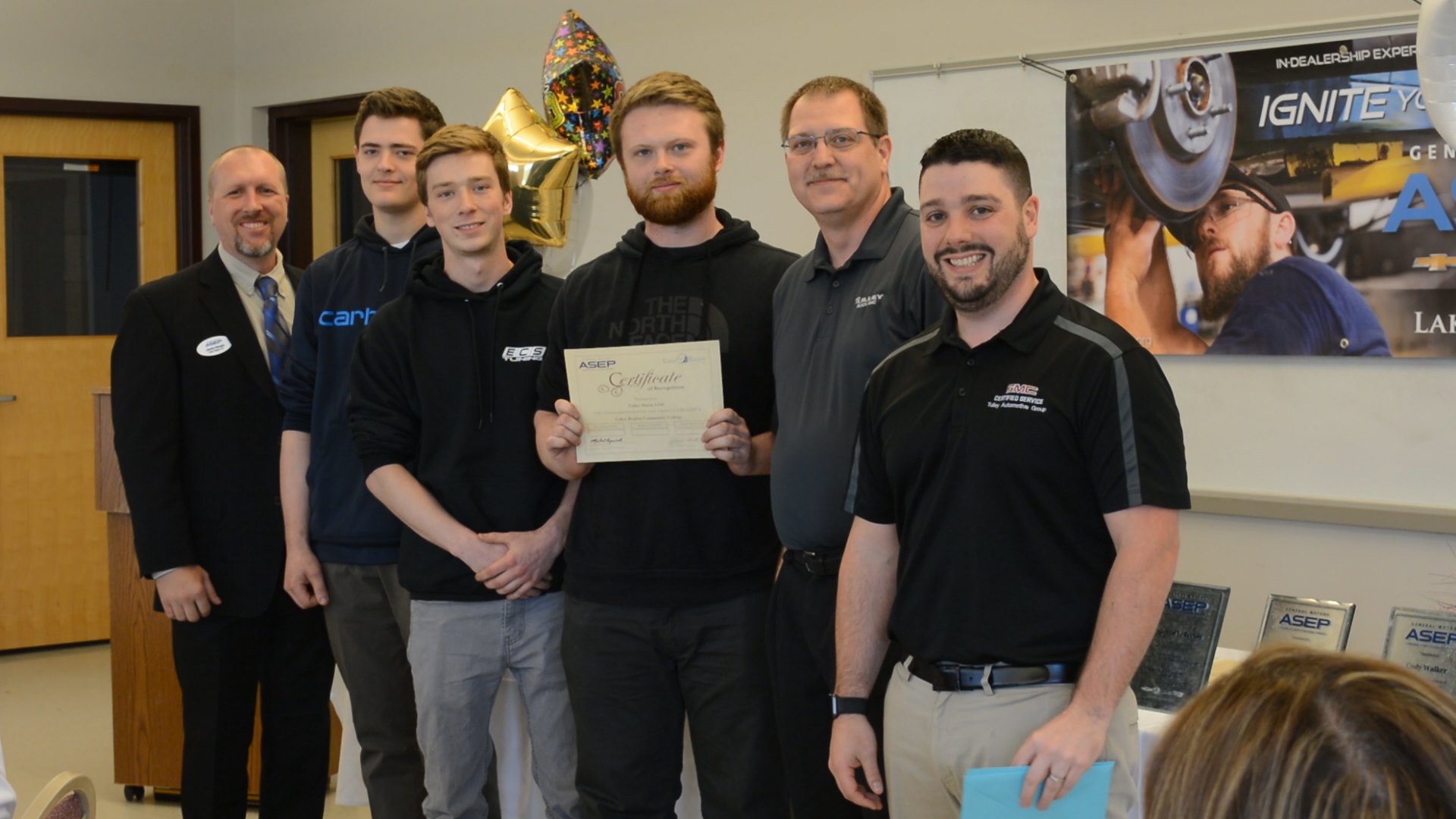 Students, Left to Right: William Crosby, George Driscoll, and Kevin Bergeron

joined by

Tulley Buick GMC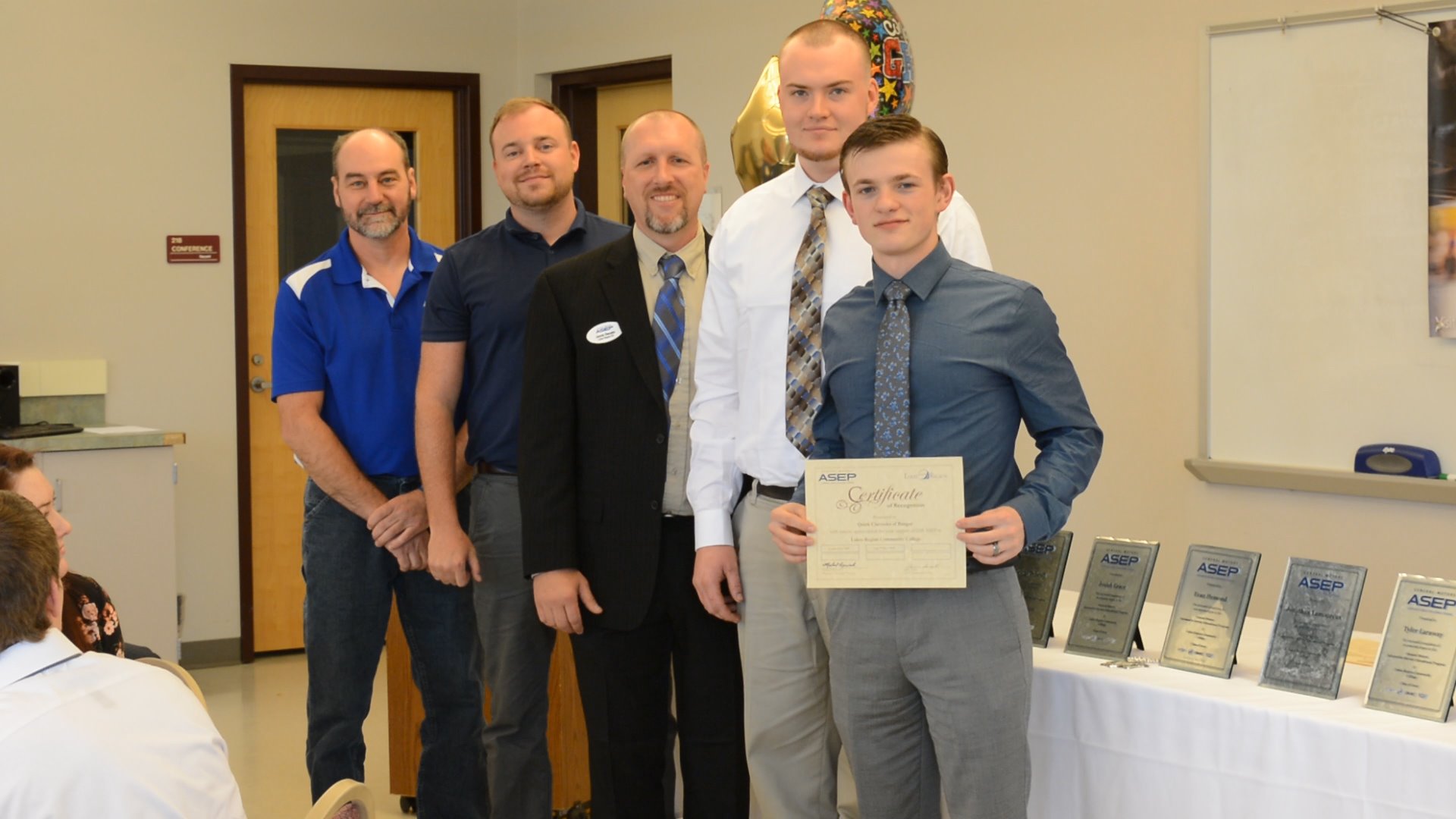 Students, Left to Right: Cody Walker & Josiah Grace joined by

Quirk Chevrolet Cadillac of Bangor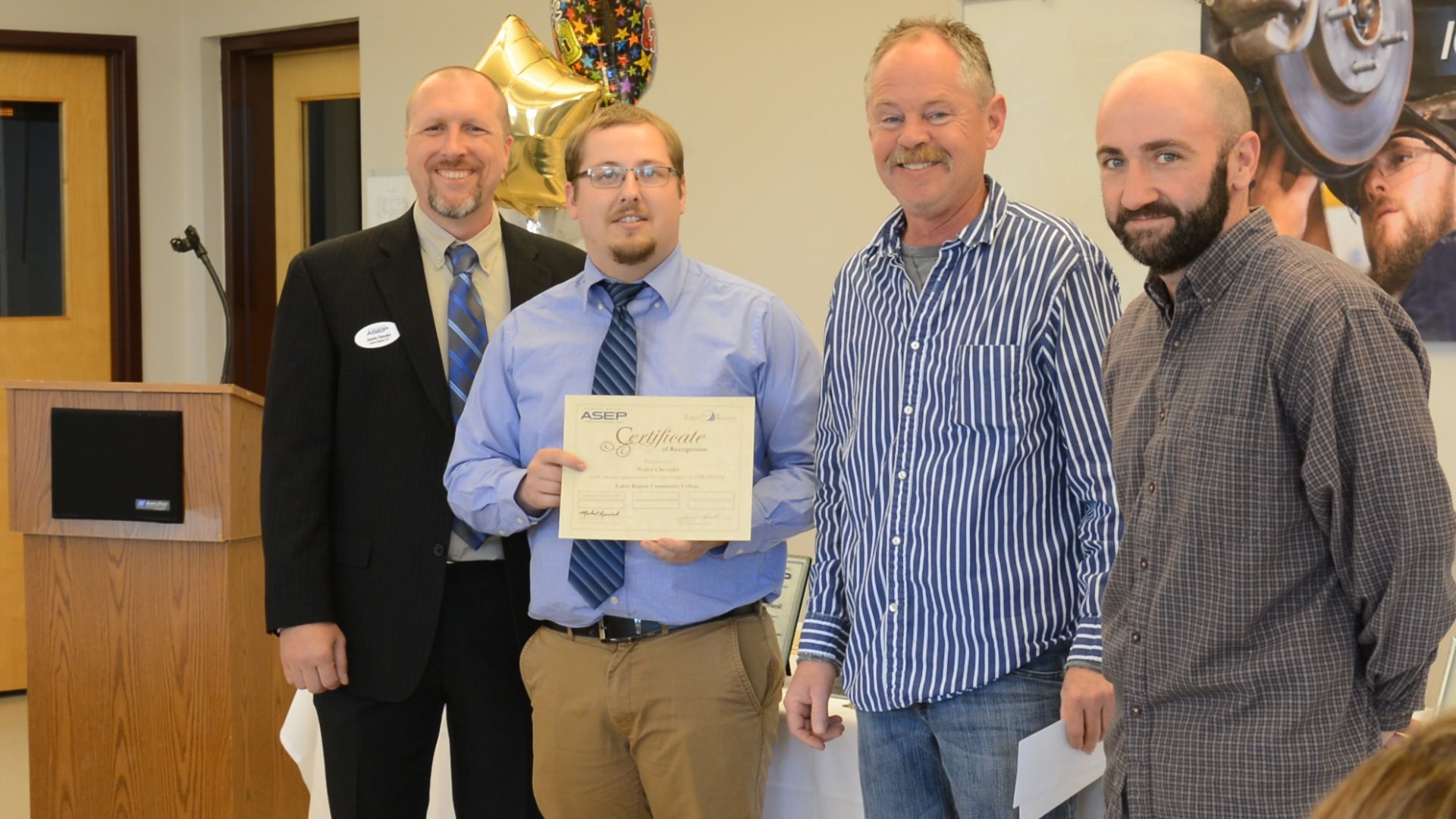 Jonathan Lamoureux joined by

Walier Chevrolet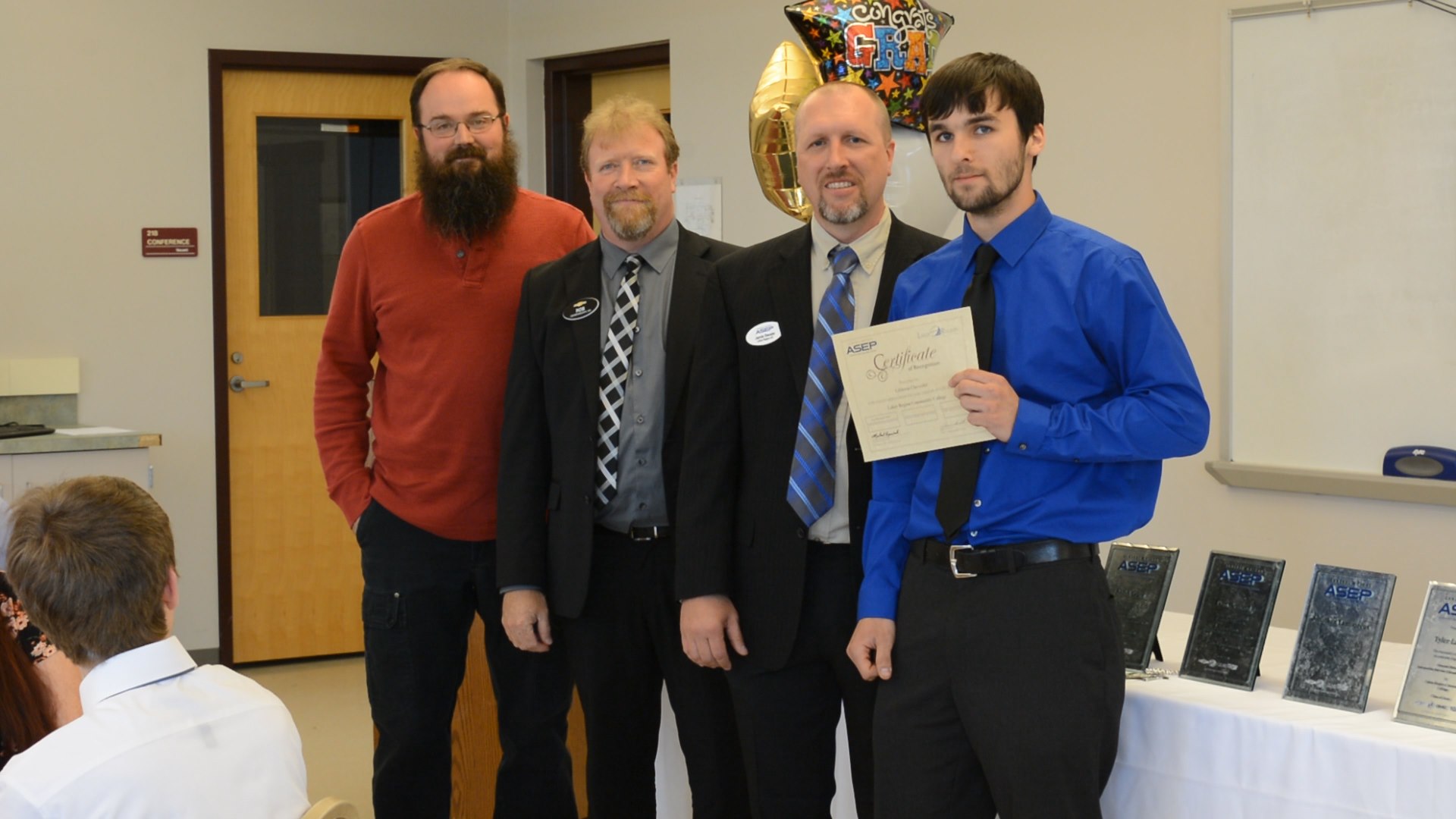 Evan Hemond joined by

Littleton Chevrolet Buick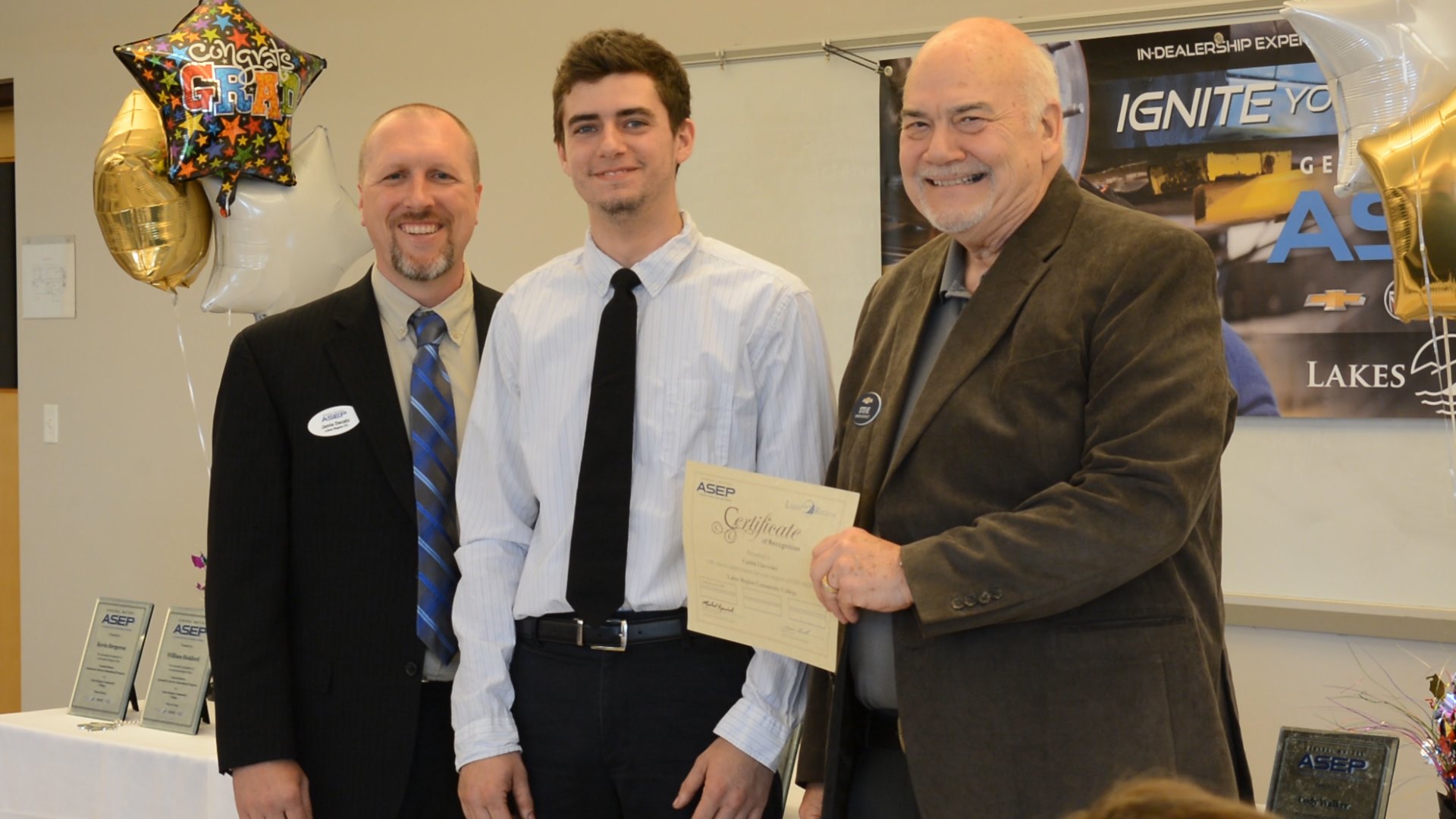 Duncan Sirois joined by

Cantin Chevrolet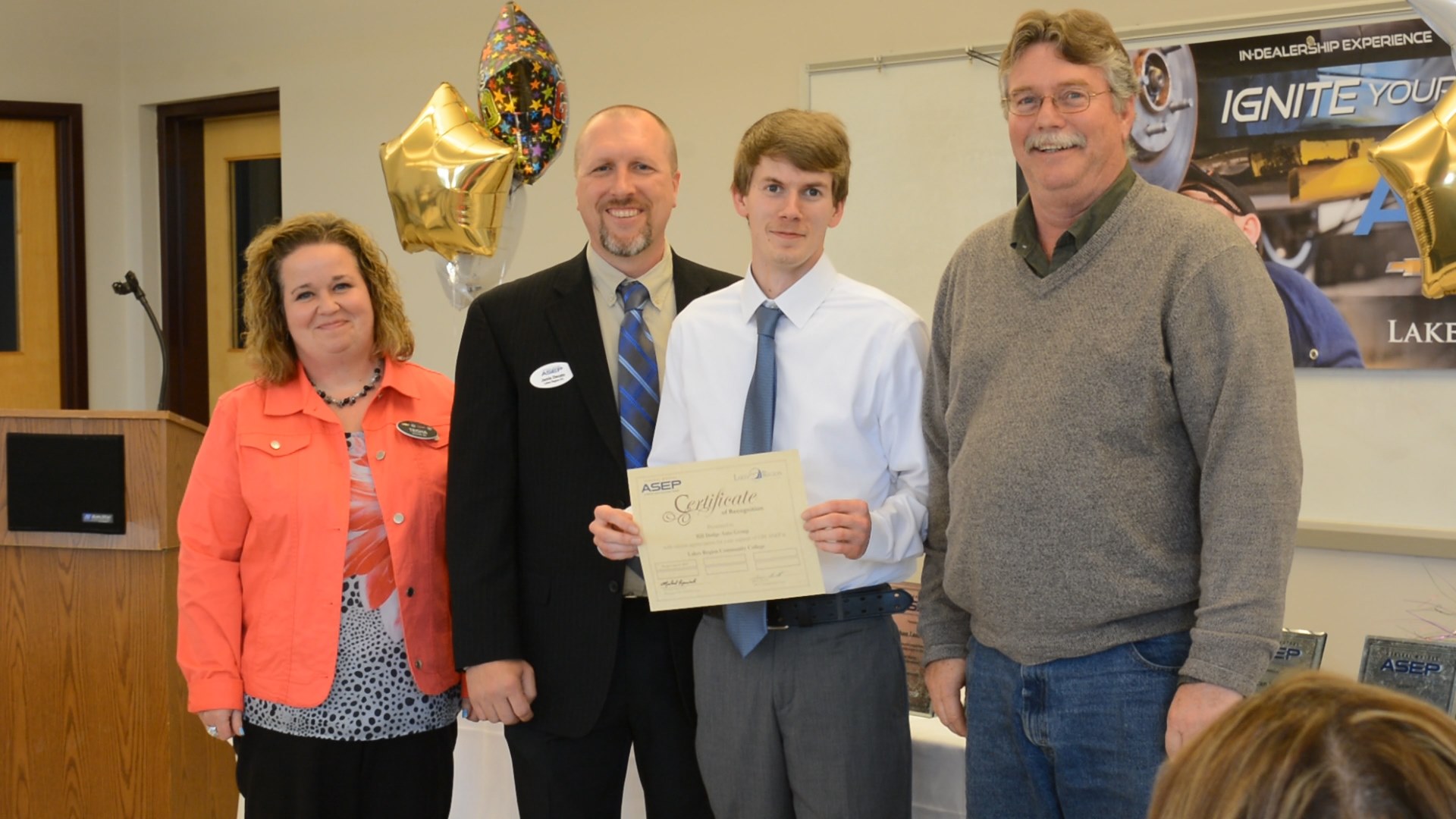 Bryan Conover joined by

Bill Dodge Auto Group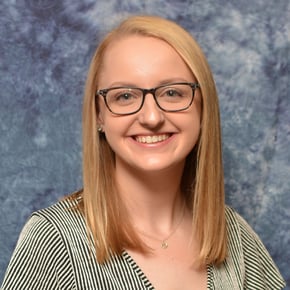 Shannon Riley
Shannon is a Communication Major at the University of New Hampshire. As an intern at the NHADA, Shannon works in the Communication's office as a content writer and graphic designer.