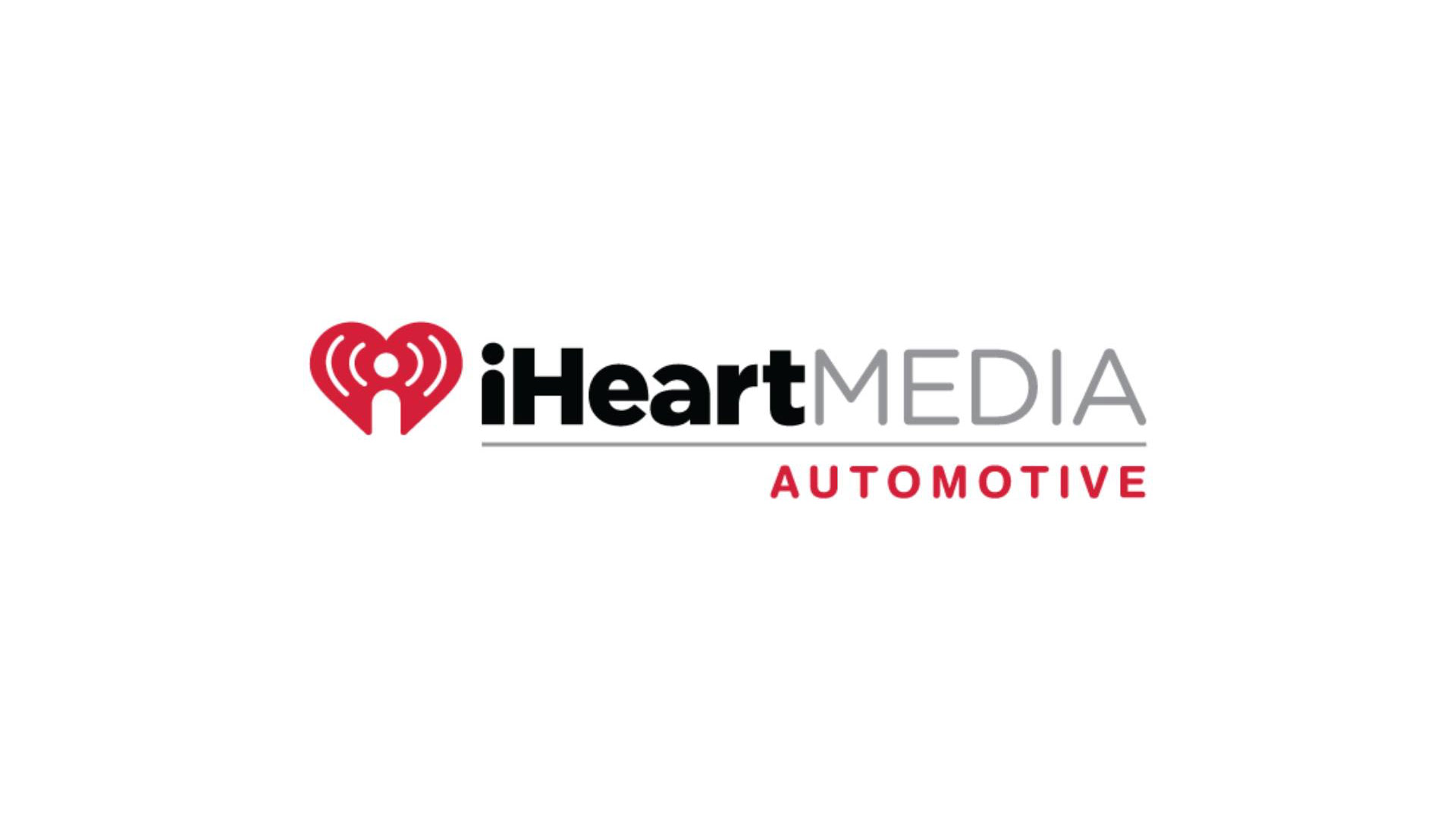 In these times of trial it is imperative we support the local businesses of our community. The New Hampshire iHeartMedia Radio Stations are here to help because local businesses matter. We can overcome anything by supporting each other and coming together.

We are so very thankful for the business the members of the New Hampshire Auto Dealers Association do with us year in and year out and would like to give back. On a national level we have donated millions of dollars in advertising, asking our listeners to support the auto industry. You may have heard the ads on one of our NH Stations like; Rock 101, WHEB, Z107, The Bull, or WGIR-AM. Our hosts have also interviewed community leaders as we do our best to promote those of us that are open. Greg and the Morning Buzz and New Hampshire Today with Jack Heath do an amazing job. Our goal is to Keep America Shopping on your websites!

To continue these efforts locally we have waived fees on two products that will help you flatten the curve and be ready for the rebound:

• Autoflyte Edge is iHeart's exclusive software platform that shows what has sold as of yesterday, including competitive brands at a Dealership level for new cars. The platform uses daily sales data to inform you what is selling now in your market and, more importantly, where to target those prospects. You no longer have to wait 45 days.

• Shopper's Suite where we will identify anonymous website shoppers and email them directly!
• Shopper Suite uses location technology to identify shopper data, including email address so that we can send personalized information to each customer. Most websites aren't executing with technology like this yet. With potential customers stuck at home, website traffic will still be strong. This product allows you to stay Top of Mind with shoppers AND allows you to gather data on shopper data base, to set you up for immediate action when the sales rebound begins
• Commercial Inventory – We will put together campaigns for members at dramatically reduced rates to help you get the message out. This includes TV, Digital and Podcasts as well as radio!

• Public Service Announcements – At no charge we will promote what you are doing in your community and for your employees during this time.
I do hope that you will reach out and let me know how we can help you. Not only today but in the good times to follow!
Stay safe and thank you for your support,

Jay Sterin
Vice President
iHeartMedia of New Hampshire
jaysterin@iheartmedia.com
(603) 518-1969
---
---