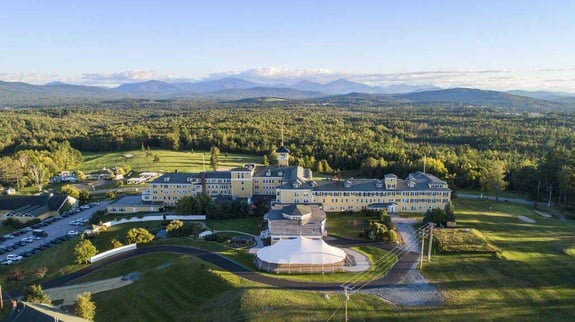 2023 Annual Convention
Mountain View Grand Resort, Whitefield, NH
Join Us On an Alpine Expedition!
Mark your calendars! Our Alpine Expedition is right around the corner, and we could not be more excited!
Join us Sunday, June 25th through Tuesday, June 27th at the beautiful Mountain View Grand Resort in the White Mountains of Whitefield, NH. Rooms are booking up quickly, so be sure to book your room today by calling 866-801-3653 and letting them know you are with the
"NH Automobile Dealers Association" to receive your special room rate!
Bring the family for a memorable Alpine Expedition with a cookout on the lawn, axe-throwing competitions, a visit to the farm and so much more! Don't worry, we have stuff planned for the grown-ups, too! Enjoy brewery tours, a relaxing hike or bike ride, spa services, and our golf outing, just to name a few.
Interested in deciding what to sponsor? Reach out to Kaleena Guzman at kguzman@nhada.com or 603-224-2369.

Thank You to Our Sponsors!!
Alpine Expedition Bag Sponsor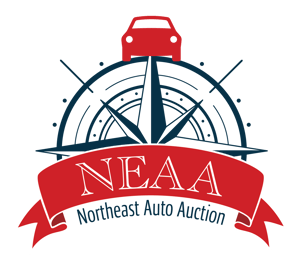 Entertainment Sponsor



Prime Golf Sponsor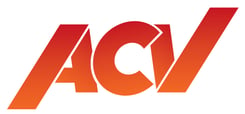 Breakfast Sponsor

Breakfast Sponsor


Drink Ticket Sponsor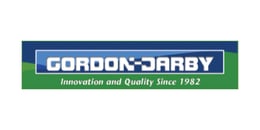 Drink Ticket Sponsor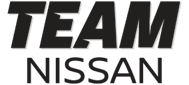 Activity Sponsor x3


Activity Sponsor (Soccer)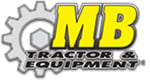 Alpine Expedition Welcome Sponsor


Annual Meeting Sponsor



Brew Bus Sponsor



Centerpiece Sponsor



Centerpiece Sponsor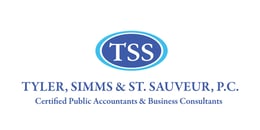 Golf Drink Ticket Sponsor


Tentative Agenda
Sunday, June 25th
Monday, June 26th
Tuesday, June 27th
10:00 AM
Santa's Village Opens
Group Discount
3:00 - 6:00 PM
Registration Welcome Reception & Room Check In
4:30 - 6:00 PM
Chairmans VIP Cocktail Hour
5:30 - 7:00 PM
Meet Our Partner's Cocktail Hour
Under The Tent
7:00 - 7:30 PM
Welcome Grand Ballroom
7:30 - 10:30 PM
Dinner & Entertainment
9:00 - 11:00 PM
Camp Fire S'mores
7:00 - 9:00 AM
Breakfast
8:30 - 9:00 Business Session
9:00 - 10:00 AM
Meet Our Partners Expo
Don't miss out on picking up your Monday night drink tickets! Stop by the partner expo to secure yours!
10:30 AM - 12:00 PM
Axe Throwing Competition
10:30 AM
Pickleball Tournament
10:30 AM - 5:00 PM
On-your-own Activities Available
Enjoy a discounted trip to Santa's Village with the family, a round of disk golf, hit the trails for a hike or trail riding. A full list of on your own activities will be available June 1.
10:30 AM
Golf Tournament Registration
Bethlehem Country Club
11:00 AM
Golf Tournament at Bethlehem Country Club
12:00 - 3:30 PM
Brew Tour
1:30 PM
Soccer Tournament
2:00 - 3:00 PM
Wine Tasting
5:30 - 7:00 PM
Cocktail Hour
9:00 - 10:00 PM
Comedian Juston McKinney
9:30PM - 11:30 PM
Camp Fire S'mores
7:30 - 9:00 AM
Board Meeting Breakfast
9:00 AM - 10:00 AM
Annual Meeting & Awards