Javier Alvarez's design was selected as the logo for the upcoming NHADA College and Career Day 2019. He was also awarded a $500 Community College System of New Hampshire Scholarship.
---
Each year the Graphic Design & Creative Media class at Concord Regional Technical Center competes in NHADA's t-shirt design contest. The winning design is used for our annual College and Career Day at Manchester Community College. This year, Javier Alvarez won the competition—developing a design that seamlessly fit in with our new brand.
"It was abundantly clear that Javier did his research beforehand; his design decision to use thin lines and tech-related illustrations ultimately lead to our decision in choosing his design."
−Chandler Ives, NHADA's Creative Director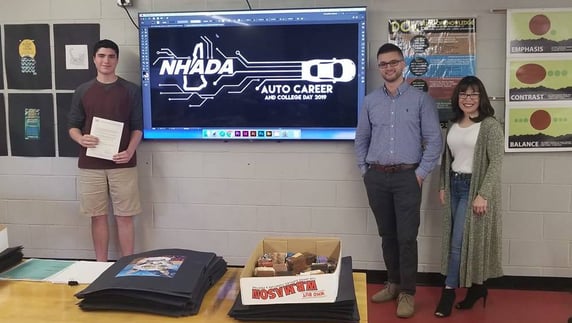 Javier received the scholarship on Thursday, May 23rd, and has given his verbal commitment to attend NHTI to further pursue his career in graphic design.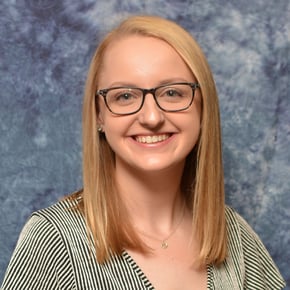 Shannon Riley
Shannon is a Communication Major at the University of New Hampshire. As an intern at the NHADA, Shannon works in the Communication's office as a content writer and graphic designer.