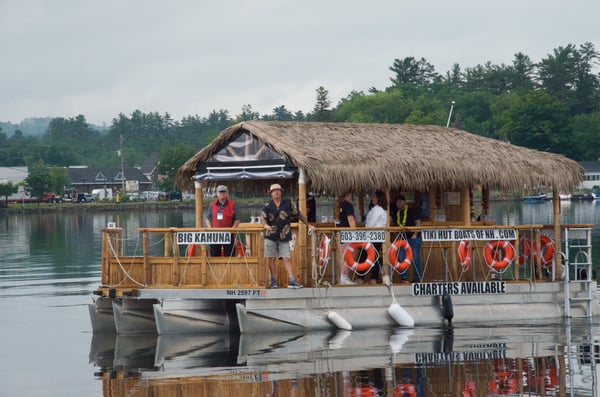 The first night, our guests boarded the nostalgic Mount Washington for a dinner cruise with breathtaking views of New Hampshire's largest lake, perfect weather, and a memorable sunset to end the night. Earlier in the night, we were greeted by Speaker of House, Sherm Packard, and Executive Councilor Joe Kenney.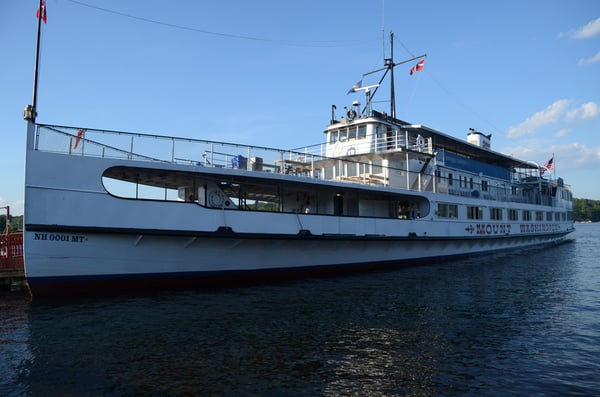 On day two, our campers embarked on their own activities choosing from several surrounding attractions, from beer and wine tasting to golf and soccer tournaments. Though we had rain, there was no shortage of smiles.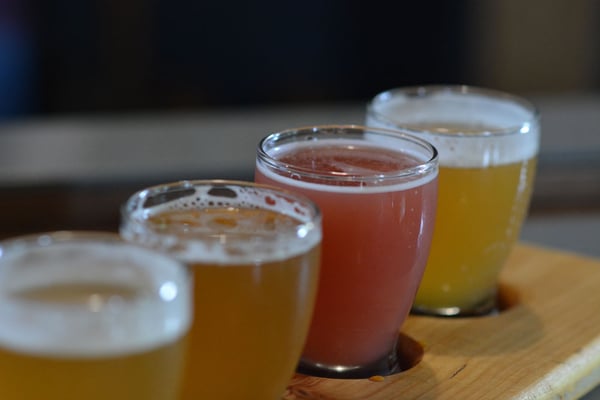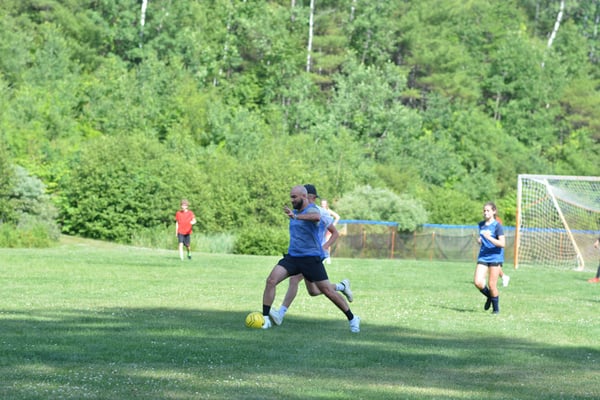 The second and final evening was kickstarted by our Keynote Speaker, Durran Cage of Cage Automotive, an NHADA Bronze Partner. Just before dinner, we were honored to hear from our guests: NH Dept. Of Safety Commissioner Bob Quinn, DMV Director John Marasco, and Deputy DMV director Mike Todd.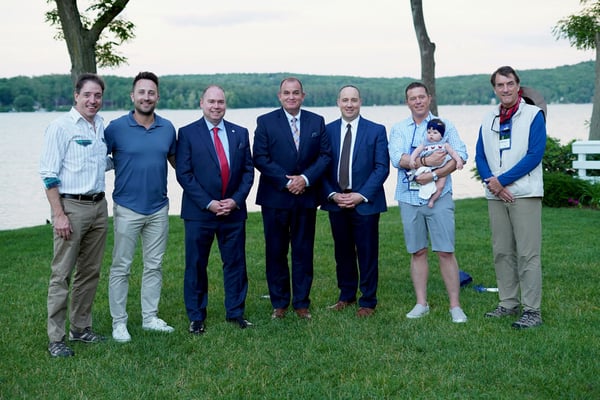 Before the night was over, our campers listened to two gut-busting performances by comedians David Rattigan and Mike McDonald. The next morning, Family Camp concluded with a short award ceremony highlighting our campers in a light-hearted way, and the gavel was handed over to NHADA's new Chair, John Sawyer, Jr. of Portsmouth Ford.
Camper Awards:
Golf Awards:
Jeff Jospa, Steven Blackledge, Jessica Trask, & Ryan LeBrun are all smiles despite the rain out on the course.
Before our campers hit the road, an announcement was made that the NHADA will be making a matching contribution of $10,000 to the newly established Scott M. Mullin Memorial Scholarship Fund. The family of Scott Mullin has established this endowed scholarship fund at Manchester Community College (MCC) to support students pursuing careers in the Powersports industry. Named after the longtime motorcycle enthusiast and racer, the Fund will provide need-based financial assistance to students enrolled in the Powersports program who aspire to work in the motorsports industry.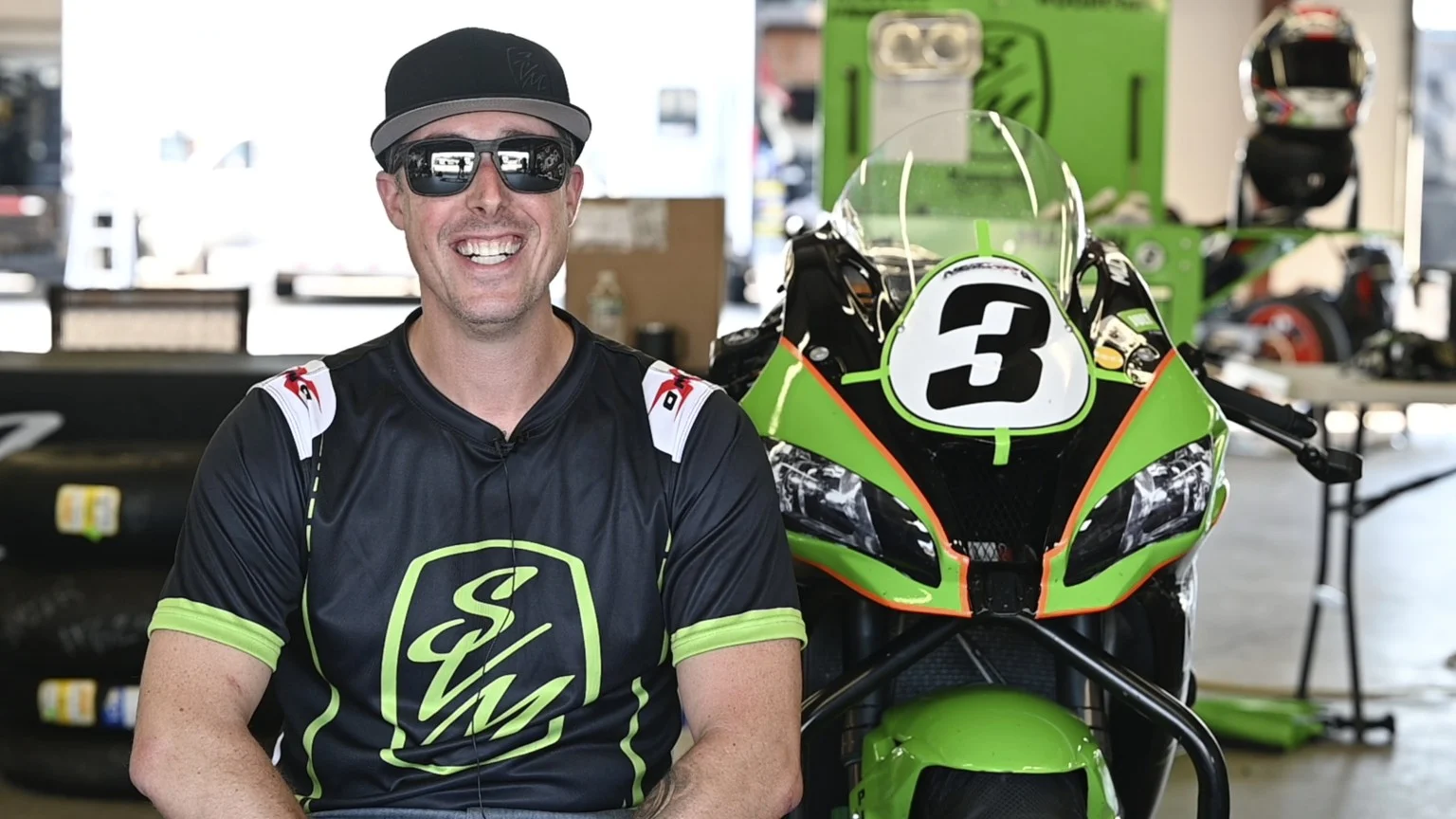 Scott will forever be a member of the NHADA family, and his legacy will be carried out through his impacting hundreds of students by allowing them to pursue a career in Powersports, which he loved. If you are feeling compelled to donate to this cause, you may do so HERE.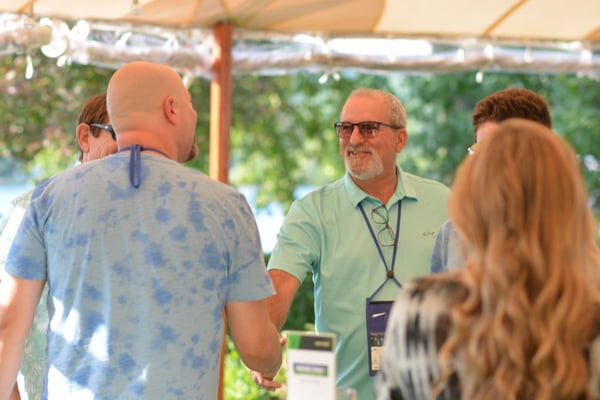 Family Camp would not have been as successful without our dedicated and supportive Event Sponsors. Next year's convention will be held at the Mountain View Grand in Whitefield, NH, from June 25-27, 2023. If you have any questions regarding the event please contact Kaleena Guzman, Major Events Manager at 603-224-2369 or at kguzman@nhada.com
Did you camp with us this year? We'd love to know how we did, please take a 3-minute feedback survey, HERE.