Ride to Work Day is an annual event that celebrates motorcycle riding and the unique, free feeling you have on the road. This year it takes place on Monday, June 17th. While this day is celebratory, it's important to be aware of the responsibilities you take on when you hit the road on your commute to work next Monday.
In 2015, almost 5,000 motorcyclists were killed in traffic accidents. With that being an 8% increase from 2014's numbers, motorcycle fatalities were becoming more and more constant. In fact, for every mile traveled motorcycle accidents are 29 times more frequent than car accidents.1
There are two main causes to these tragedies— no helmet and impaired driving.
Alcohol impaired driving is seen most commonly in those who ride motorcycles. Compared to cars and trucks, motorcyclists had the highest percentage of alcohol impaired drivers, coming in at 27%. Almost half of the motorcycle accidents in 2015 were caused by an impaired driver.1
Freedom on the road is what makes riding a motorcycle stand apart from other modes of transportation. However with that freedom comes responsibility. For more information on how to have a safe drive to work next week, check out our 6 Tips to Increase Motorcycle Safety. Safety comes first, but don't forget to enjoy yourself on your ride.
---
The NHADA works closely with NHMRO, an organization dedicated to motorcycle safety. Learn more about NHMRO and their initiative at https://nhmro.org/.
---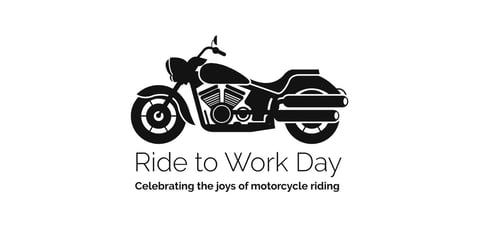 ---
Sources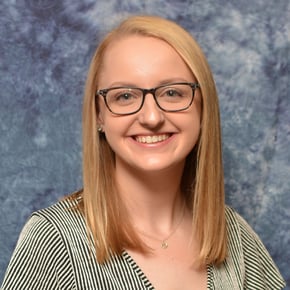 Shannon Riley
Shannon is a Communication Major at the University of New Hampshire. As an intern at the NHADA, Shannon works in the Communication's office as a content writer and graphic designer.