The start of the New Year marks the beginning of Phase 2 of the NHADA Education Foundation High School automotive technology competition. The Phase 1 knowledge test wrapped up this fall and students are advancing to the practical portion of the competition. A total of 10 total schools secured their placement for the New Hampshire Auto Tech State Championship on January 11th at Lakes Region Community College.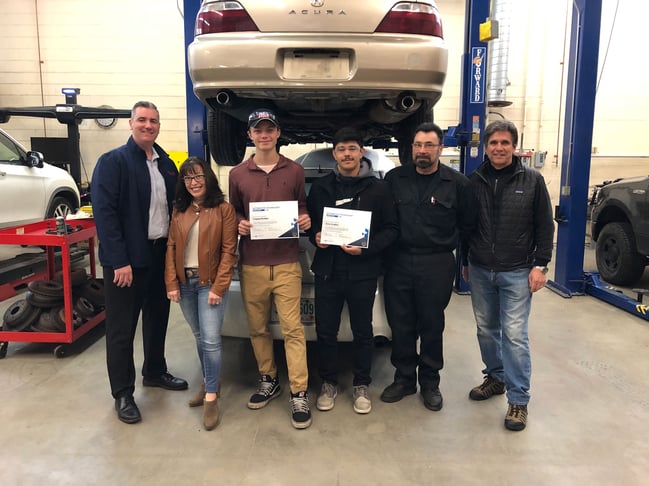 Phase One Winners: Nashua High School North
---
The team with the highest combined score from both rounds will be crowned the New Hampshire Automotive Technology Competition champions and earn a bid to the National Championship in New York City in April. Nashua North High School placed first in the written portion, followed by Concord Regional Technical Center with the defending champion Portsmouth High School rounding out the top three of the leaderboard.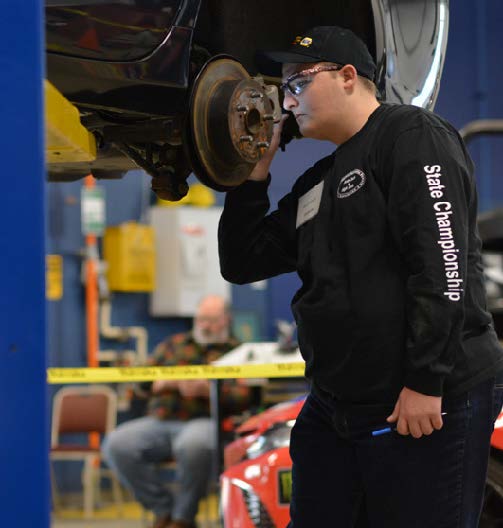 ---
Leaderboards aside, anything can happen during the practical competition. Students have to put their money where their hands are so to speak, as they are required to diagnose and repair "bugs" in vehicles in the second phase. This competition allows students to show off what they have worked so hard on during their time in the classroom.
We applaud the time and efforts that instructors have given these students to get them where they are. We are also very grateful for the assistance received from Lakes Region Community College's Jamie Decato for helping author the written test and hosting the practical competition.