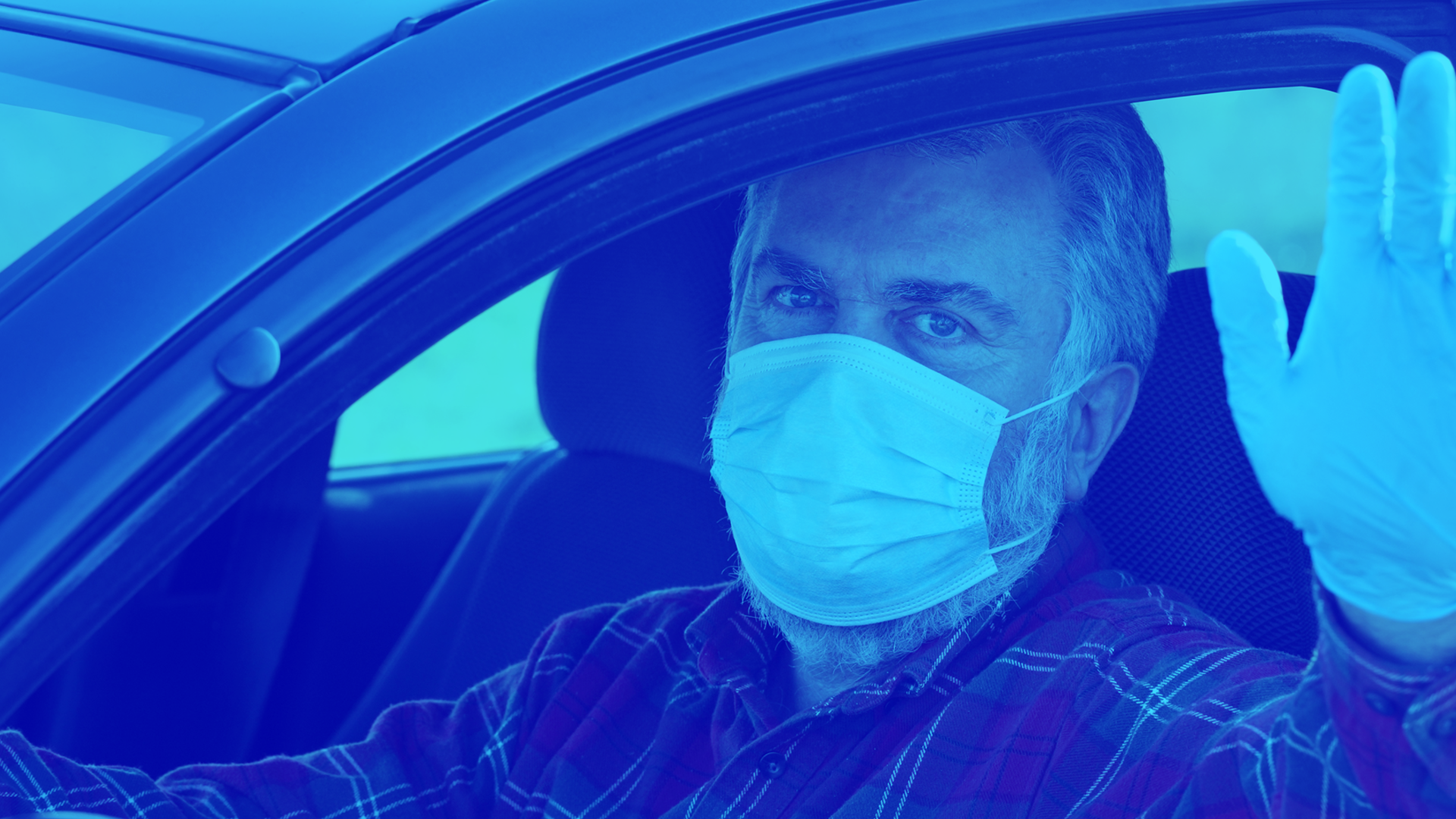 COVID-19
Your Customer's Voice Is Now More Important Than Ever, Here's Why.
The Coronavirus (COVID-19) is continuing to disrupt our everyday lives, and this isn't going away anytime soon. The customer...
By: Pat Austin, Loss Prevention Representative and Environmental Representative
May 20, 2020 | 2 min Read
Your Ad Here.
Learn more about NHADA Advertising opportunities.
Join our mailing list
latest NH motor vehicle news,
served fresh—right to your inbox.