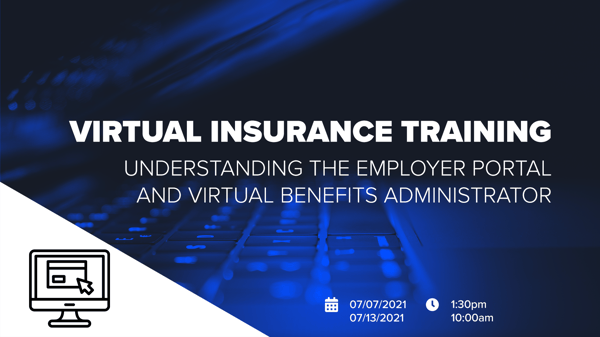 We will be having a virtual training meetings on July 7th at 1:30pm and July 13th at 10:00am. Click on the date you want to attend and a link will be sent along.
In the virtual training you'll learn how to:
Add a new employee

Make a benefit change for an employee

Look at invoices
Check your census

And much more!
We know our members have been looking for this portal and can't wait to share it with you!