Schools with automotive programs compete to win money and earn the right to represent the state at the national competition. Students had to diagnose and fix problems on different cars, each with their own mechanical issues.
The competition is comprised of 10 different stations at 20 minutes a piece, testing skills that range from diagnostics to interviewing for a job.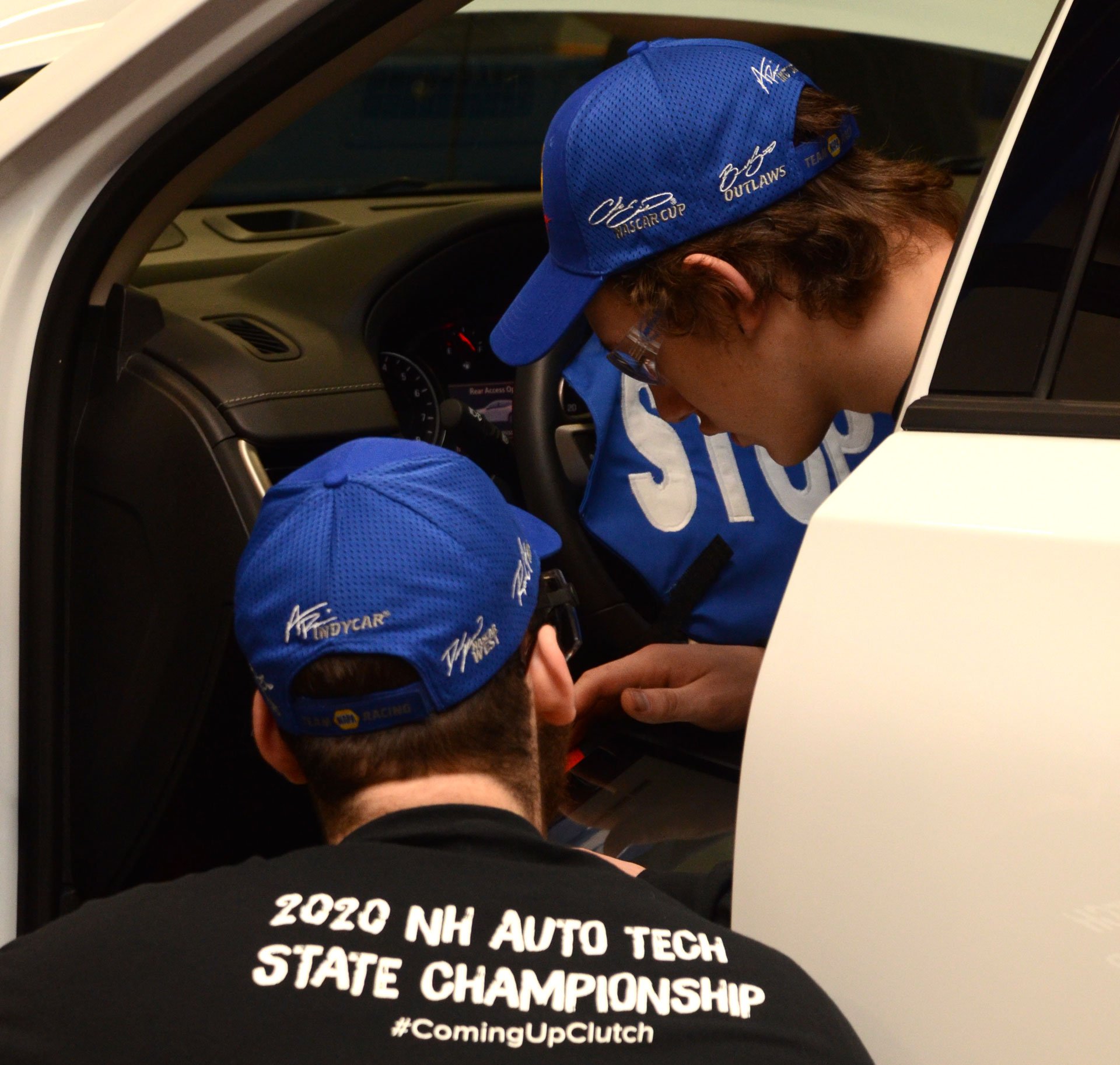 ---
Stations:
Station 1 Multi-point Vehicle Inspection
Station 2 Vehicle Engine Performance Diagnosis and Testing
Station 3 Braking Systems Diagnosis and Testing
Station 4 Body Electrical Diagnosis and Testing
Station 5 Tire and Wheel Service
Station 6 Job Interview
Station 7 General Auto Circuit Testing with S.E.T. Boards
Station 8 Electronic Service In-formation
Station 9 Basic Engine Diagnostics
Station 10 STEM Challenge
"I'm extremely proud to see the enthusiasm that the students have brought to the competition and the level of knowledge they have gained through their programs."
- Craig Pettus, parent and owner of Amherst Autoworks.
Standings: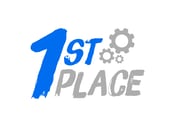 Nashua High School
Team Members:
Logan Pettus
Jose Avalos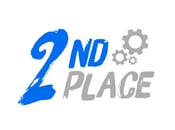 Concord High School (CRTC)
Team Members:
Evan Bartz
Colby DeRoche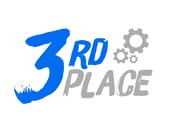 Portsmouth High School
Team Members:
Simon Faulkner
Damien Moody


4: Salem High School
5: Mascenic
6: Dover
7: Wolfeboro
This years top finisher, Nashua High School, will attend the National Competition in New York where they will square off against other high schools in the country battling for first place. At the state level, there was more than just bragging rights at stake, each team member for Nashua received a total of $5,500 from NHADA in addition to a pretty hefty discount on their tools from Megatech.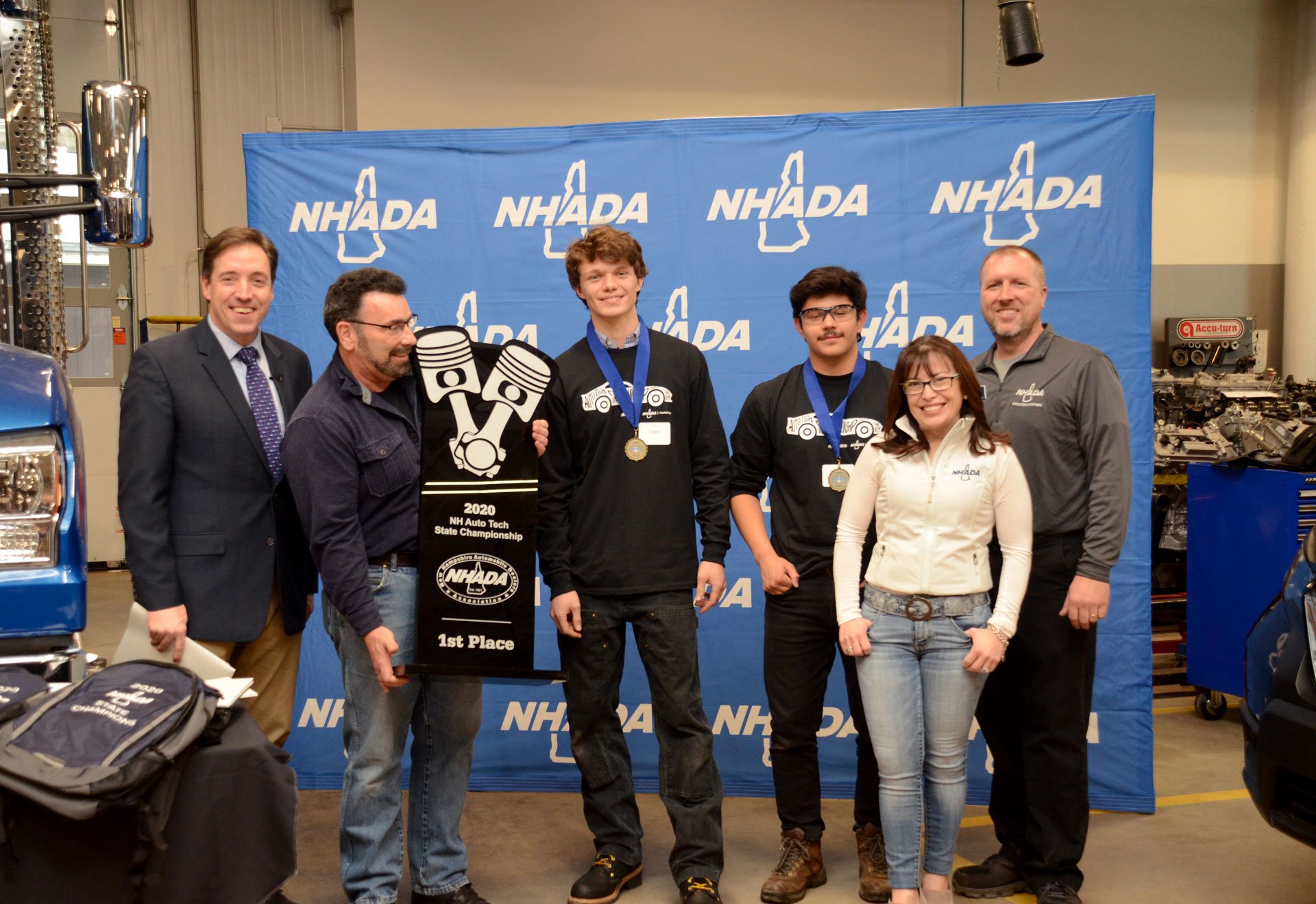 ---
The annual competition is a testament to the quality of education our state provides at both the high school and college level. There are programs throughout New Hampshire that can jumpstart your career as a technician which is seemingly becoming a more popular career path.
"In this career field right here in the auto industry, the majority of the techs are making anywhere from $80,000 or up," said Jessica Dade, the Executive Director of the New Hampshire Automotive Education Foundation.
Hey Nashua, we'll see you in New York City!