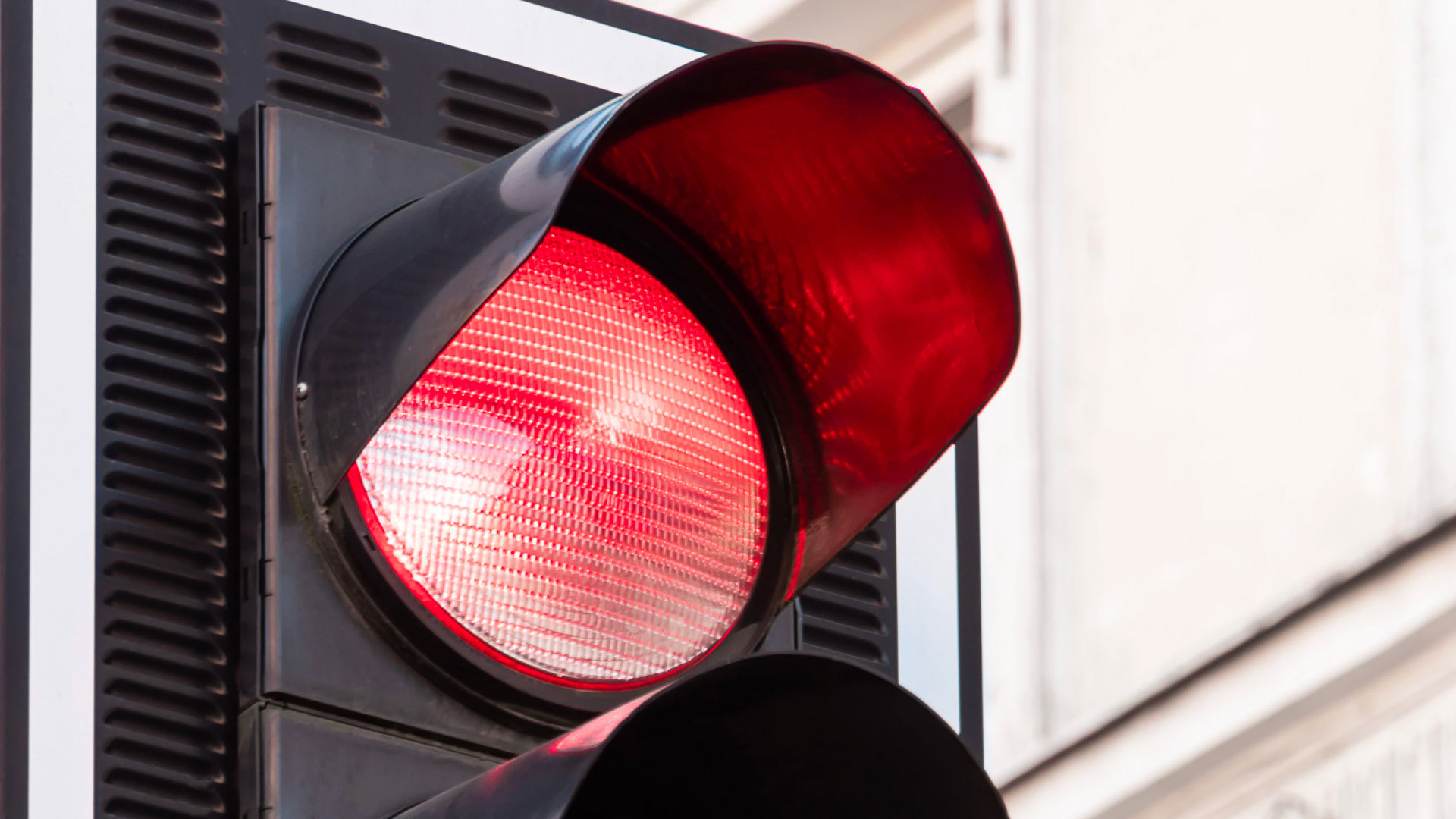 Important announcement from our friends at the DMV Dealer & Inspection Desk:

It's that time of year, Renew Your License Early!
Inspection Station Licenses expire as of September 30, 2019.
It is extremely important that you renew your license as soon as possible to avoid any possible disruption in your station operation as of October 1.
Stations that have not submitted their renewal application to us by September 1 cannot be guaranteed renewal by September 30.

Applications can be accessed on the DMV website (forms library).
For every type of station you are: (auto, auto/moto), the fee is $50 per authorization. So, a station that inspects autos and motorcycles will pay $100.
PLEASE make sure that all information is filled out in its entirety to ensure a quick turnaround. Instructions are on the application.
Please sign and mail completed application to:
Dealer and Inspection Desk Attn: Inspection renewal
23 Hazen Drive
Concord, NH 03305
Any questions, please contact the Dealer and Inspection Desk at
(603) 227-4120.
---
---