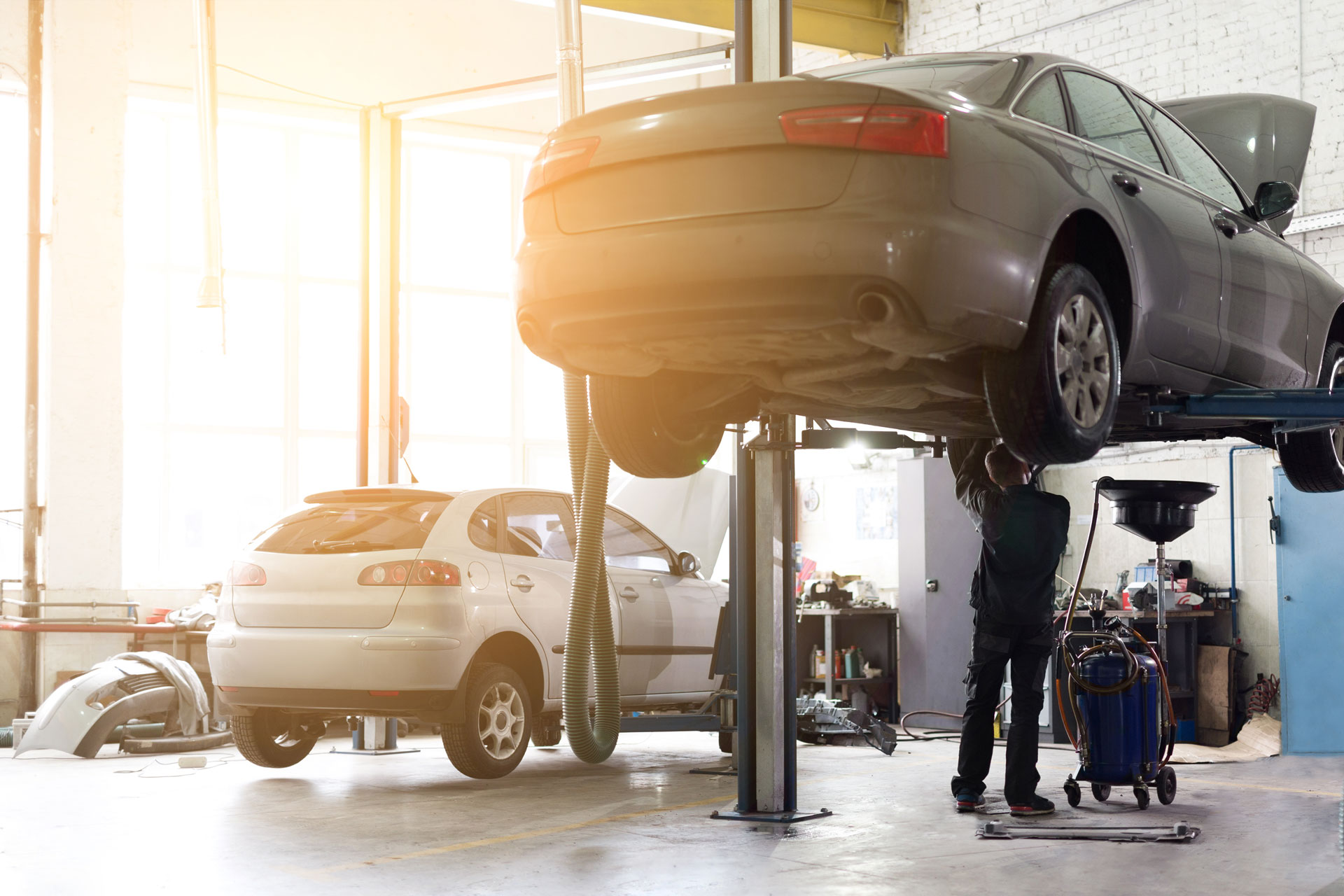 Governor Chris Sununu vetoed H.B. 664, a bipartisan bill that gave NH consumers as well as independent and franchised repair shops local control on how their vehicles were repaired after an accident.
NHADA which represents hundreds of collision repair shops including 60 independent shops is disappointed since this veto allows out-of-state insurance carriers complete say as to how a car owned by NH resident should be fixed. The safety of drivers and passengers is at risk along with their financial investment.
"The people who built the car know how to best fix the car," said NHADA President Pete McNamara. "This veto means the safety of 1.3 million local car owners in NH is decided by faceless accountants far outside the granite state. I want to thank the bi-partisan group of House Reps and Senators that stood up for their neighbors and passed HB664."
The testimony of independent body shops revealed that many out-of-state insurance companies refused to approve common sense, manufacturer recommended repair procedures. One of the many examples is the refusal to cover post-repair computer scans to make sure all the computers and sensors are functioning which is similar to getting an x-ray after setting a broken bone.
"NH takes pride in making decisions locally and 664 did just that," said Lori Nadeau of Birch Street Collision Center, an independent shop that fought to pass the bill. "Today's high-tech vehicles with collision avoidance, multiple computers and different types of metals and refinishing materials requires expert repairs including manufacturer recommendations. Scans and recalibration of safety systems are critical to ensure occupant safety."
HB664 would have allowed New Hampshire residents and NH small businesses to voluntarily chose to follow the repair recommendations of automotive engineers that built the vehicle. The bill continued to allow consumers and body shops to use the repair parts of their choice: either factory or aftermarket parts.
The bill passed with overwhelming support in the House and a unanimous voice vote in the Senate. HB664 not only had bi-partisan sponsors but it also had strong votes of both democrats and republicans.
---
---