NHADA does not have the written order in hand so it is unclear the exact impact on NH's motor vehicle sales and service businesses. Gov. Sununu has indicated that the order closely follows the Massachusetts advisory. This is positive news as both sales and service continue to operate in Massachusetts.
Once we get a copy of the order we will let you know the outcome and the impact upon businesses.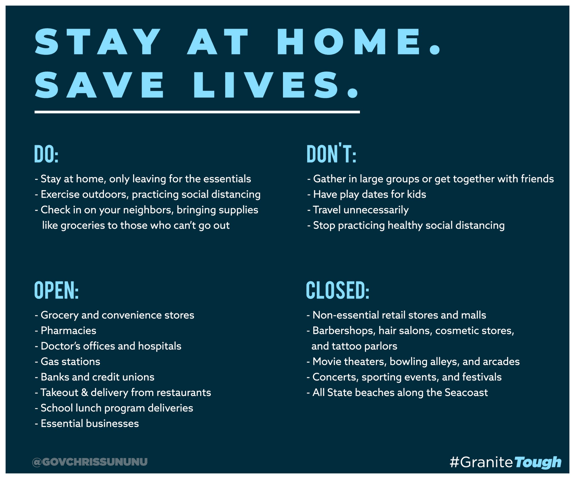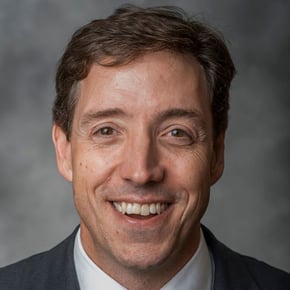 Pete McNamara, President
As the President of the Association, Pete McNamara works with the NHADA professional team to carry out the goals and objectives of the five different corporate boards that make up the Association. Pete is a CAE (Certified Association Executive), licensed attorney and has earned the IOM (Institute for Organization Management) certificate. His passion is promoting the high tech and high wage auto tech careers. Outside the NHADA HQ, Pete enjoys cycling, camping, making pizzas and hanging with his family and friends.