01
Membership
NHADA's Biggest Annual Event, Open For Registration
Cruisin' at the Lake On June 23-25, 2019, NHADA has taken over three of Mill Falls at the Lake properties in Meredith for our annual three-day event – Church Landing, including its stand-alone lodges; Chase House; and Mill Falls. Each hotel is unique, offering various price points.
Learn More & Register
03
Press Release
Christopher Gros, WMCC Student Receives $2,000 Scholarship
Christopher Gros graduated from Fauquier High School in Warrenton, Virginia.
READ MORE
Membership
Legislative
Press Release
Our Solutions
Serving New Hampshire's motor vehicle industry for over 75 years.
Recent News
Topics surrounding the New Hampshire motor vehicle industry. Updated frequently to keep our friends, members, and enthusiasts up to date.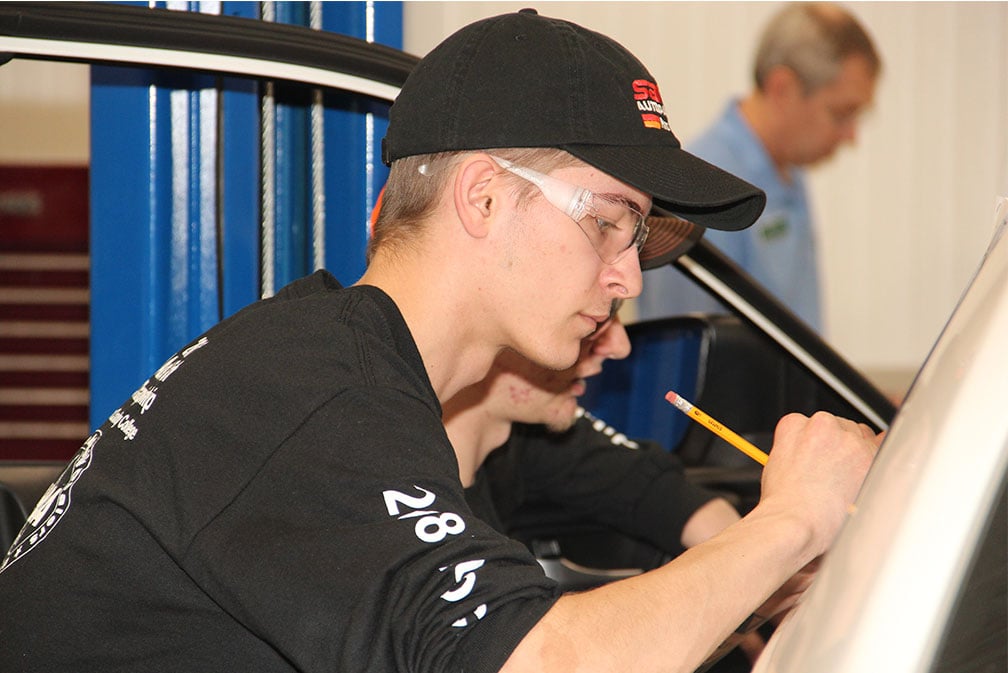 Why NHADA?
When we think of industry specific legislation, cost-effective products and services, and high-quality education and workforce development, we think of you and the impact they have on your business.
60+
Successful Partnerships