Driving NH Forward
The NH Automobile Dealers Association is a non-profit trade association that serves as a solution center for the NH motor vehicle sales and service industry.

Your Business Solution Center:
Member Spotlights
Upcoming Events/Training:
Our Solutions
Serving New Hampshire's motor vehicle industry for over 75 years.
Recent News
Topics surrounding the New Hampshire motor vehicle industry. Updated frequently to keep our friends, members, and enthusiasts up to date.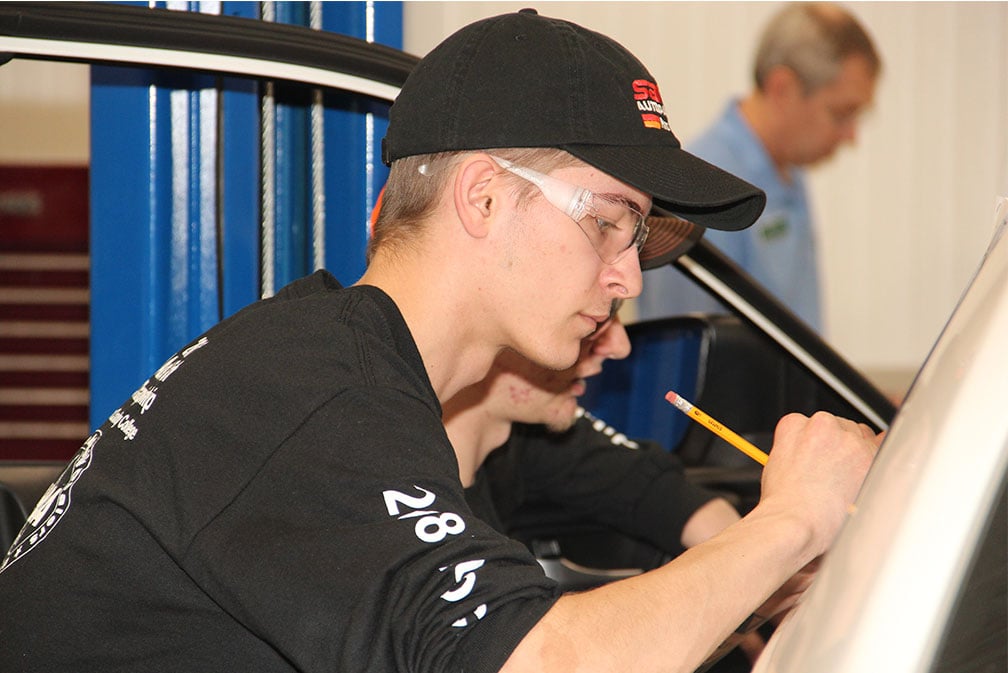 Why NHADA?
When we think of industry specific legislation, cost-effective products and services, and high-quality education and workforce development, we think of you and the impact they have on your business.
60+
Successful Partnerships