Have an issue? We have the solutions.
Need Workers' Compensation insurance? We have it. Need affordable health insurance? Let us give you a quote. Concerned about changes to a state law or rule? We are probably already at the statehouse.
We have employment law hotlines, environmental assistance, titling answers, forms and products solutions, consumer complaint resolutions, and more. If we don't know the answer, we can find out who does. Check out our solutions below.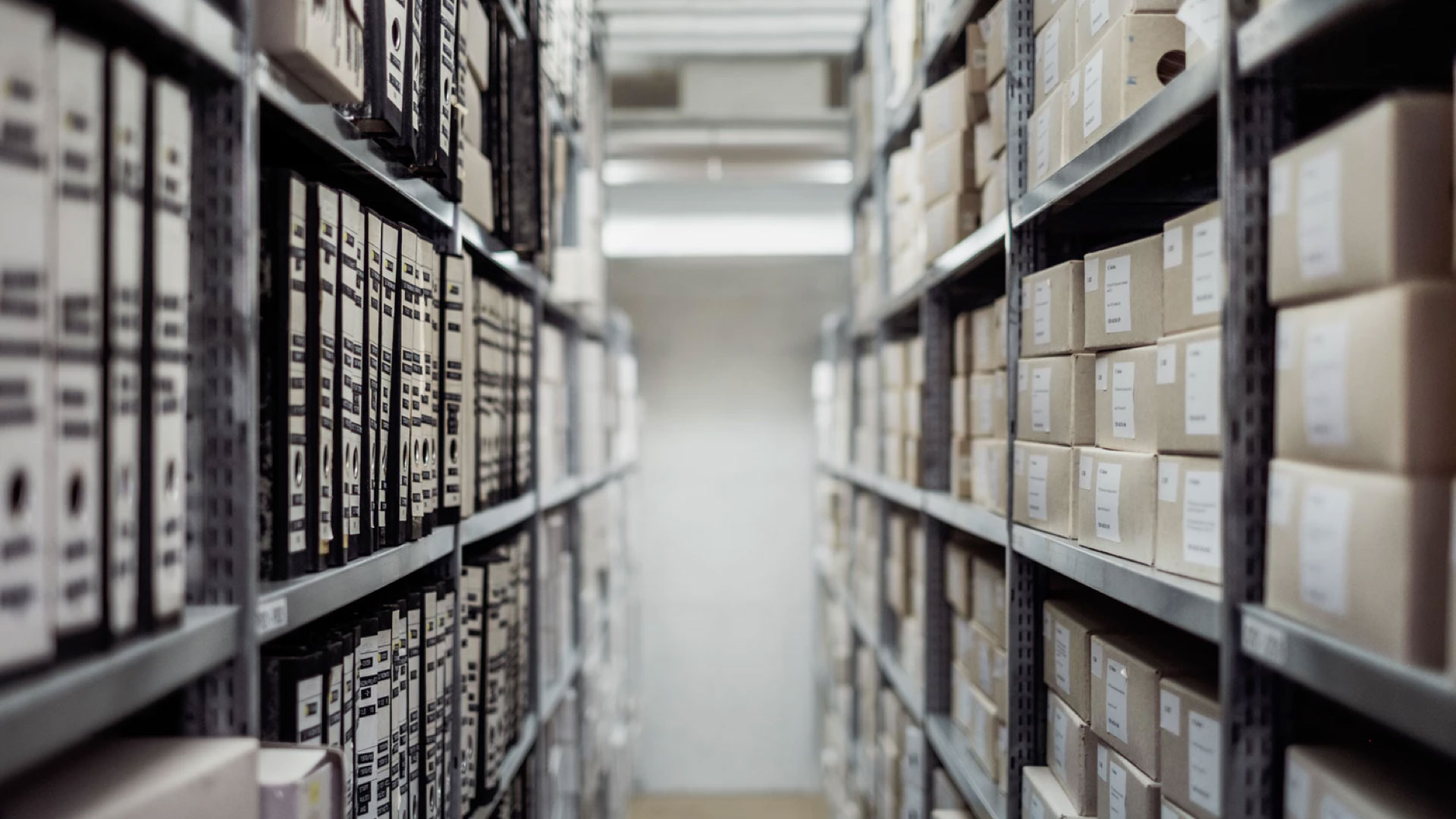 Products and Services
In a market where every dollar counts, why not Buy from Yourself?

Since 1977, the products division has given you competitive pricing on an ever-growing inventory of goods and services. With unmatched personal service, we have saved you thousands of dollars over the years.
Recent News
Recent, automotive-specific news.