Partnership
Offering recognition, visibility, and involvement throughout the year with NHADA members, along with great benefits and exceptional value.
Want to get to meet and know NHADA members? Choose the "Partnership Package" that suits your company where you pay one discounted price to become an Association Partner throughout the year.
Partnership Benefits
Serving New Hampshire's motor vehicle Industry for over 75 years.
EVENTS
Invitation to member-only functions including the: conventions, raffles, golf tournaments, and town meetings.
ADVERTISING
Receive recognition on our website and a listing in our bi-monthly newsletter with one individual 1/6th-page color highlight.
RECOGNITION
Sign recognition at 50-plus NHADA meetings and events—also, recognition/company description inserted with 24 NHADA monthly billings to members.
partnership levels
There are 5 distinct levels of partnership available: Diamond, Platinum, Gold, Silver and Bronze
Profile page
Each partner gets their own unique profile page on nhada.com—this page features content about your business with a respective link.
blog
Unlock opportunities to purchase premium blog advertisement locations. Posts go by category and expire within a month.
What Our Partners Say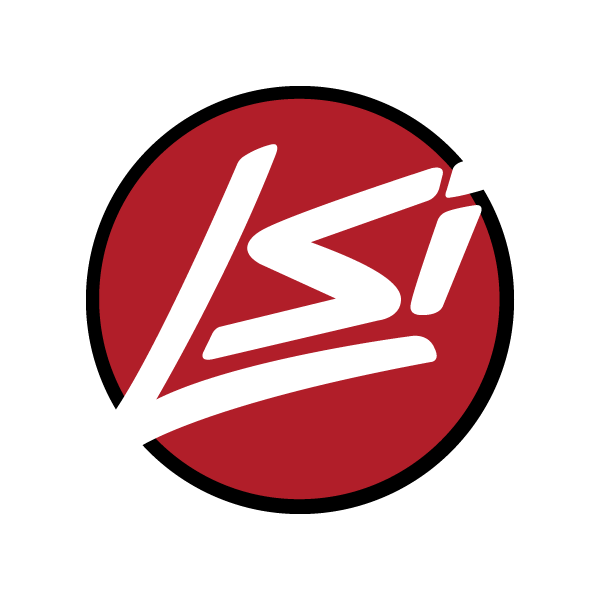 Wendell S. TR2 Corp/LSI Industries
NHADA Bronze Partner
NHADA and its partnership program is a first class organization as it continues to serve and involve its membership at the highest level in today's ever changing environment.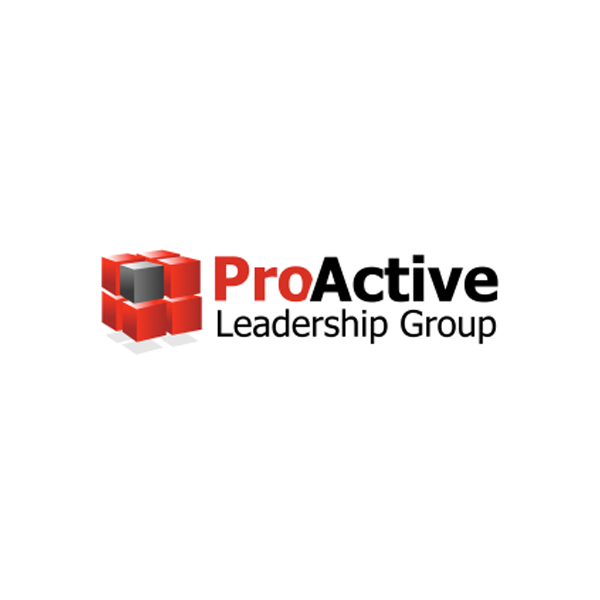 Bill Napolitano, ProActive Leadership Group
NHADA Bronze Partner
From day one, everyone, especially Jean and Peter, reached out and met with me to determine how they could make our partnership meet my expectations. Our discussions produced common goals and activities which created a triple win...