Membership
We have been proudly representing the NH motor vehicle industry at the since 1921. We are your voice at the State House and Washington D.C., additionally, we serve our members through Insurance, Workforce, and Business solutions.
Membership Benefits
Serving New Hampshire's motor vehicle Industry for over 75 years.
Advocacy/Licensing &
Regulatory Assistance
We have been proudly representing the NH motor vehicle industry at the State House since 1921. Our goal is to have state laws that allow you to run a positive, profitable business.
Workers'
Compensation
Providing trust members with the highest level of service and professionalism when handling work-related injuries; we are a resource of
all levels
Health
Insurance
Providing our members with quality insurance plans since 1948. We offer cost-effective employee benefits, full administration, advocacy, benefits expertise and compliance.
Workforce
Development
Improving members' productivity, profit, and professionalism through a better-educated and well-trained work force. Over the years, NHAEF has forged strong partnerships.
Services/
Products Division
Offering competitive pricing on our growing inventory of goods and services. Our incomparable personal service has saved you thousands of dollars over the years.
Business
Solutions
Connect you and your business to New Hampshire's motor vehicle industry through thoughtful, digital and print advertising.
What Our Members Say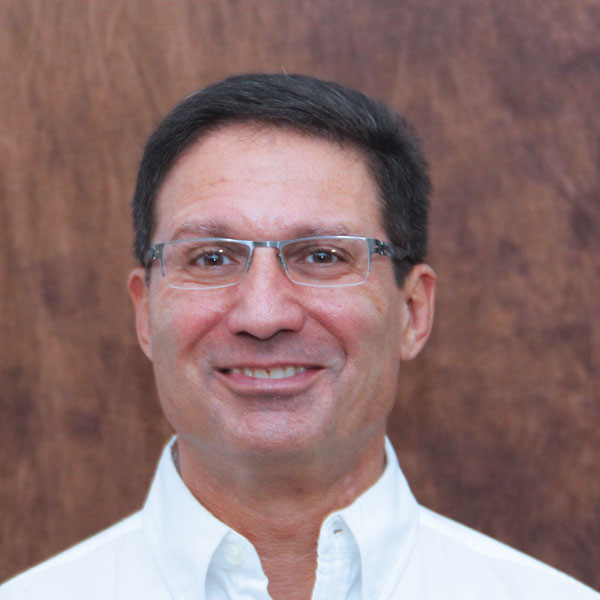 David Ludwig,
Prestige Auto Body, Inc.
Collision Repair Member
NHADA has been instrumental in improving the collision repair industry in New Hampshire. The New Hampshire Collision Repair Advisory Group (NHCRAG) gives the body shops a strong voice at the New Hampshire Legislature to strengthen and improve our laws.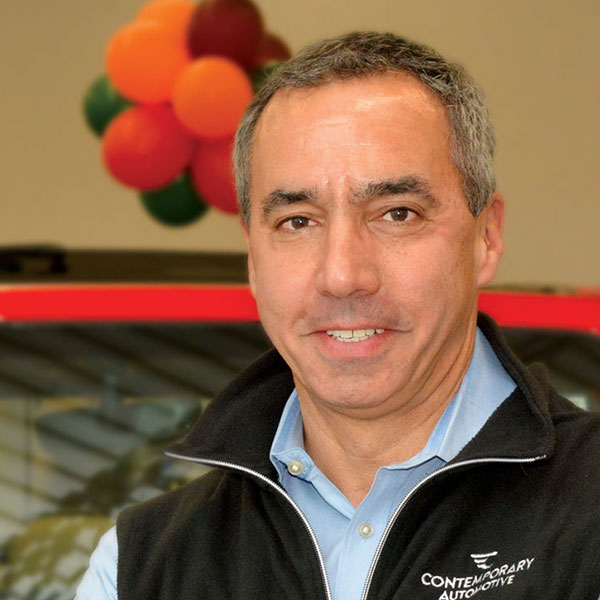 David Hammer, Dealer Principal
Contemporary CDJRF
Franchised Member
NHADA is a great resource for franchised dealers; its expertise with franchise issues, initiative, and leadership made the NH Dealer Bill of Rights one of the strongest franchise laws in the country.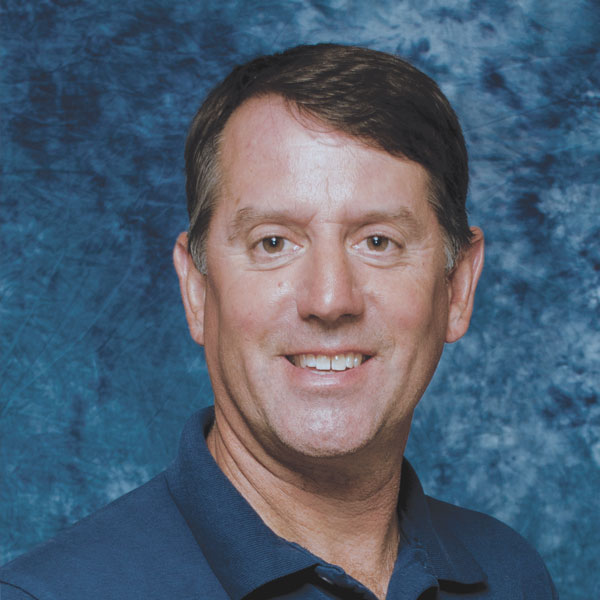 Mike Phillips, President,
Phillips Auto Sales, Inc.
Independent Member
There is no place like NHADA to get products and services. They have lot décor and all the federal and state forms that we need to sell our cars.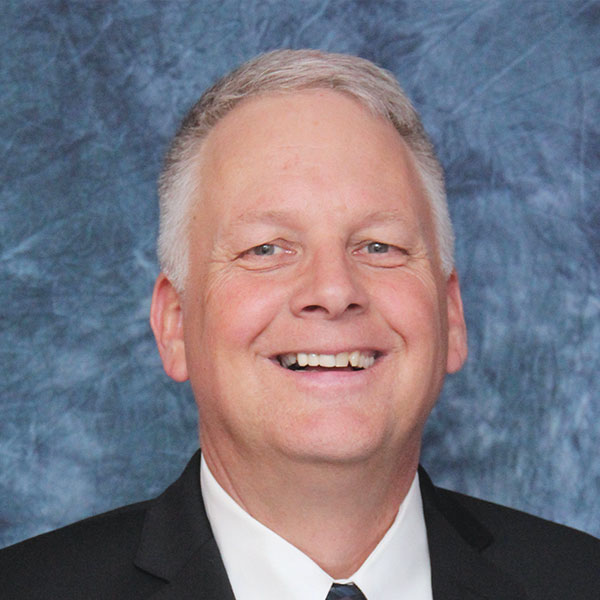 Bill Gurney
Gurney's Automotive Repair, Inc.
Repair Member
Being part of NHADA's Workers Compensation Trust has been a great experience for our company. Their Loss Prevention staff is professional and so helpful. They help ensure we stay in compliance with safety meetings and regulatory rules as well. On top of all that, I also receive annual rebates that sometime are as much as 50% of the annual premium for that year.