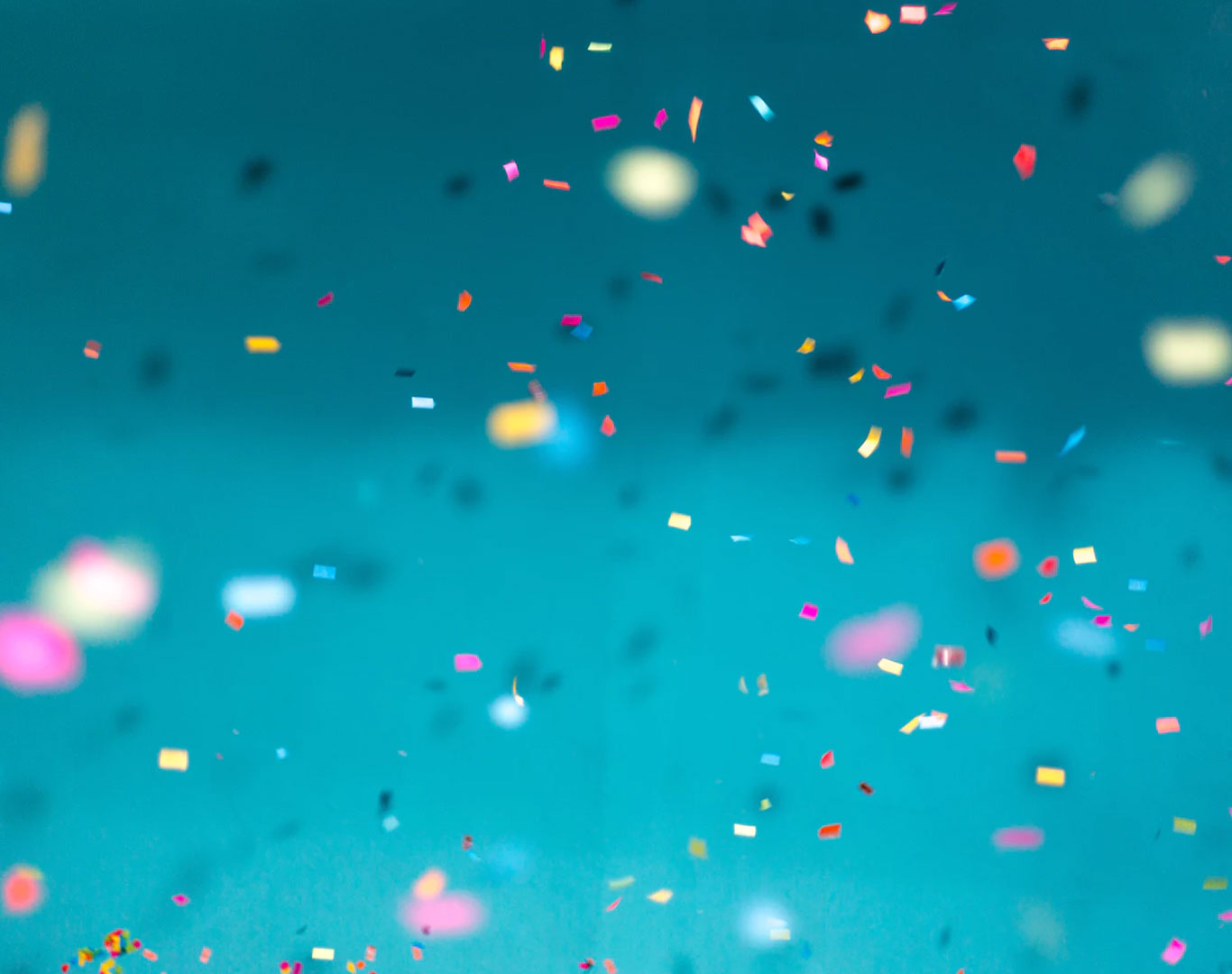 Courtney Caisse Receives $2,000 Scholarship
C
ourtney Caisse of Epsom has received a $2,000 scholarship from the New Hampshire Automotive Education Foundation (NHAEF) for her strong performance in automotive technology studies.
Courtney attends Manchester Community College, where she is pursuing an associate's degree in automotive technology. This is her second year studying in the Ford Maintenance & Light Repair program.
In addition to her studies, Courtney is working and interning in the service department at McFarland Ford Sales, Inc. in Exeter. McFarland Service Manager Don Perry is glad to have her on board, reporting that, "Courtney is a self-motivated individual who likes to be busy and thrives on learning new things. She is a great asset to the McFarland Ford team."
Courtney explored other career options, but her love and passion for cars helped her decide on this program of study. College professor Mathew Paras stated that he "admires her diligence, maturity, intelligence, and work ethic, which is outstanding."
An auto tech career is high tech, with high wages and low tuition at NH's community colleges. Techs in NH make $58,000 on average, and there are over 400 jobs that need to be filled. NH's community colleges offer two-year associate's degrees in auto tech for roughly $20,000, including the cost of tools. Scholarships like those offered through the NHADA lower that cost even more. Auto tech students can leave school with no or low debt if they take advantage of paid internships, as well as summer full-time employment.
The NHAEF has awarded $315,500 in scholarships since its inception. It is a not-for-profit affiliate of the New Hampshire Automobile Dealers Association (NHADA), a statewide trade association with a staff of 31 professionals, representing approximately 500 businesses in the motor vehicle industry with over 14,000 employees. NHADA members run the entire gamut of the motor vehicle industry, including new-car and -truck dealers; motorcycle and recreational vehicle dealers; farm, power, and construction equipment dealers; used-vehicle dealers and recyclers; repair shops, body shops, and parts stores; and other companies that have ties with the motor vehicle industry. Annual retail sales for all members are in excess of $3.8 billion and account for over 24 percent of all retail sales in New Hampshire. More information can be found at www.nhada.com. NHADA also includes affiliate organizations: the NHADA Workers' Compensation Trust; NHAD Services, Inc., and NHAD Insurance Trust.
---
---