Cost-effective insurance plans, full administration, advocacy, benefits expertise and compliance.
NHADA employee benefits include group medical, dental, vision, life, AD&D and disability income protection. Group and Voluntary Life & Disability products, Worksite plans such as Accident, Critical Illness with Cancer coverage, and Hospital Indemnity, along with Flexible Benefits like Section 125 Plans, Health Reimbursement Accounts and Flexible Spending Accounts are available through NHADA. Our goal is to give you unsurpassed day-to-day service and support with on-site benefits education along with wellness programs that support healthy lifestyles. We can help you take advantage of strategies to help you manage healthcare costs and still maintain satisfied employees and a solid bottom-line.

What Our Members Say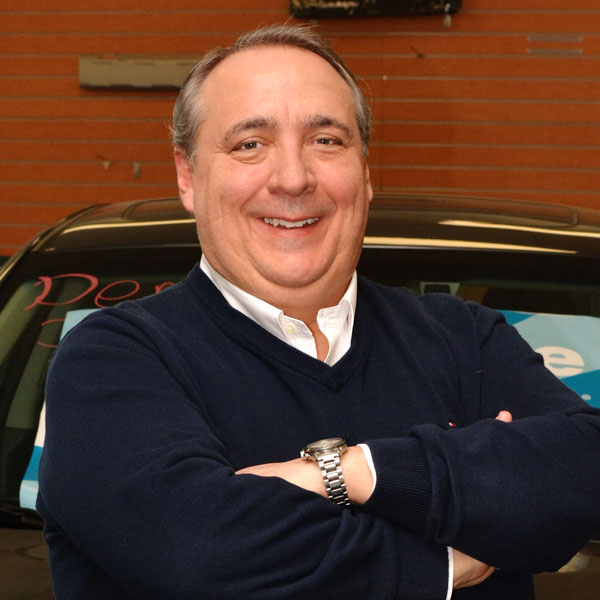 Scott Ives, Belknap Subaru
NHADA Insurance Member
We have counted on NHADA for the past 17 years to keep our benefits top-notch, which helps us to retain and attract the best employees.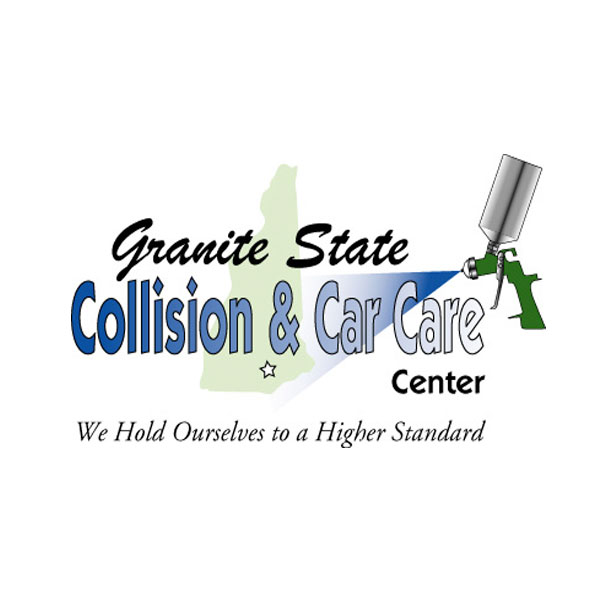 Granite State Collision
NHADA Insurance Member
We rely on NHADA's support staff in the Insurance Division throughout the entire year for those day to day questions that come up, along with taking the COBRA administration off of our plate and freeing up our time so we can focus on running our business.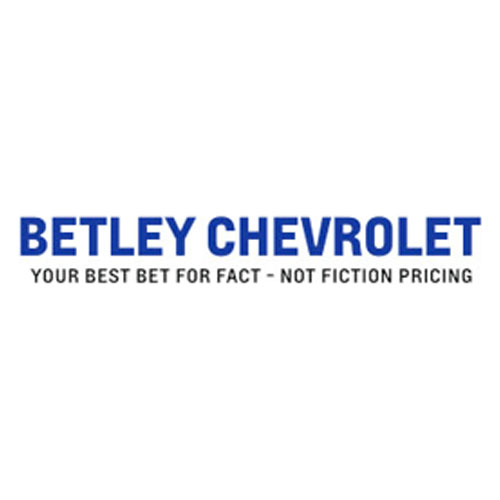 Betley Chevrolet
NHADA Insurance Member
We've collaborated with NHADA for many years to keep our business ahead of the curve, by ensuring that we are aware of and able to address employee benefits, compliance risk or any other issues that arise in the day-to-day administration of our plan.