Connecting You And Your Business To The Motor Vehicle Industry.
If your business needs exposure to New Hampshire's motor vehicle industry, you're in the right place. With over 500 members and 60 successful partnerships with businesses just like you, we have you covered. Launch a strategic digital or print advertising campaign or access networking through exclusive events.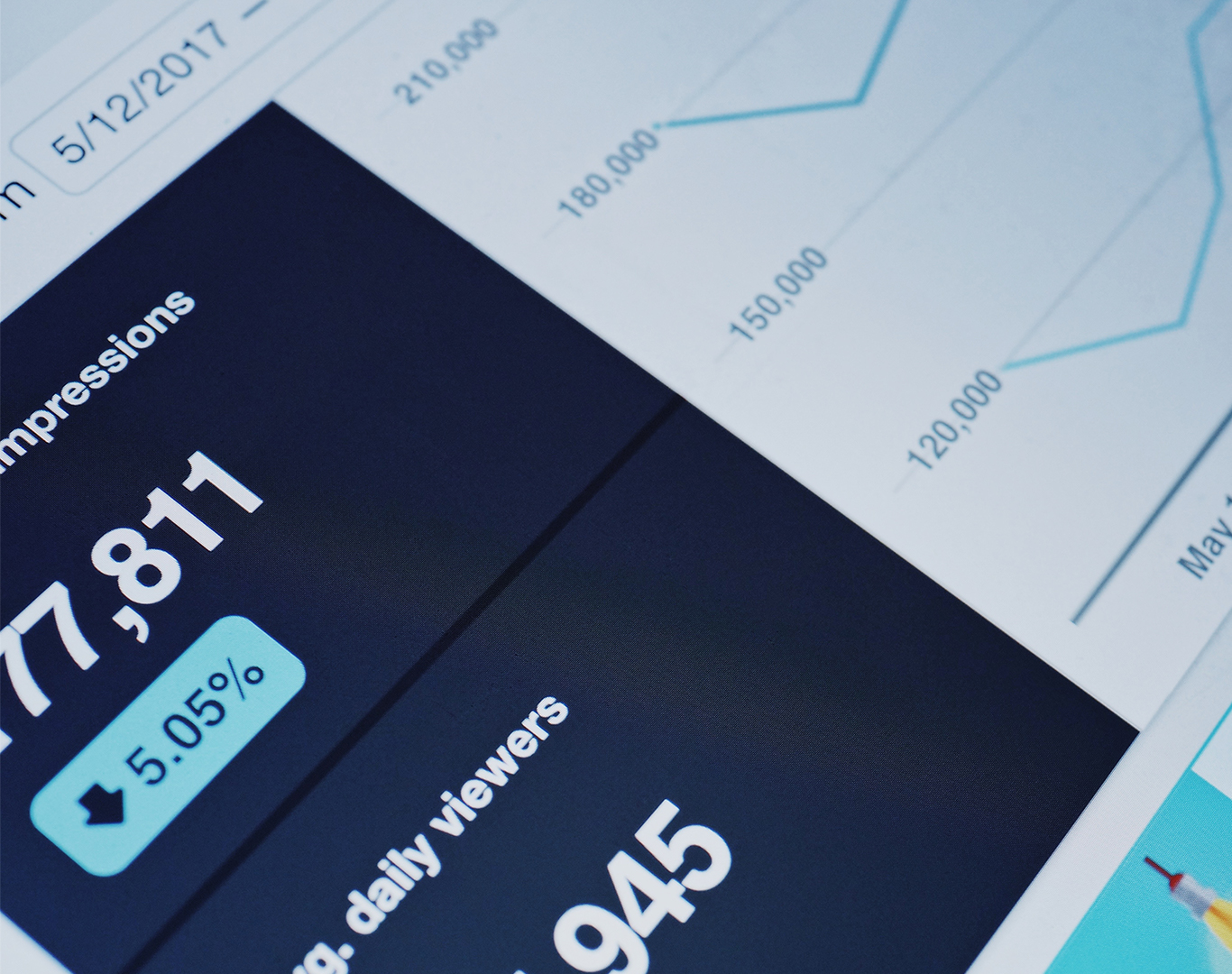 Jumpstart Your Business
When we think of industry specific legislation, cost-effective products and services, and high-quality education and workforce development, we think of you and the impact they have on your business.
What's Happening
Stay up-to-date with what is happening with your association.