New Resource: Safe Operations During A Pandemic (Checklist)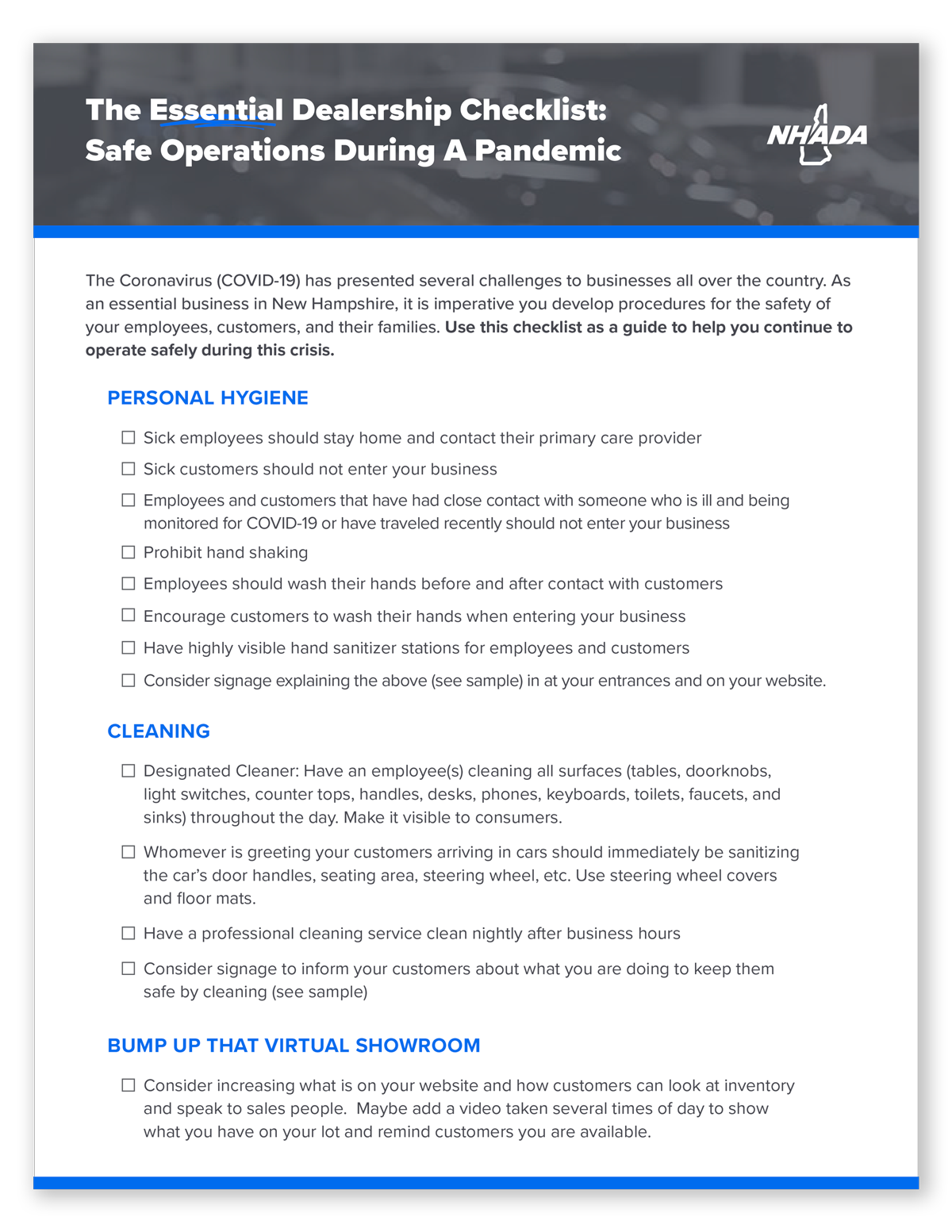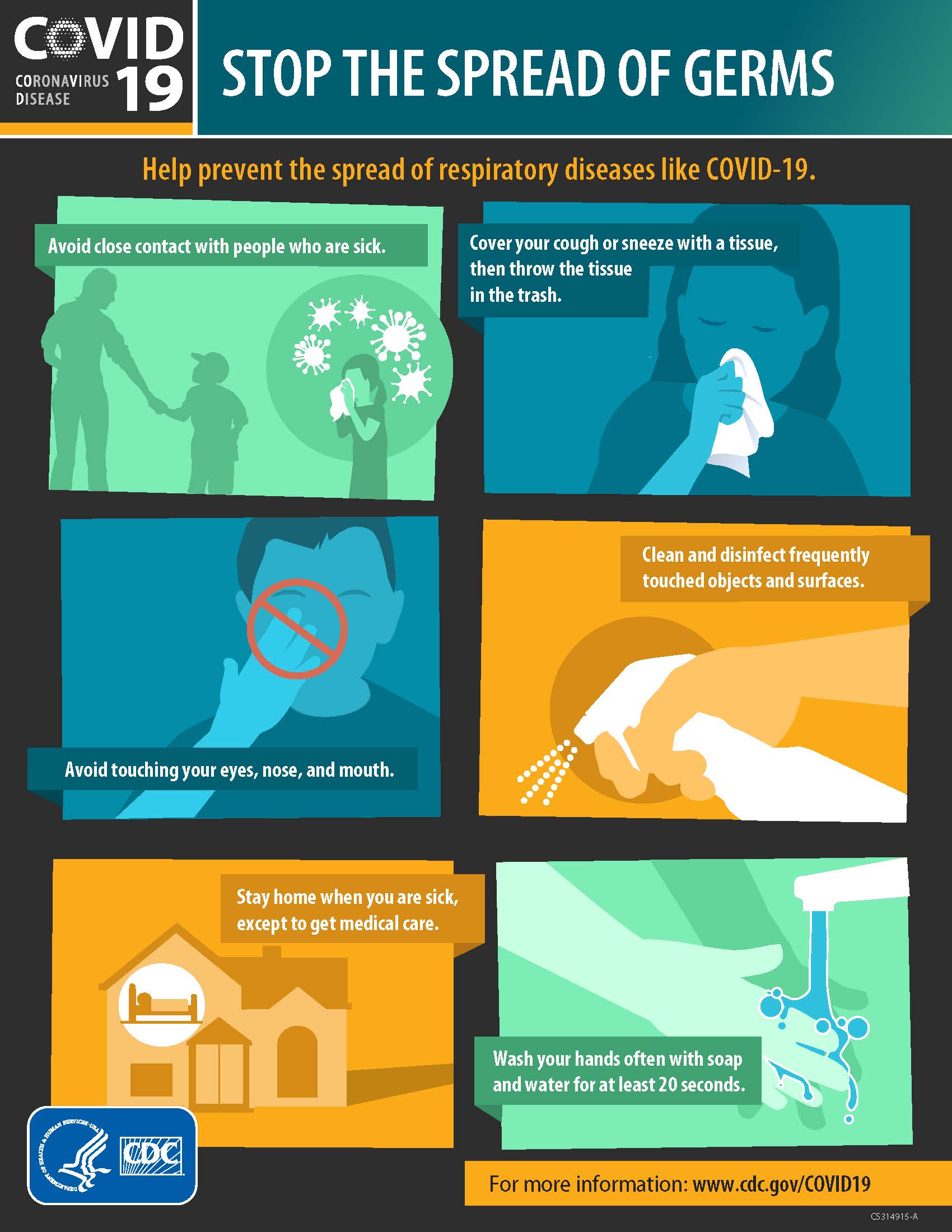 Click image to download
Resources from the association and our partners, the DMV, DOL, DES and more.
We will provide you with additional links as they become available to us.
Please note: This page will be frequently updated. check periodically as we are publishing new content as it becomes available to us.
Heat Stress: What is it and How You Can Keep Your Employees Safe
Workers who are exposed to extreme heat or work in hot environments may be at risk of heat stress. Exposure to extreme heat can result in occupational illnesses and injuries. Heat stress can result in heat stroke, heat exhaustion, heat cramps, or heat rashes. Heat can also increase the risk of injuries in workers as it may result in sweaty palms, fogged-up safety...
Read More
---
COVID-19 Screening Update – What has Changed and What you Need to Know
We have all heard the phrase "We are getting tired but the virus is not". This couldn't be more true for everyone from children to adults, employers and business owners, as well as those that need to be more careful as they are immunocompromised or care for those that are. We are tired; tired of being socially distant, tired of wearing masks, tired of working...
Read More
---
#MaskUp, New Hampshire Auto Shops!
As part of a collaborative effort to limit the spread of COVID-19 across the state and keep New Hampshire healthy, we are joining together in a grassroots movement to encourage the use of face masks in public and work settings.
Read More
---
PPP Loan Summary: NH Auto Businesses
This week, the SBA released business specific data on all the businesses that were awarded PPP loans. NHADA reviewed the data by business class codes in order to summarize how many motor vehicle businesses in NH successfully secured the loans (936), how many jobs were saved (over 10,000), plus other data. To see more of this breakdown, please view our data analysis...
Read More
---
Apply Now: New Hampshire Self Employed Livelihood Fund (SELF)
This is a republished press release, the original publish details can be found below:
Read More
---
PPP Extended Until August 8th
PPP extended until August 8th President Trump on Saturday signed legislation that extends the deadline for businesses to apply for aid under the Paycheck Protection Program (PPP). The bill extends the deadline for businesses to apply for PPP loans until Aug. 8. The program, set up to assist businesses impacted by closures related to the coronavirus pandemic, had...
Read More
---
Additional Resources