New Resource: Safe Operations During A Pandemic (Checklist)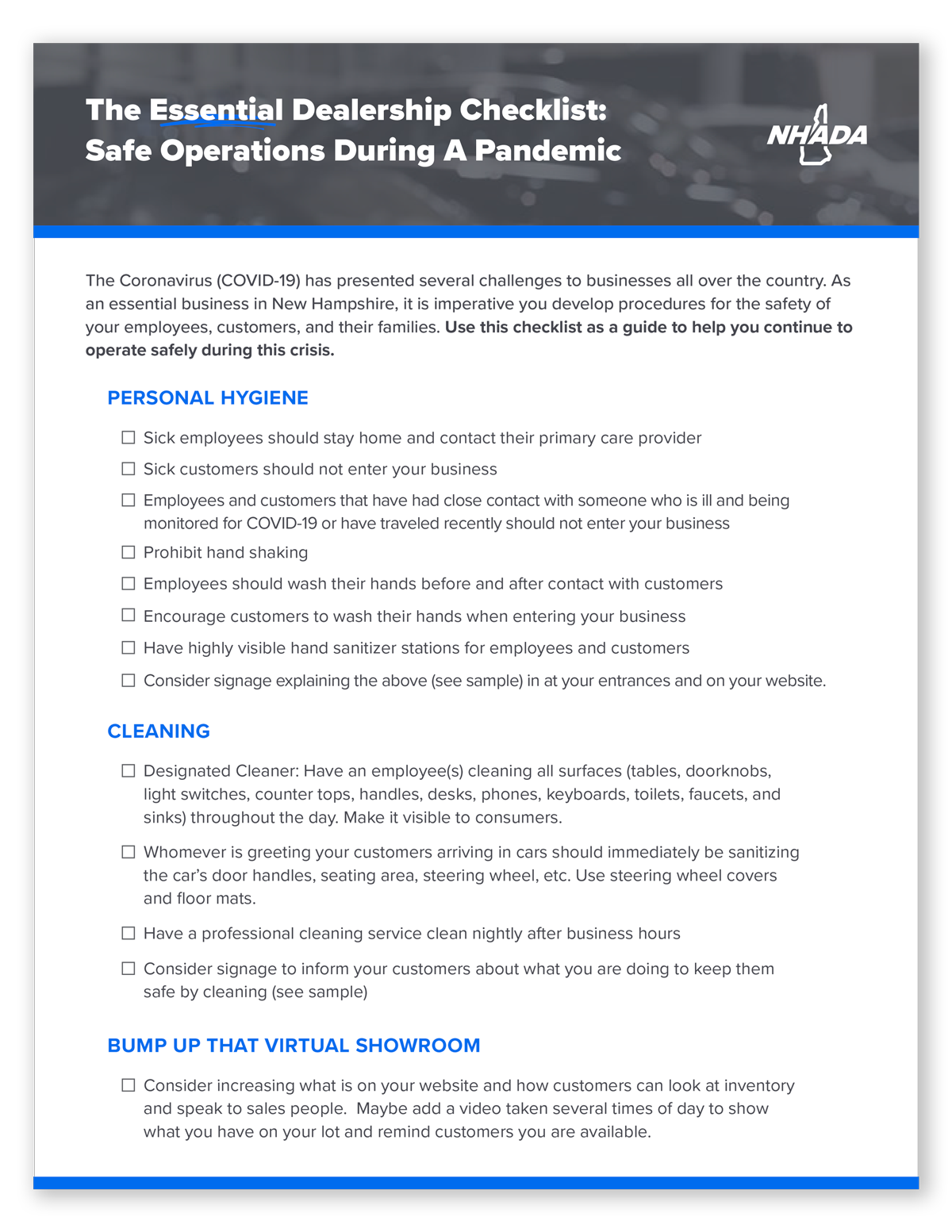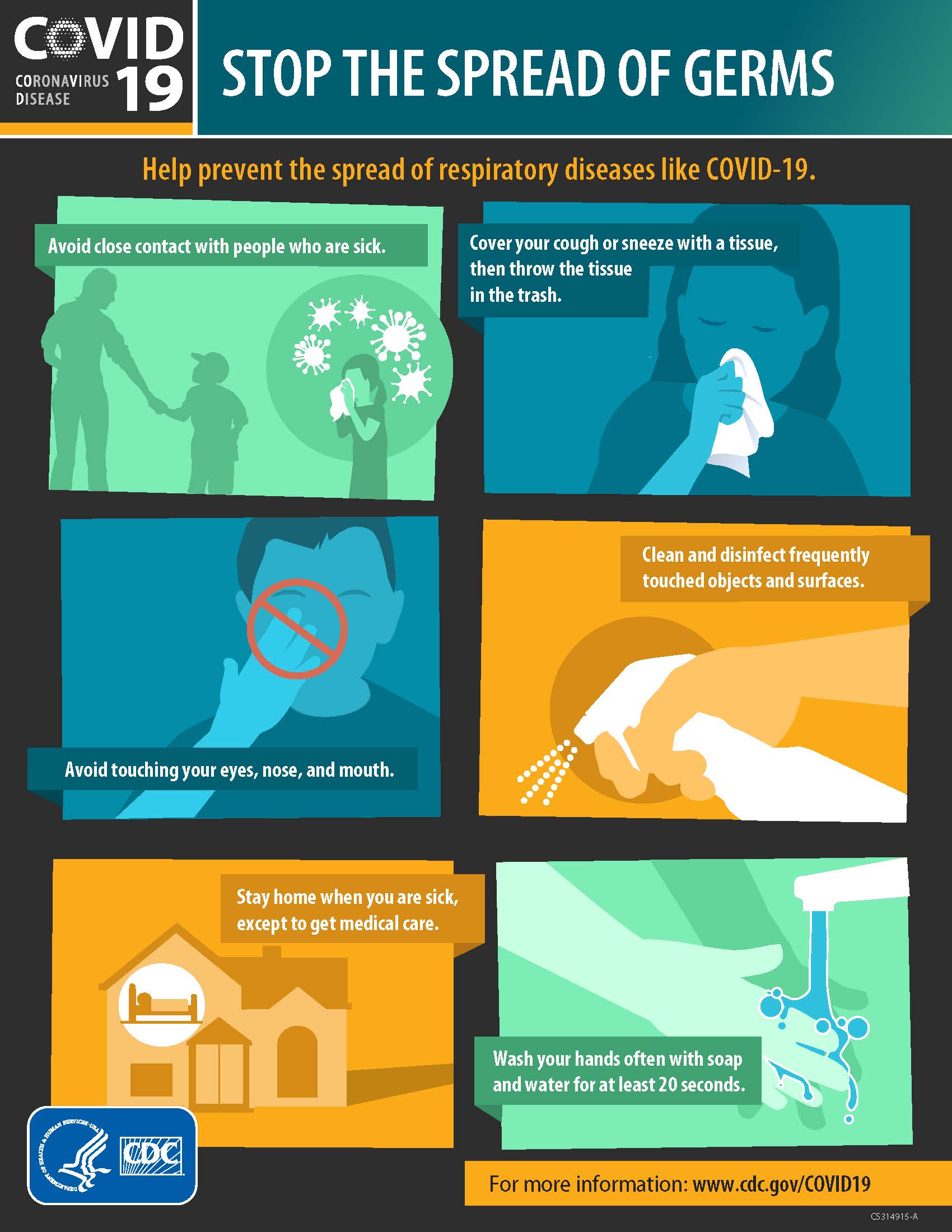 Click image to download
Resources from the association and our partners, the DMV, DOL, DES and more.
We will provide you with additional links as they become available to us.
Please note: This page will be frequently updated. check periodically as we are publishing new content as it becomes available to us.
Your Customer's Voice Is Now More Important Than Ever, Here's Why.
The Coronavirus (COVID-19) is continuing to disrupt our everyday lives, and this isn't going away anytime soon. The customer experience you create and the service you provide during these times will have a long-lasting impact on consumers. When things return to "normal", consumers will remember the positive experiences they had and gravitate towards these...
Read More
---
DMV Tip: Stay Stocked and Supplied, Use Your Substations
Working with our partners at the DMV, we are pleased to announce that although DMV locations have paused some services, you can use DMV drop boxes to maintain your stock of DMV forms and supplies needed to effectively run your businesses.
Read More
---
Find An Automotive Contactless Service Provider Near You
Retail automotive businesses employ over 14,000 people in NH and represent 24% of the state's retail sales. As you may already know, Governor Sununu declared automotive sales and service as essential because they keep the roadways safe and maintain the vehicles of essential workers, including the medical professionals and first responders on the front lines. In...
Read More
---
How To Properly Disinfect Your Vehicle Without Damaging The Interior
The COVID-19 pandemic has now reached all parts of New Hampshire. While government agencies work on such things as testing and treatment there is also a lot that we can all do to help prevent the spread of COVID-19 in our community. The CDC and other government organizations have provided recommended actions. It is important that we take this illness seriously, and...
Read More
---
IMPORTANT: Stay At Home 2.0 — What Auto Businesses Should Know
Governor Sununu has announced an updated Stay At Home order titled "Stay At Home 2.0" which will begin the transition of opening the state up a bit more but without threatening to create a second wave of COVID-19. This does not mean business as usual for NH Auto Businesses, in fact, the guidelines include several mandatory provisions that go into effect immediately.
Read More
---
COVID-19 Updates: May 1, 2020
As we continue to navigate our way through the COVID-19 pandemic, one thing is for certain — the NHADA is committed to keeping our members informed through continued resources, newsletters, and webinars; like the one we concluded today.
Read More
---
Additional Resources