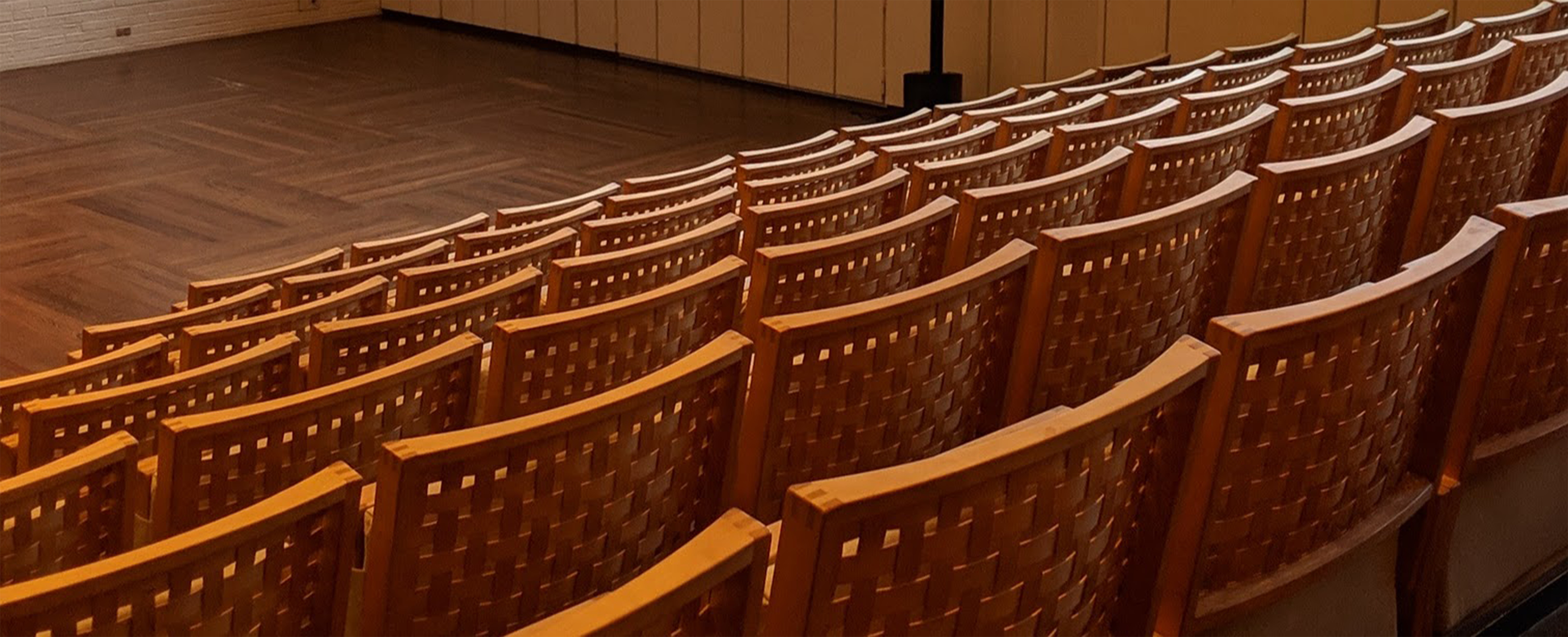 We are pleased to announce that the 2019 NHADA town hall meetings have been scheduled and are coming to a location near you.
The NHADA town meetings are your opportunity to hear about our progress in the legislature with laws that effect NH's automobile industry. We will also discuss regulatory updates including the DMV and Department of Safety.

There will be a comprehensive rundown of the NHADA Education Foundation's (NHAEF) activities including the auto tech competition and the recruitment and education initiatives that will get the highest qualified auto technicians in your shops. Our town hall meetings also provide a local opportunity to network with each other and our industry partners. We encourage shop owners and managers to attend, in particular, service managers.

We will be hosting the meetings at Career Technical Centers throughout the state so that you can see firsthand the auto labs in your local schools. Tours of the auto labs will be provided. It's a great opportunity to see firsthand how the next generation of technicians are being trained.

The schedule for our Town Meetings is listed below. All meetings will be held from 5:00 pm to 7:00 pm. You may click on the event to register. Hope to see you at one or all of them!

Monday, April 15, 2019 – New Ipswich

Mascenic Regional High School, 175 Turnpike Road

Tuesday, April 16, 2019 - Dover

Dover Regional Career Technical Center, 25 Alumni Drive

Wednesday, April 17, 2019 - Concord

Concord Regional Technical Center, 170 Warren Street

Thursday, April 18, 2019 – North Conway

Mt. Washington Valley Career & Technical Center, 409 Eagles Way

You might also be the lucky winner of a $50 cash card; one will be given out at each meeting, but you'll have to be present to win. A light dinner will be served. For planning purposes, you must register to attend.

If you would like to see a particular subject on the agenda, please let me know. Please feel free to contact me at 800-852-3372 or pmcnamara@nhada.com with any questions.
---
---