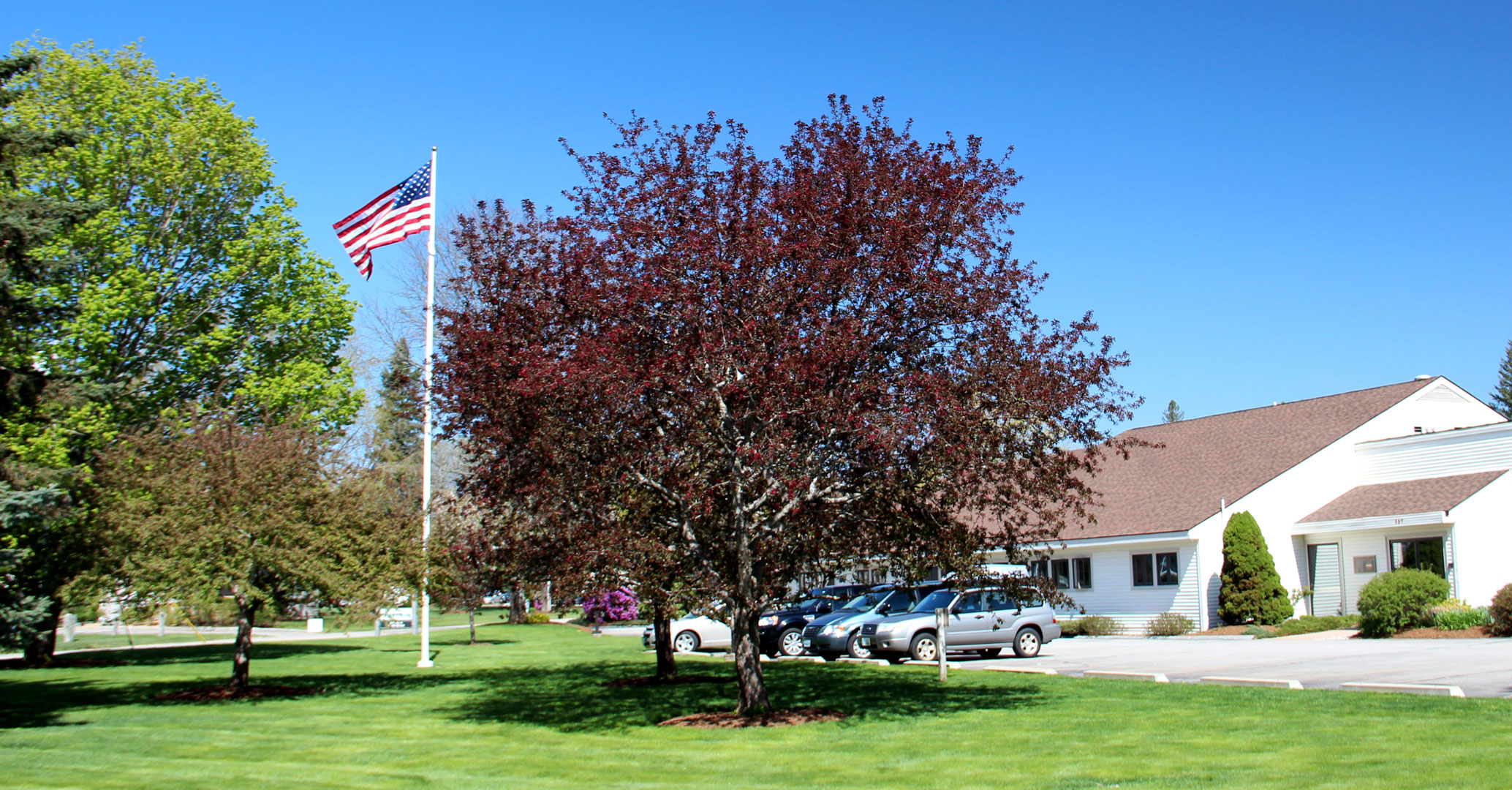 Beginning this morning, Monday, March 23rd, NHADA will begin remote operations. Except for pickup of some Product orders, our physical office at 507 South Street in Bow will not be open to the public.
However, the NHADA Team, including our Workers' Compensation, Loss Prevention, Health Insurance, AutoCAP, Education Foundation and Communications staff, will continue to work remotely during business hours and will be accessible by phone and email. Our advocacy, compliance and other services will remain in place while staff works remotely. Nevertheless, we ask for your patience as we all work through this unprecedented situation.
Products: Local pickups of in-stock products will still be available between 10am and 4pm, Monday through Friday, by appointment only. Please be sure when ordering items for pickup to arrange with Services a time and date to do so. Ordered items can be picked up in the NHADA main entrance foyer during that arranged time. You can contact the Products Department by emailing: NHADServices@nhada.com
Workers Comp and Loss prevention: The Loss Prevention staff will continue to visit your operations though they will be following certain COVID-19 protections to minimize risk. WCT Rebates are on the horizon and all approved claims will continue to be paid.
While NHADA will be transitioning to remote operations, we understand that much of the work at dealerships cannot be performed remotely. As such, our advocacy efforts are focused on minimizing the scope of any potential statewide order to close businesses. We've already begun intensive outreach to Governor Sununu.
Our intensive COVID-19 resources will continue through our e-newsletters and our resource index. And finally, our webinars will continue. If you have concerns, please reach out to us.
Again, we appreciate your patience and perseverance as we all navigate through this crisis.
---
---