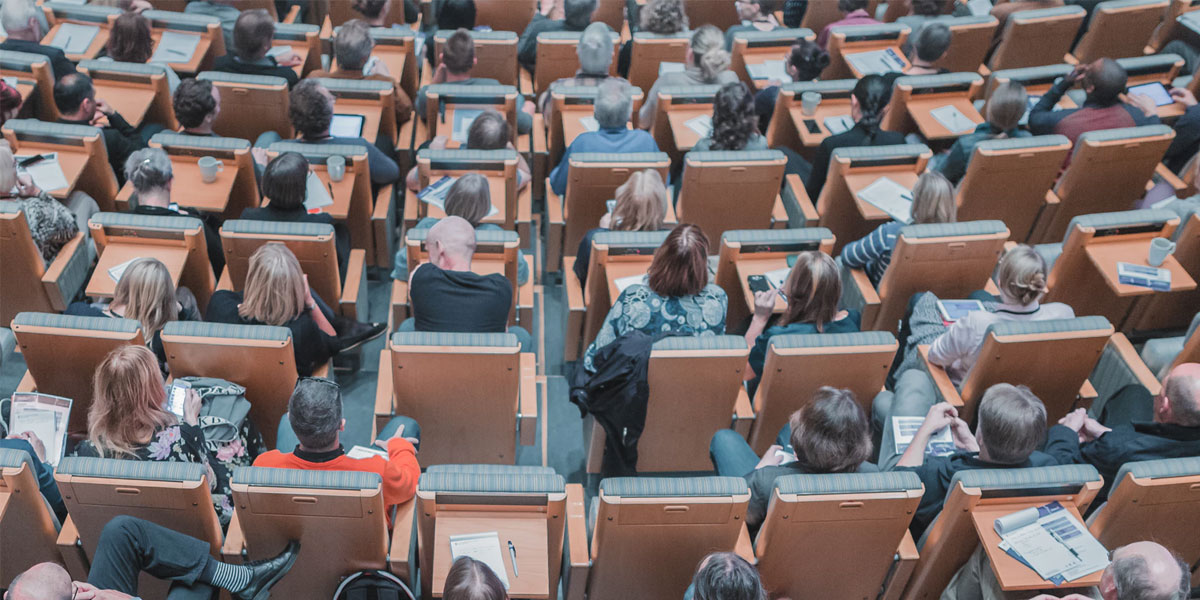 The NHADA Job Training Grant through the NH Department of Business and Economic Affairs is a great opportunity to find and nurture a future tech who is already working for you. Your company pays for the student to attend. After successful completion of the course, your company will be reimbursed for half the tuition.

Everyone is looking for qualified technicians. Some NHADA members have looked within their own companies for employees to train with good success. So, take a look at your employees to see who might be a good candidate. Your future tech might just be working in your wash bay! First, find the right employee with a good work ethic who wants to turn his/her job into a career. Your employee will receive college credit for the course(s) taken and become a more valuable employee.

We will be sending out course information in early December for the Spring semester which begins in January at White Mountains Community College, Lakes Region Community College, Manchester Community College, and Great Bay Community College. You may also go to Spring 2019 Automotive Technology Certificate Courses.

To register for classes, you will need permission of the instructor (contact info will be provided on the course listings), as they want to ensure that your employees are in the right classes where they can excel.
If you have any questions, please contact Jean Conlon at jconlon@nhada.com.

This grant is an important cog in the workforce development wheel, and I highly encourage you to participate. If you have any questions, please contact Jean Conlon at 800-852-3372 or jconlon@nhada.com.
---
---