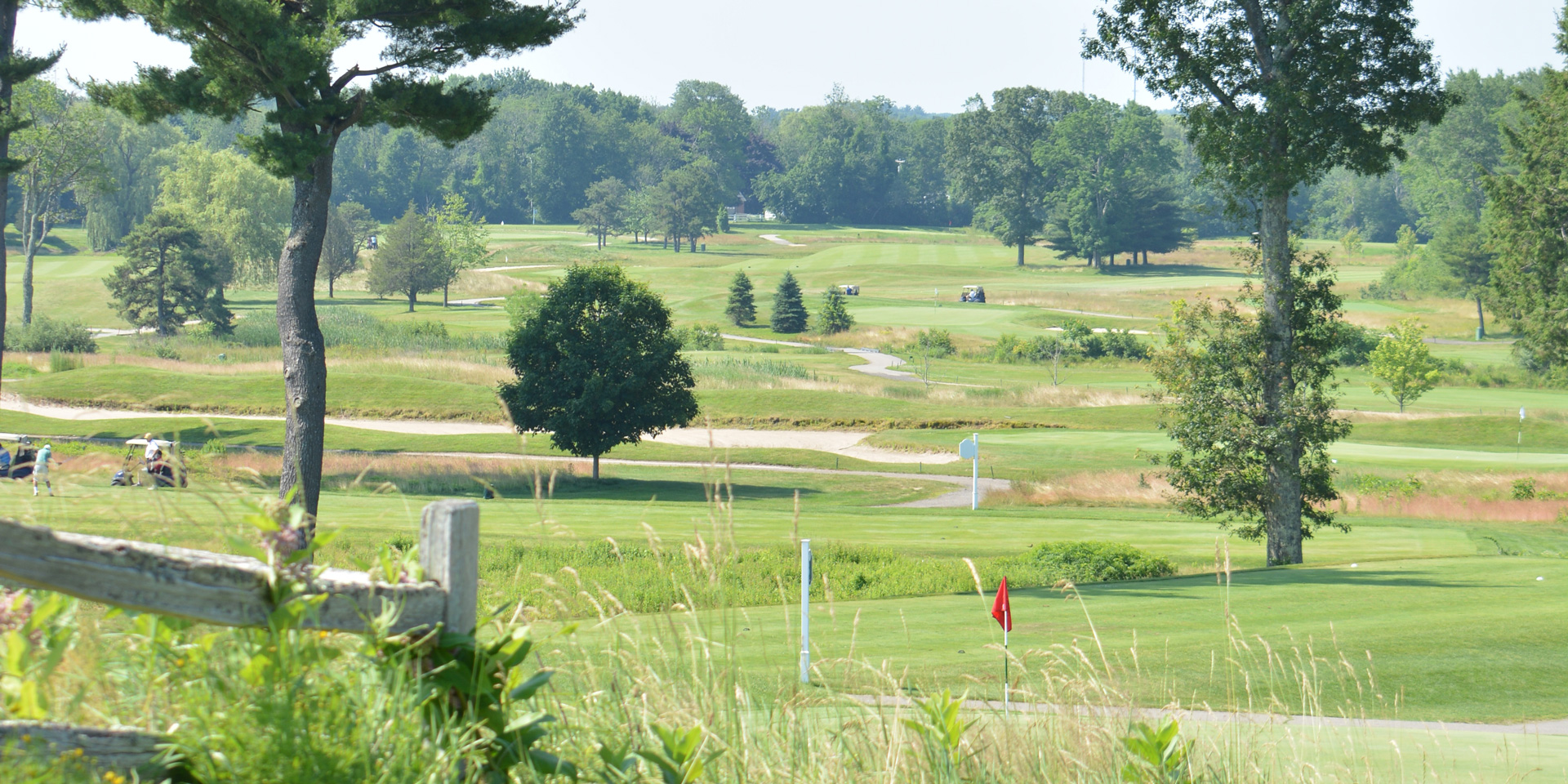 NHADA's Annual Golf Tournament will be loaded with friendly competition and of course, fun.
Find out everything you need to know about this year's Drive for A Tech golf tournament—you won't want to miss it!
Who?
The NHADA and their members and partners; driving for a tech! Proceeds from the golf tournament will benefit the NHADA Foundation. These events are crucial in our workforce development initiative.
What?

When and where?
September 13, 8:30am at Pease Golf Course in Portsmouth, NH.
About Pease:
A beautiful 27 holes of leafy woodlands, streams, and manicured greens are visually stimulating, uniquely enjoyable and suit all skill levels.
More than just golf...
In addition to the tournament itself, there will be an on-course barbecue and beer tent and great gifts and raffles. If that wasn't enough, there's even more! Contests such as hole-in-one, putting, closest-to-the pin, and longest drive will be included, as well as an Air Cannon closest-to-the pin contest.
Calling all non-golfers!
For those of you that don't golf—wait! You're still welcome, and we'd love to have you. Non-golfers can join us for the barbecue and/or the awards reception following the tournament.
---
All proceeds from the event benefit the NHADA Foundation. We can't think of a better way to spend a Friday in September.
---
---