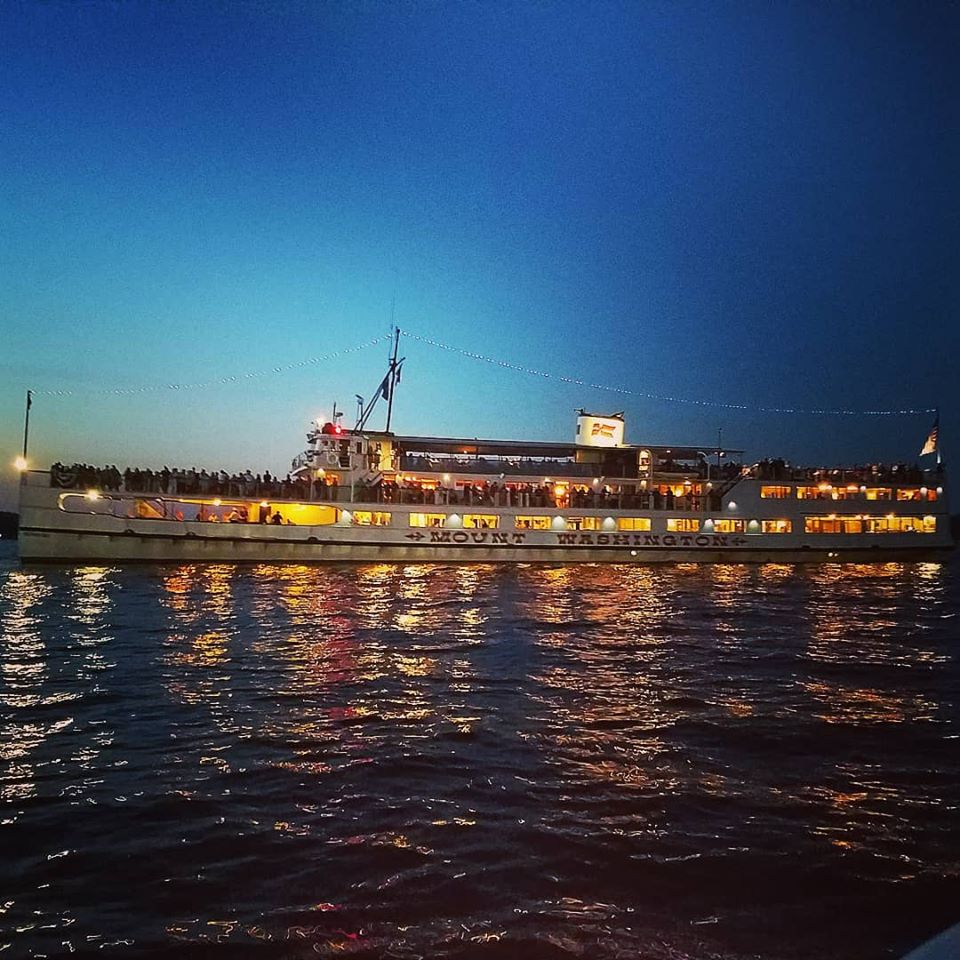 1. It takes place in a month, on June 23-25;
2. NHADA's rooms at Mill Falls at the Lake's properties (with advantageous room rates) are going quickly; and
3. After May 31, our dedicated room block will be released to the public, so any rooms that are left will be gone in a jiffy. Lodging options can be found here, and rooms are booked on a first-come, first-served basis.
4. Every NHADA member company receives TWO FREE registrations, and every NHADA partner company receives the following FREE registrations (6-Diamond; 5-Platinum; 4-Gold; 3-Silver; 2-Bronze) – so what are you waiting for?
Sponsorships
Thank you to our Convention Sponsors who help make this event a success!
There are still sponsorship opportunities for as little as $500 available for those companies wishing to go above-and-beyond and receive additional recognition at the convention. Sponsorships include: the table wine at dinner, chair massages, drink tickets, kids' entertainment, a wine tour, and more. We are also looking for one or more sponsors at $500 per hour to sponsor a takeover of the entire EKAL Activities Center for the day on Monday, which will include use of all kayaks, canoes, paddle boards, aqua cycles, bicycles and a pontoon boat. We appreciate your consideration.
---
Agenda
Sunday night features a reception, dinner and performance by comedian Bob Marley.
Monday begins with a business session that features a panel of NH agencies to discuss issues of importance to NHADA members. Following that is the chance for members to enjoy their free time, which could include participating in a golf tournament, taking a wine tour, trying some water sports, and enjoying all that Meredith and the Lakes Region have to offer. A Kid's Club is offered as well.
Monday night comes to an end with a sunset dinner cruise on the MS Mount Washington.
Tuesday wraps up the weekend with the annual meeting.
---
Registration
If you'd like to register for the NHADA Cruisin' at the Lake Convention, you can do so here.
If you have any questions or would like to learn more, you can email Jean Conlon or call 800-852-3372.
---
---