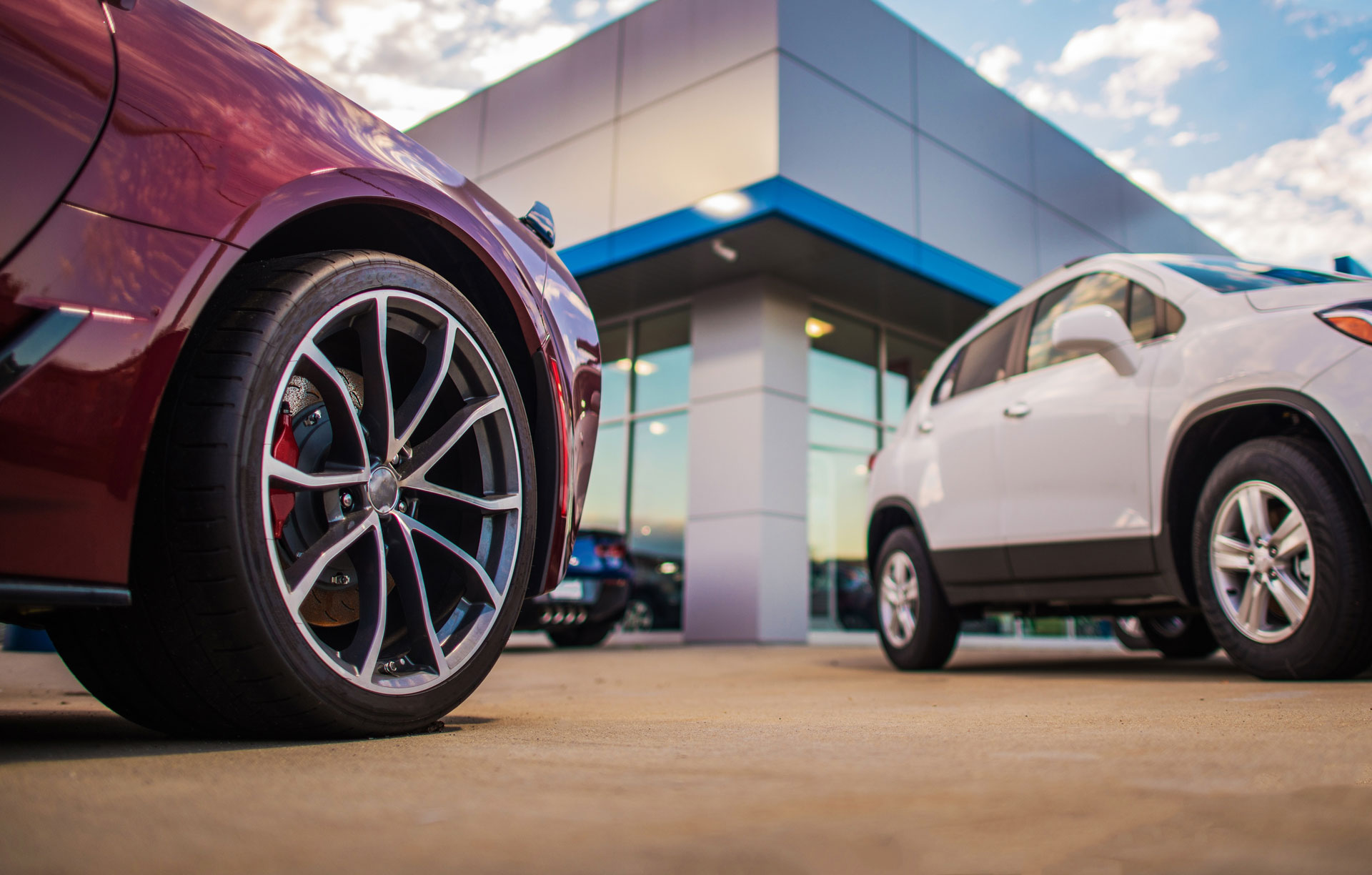 The State of New Hampshire Department of Health and Human Services is seeking one or more vendors who is/are licensed to buy/sell/trade automobiles in the State of New Hampshire, to implement an Automobile Delivery Program.
This Request for Proposal (RFP) is published to solicit proposals for the provision of transportation resources (used motor vehicles) to individuals, statewide, who are currently participating, or have recently participated, in the Division of Economic & Housing Stability, Bureau of Employment Supports, New Hampshire Employment Program (NHEP).
Transportation solutions are needed in order to ensure participants can access transportation to seek, obtain, prepare for, and maintain employment.
In order to view the above-mentioned RFP please go to our website at https://www.dhhs.nh.gov/business/rfp/index.htm,

Division of Economic and Housing Stability (DEHS), RFP-2020-OHS-01-TRANS
Deadline for Responses is October 18, 2019 by 2:00 p.m.
---
---