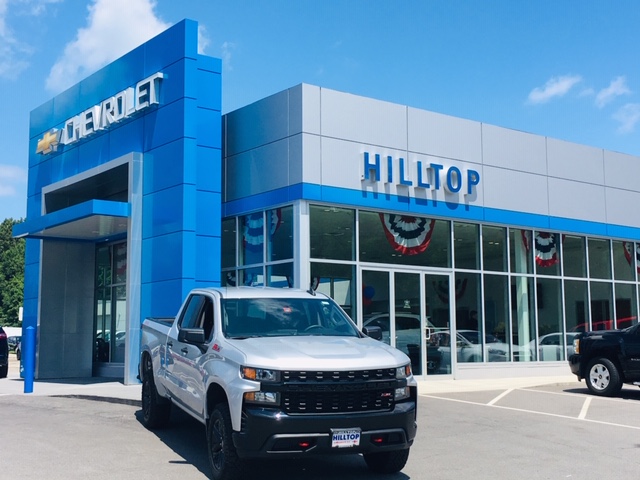 Ron Currier's Hilltop Chevrolet turns 40 years old. The dealership opened in Somersworth, NH, in 1980, on the corner of West High Street and Route 108. When Ron created Hilltop, the surrounding area was farmland, certainly not the booming business corridor that exists today. But his vision and his loyalty to better the community was strong.
The story of Ron Currier's Hilltop Chevrolet is an American dream come true. As a child, Ron loved cars and imagined himself one day owning an auto dealership of his own, and through hard work and perseverance he achieved that dream. Through the years, he has built relationships with customers and vendors, not just focusing on the art of the sale. Ron treasurers how he has been known, to sell vehicles to generations of the same family. He has made many friends, worked hard and taken risks, surviving good times and bad. It is this personal plan and vision, that has sustained him, his family and employees, in a tough business.
"For 40 years Ron Currier and the Hilltop Chevrolet team have modeled the characteristics of being a professional business and a valued neighbor."
-Dana Hilliard, Somersworth Mayor
In 2008-2009, during a particularly tumultuous time in the auto industry, he fought hard to stay afloat. Not one employee lost their job or was forced to take a pay cut. It was a matter of "personal pride" that he would take care of things and turn things around, which he did.
Part of the success of Ron Currier's Hilltop Chevrolet has been the willingness to adapt to changes in the industry. Encouraging employee education and acceptance of best practices, is just a part of the investment. The state-of- the-art Ron Currier's Hilltop Chevrolet is a showpiece, making for an even better marker on the entryway of Somersworth.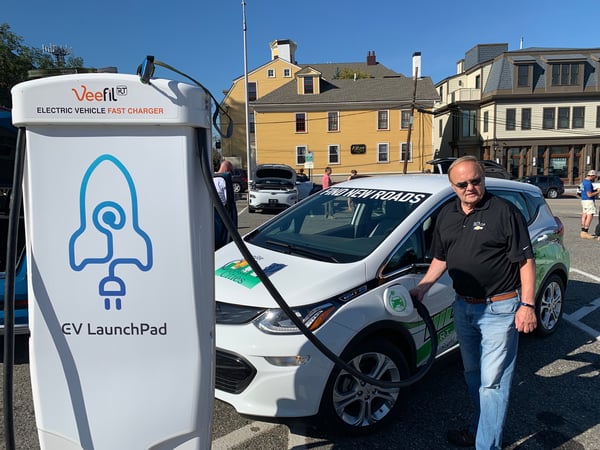 "I am proud of my business success, and appreciative of dedicated employees, and proud to have earned many loyal customers. I am proud of the community and that I am able to give back."
- Ron Currier, Owner
In today's world, not many people get up every day, loving the idea of going to work. Plus, few businesses are able to survive 40 years. The loyalty of employees and customers is not taken for granted. Having daughter Kylie embrace the business, to some day make it her own, is another goal of Ron's. Kylie Currier Goodwin inherited her father's love for the automobile business. She has been employed at Hilltop for 14 years, currently serving as operation's manager.
Congrats to Ron Currier's Hilltop Chevrolet on achieving this major milestone.
For more information on Hilltop Chevrolet visit hilltopchevy.com.
---
---