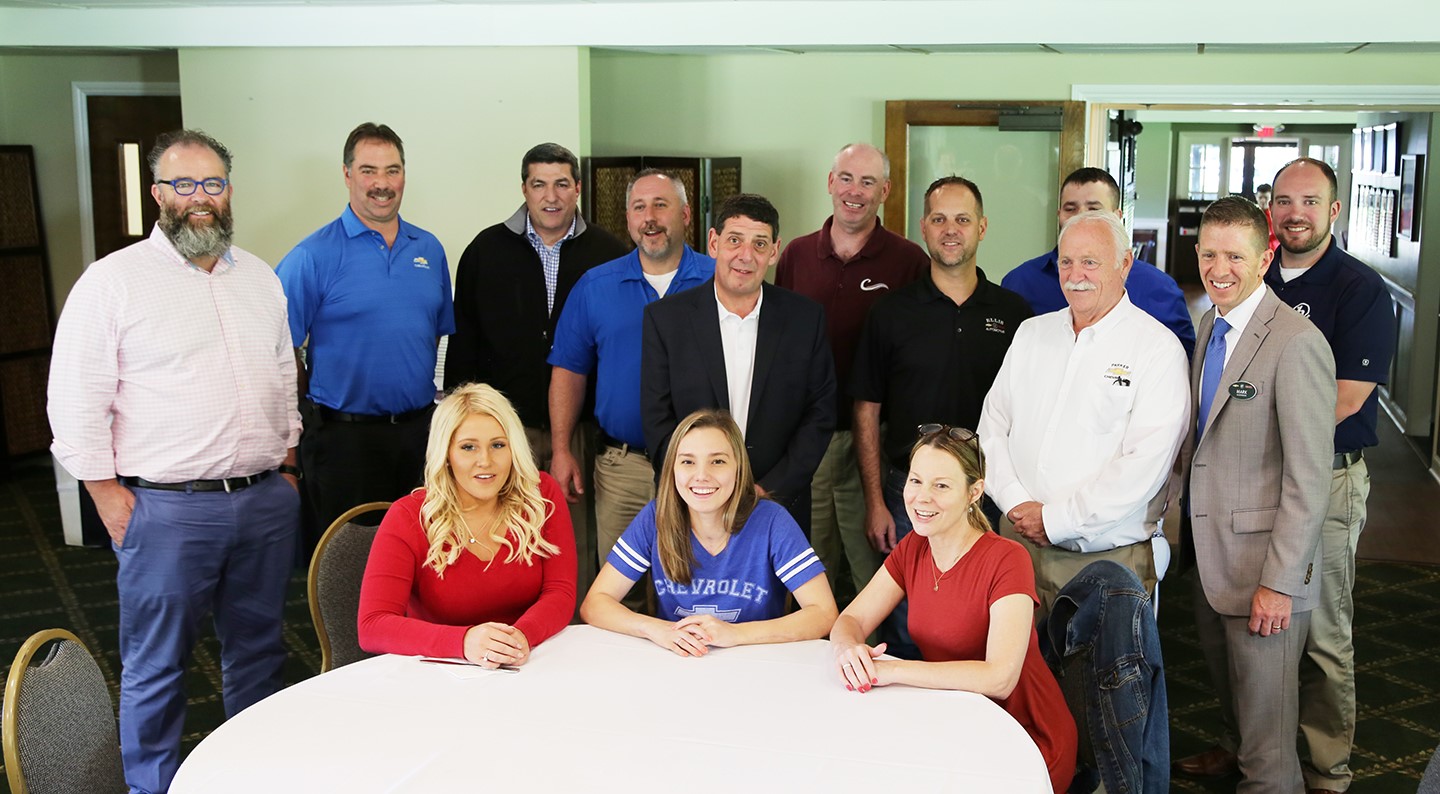 "It's the first time I've felt normal in a while"
-Stephanie Schaffer
---
In 2018, Stephanie Schaffer was in a tragic boat accident while on vacation in the Bahamas. The incident caused her to lose both of her legs at 22 years old. With the help of many, Stephanie is on a successful road to recovery.
NHADA Members Littleton Chevy and Mobility Works have stepped in to help Stephanie gain her independence back. Littleton Chevy, as part of North Country Chevy, worked with other Chevrolet dealerships to donate a 2019 Chevy Equinox. Mobility Works was able to customize the vehicle for her by adding electronic push rock hand controls, a spinner knob and a pedal guard. These additions to the vehicle make it so Stephanie has all the tools to navigate the road safely.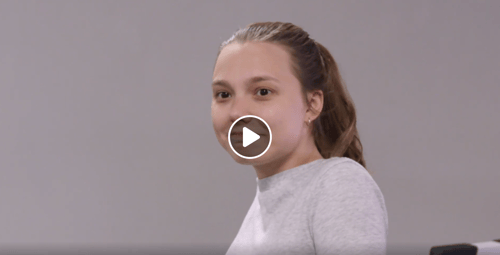 Over the course of many months, Stephanie has been through surgeries, daily rehab, and new struggles. She faces every challenge head on because she is determined to find her way and become independent again. She has been fitted for prosthetics and is now learning how to walk with crutches, rather than using a walker or wheelchair.
Stephanie, as of late, has said she's begun to feel "normal" again. One of the hardest things Stephanie had to deal with after the accident was depend on others for almost everything. With the help of her new Chevy Equinox, she's able to take on day-to-day tasks such as taking trips to the store or picking up her sister like she always used to. It has helped her stray farther away from that feeling of dependence. She has even begun pursuing a career as a social worker through attending Castleton University.
---
Littleton Chevrolet is one of the dealerships that makes up North Country Chevy Dealers. Located in Littleton, NH, they provide small town service and pride themselves on their customer service.
Mobility Works is a national chain of wheelchair accessible van providers. They have locations across the country and positively impact thousands of people with their products.
---
---