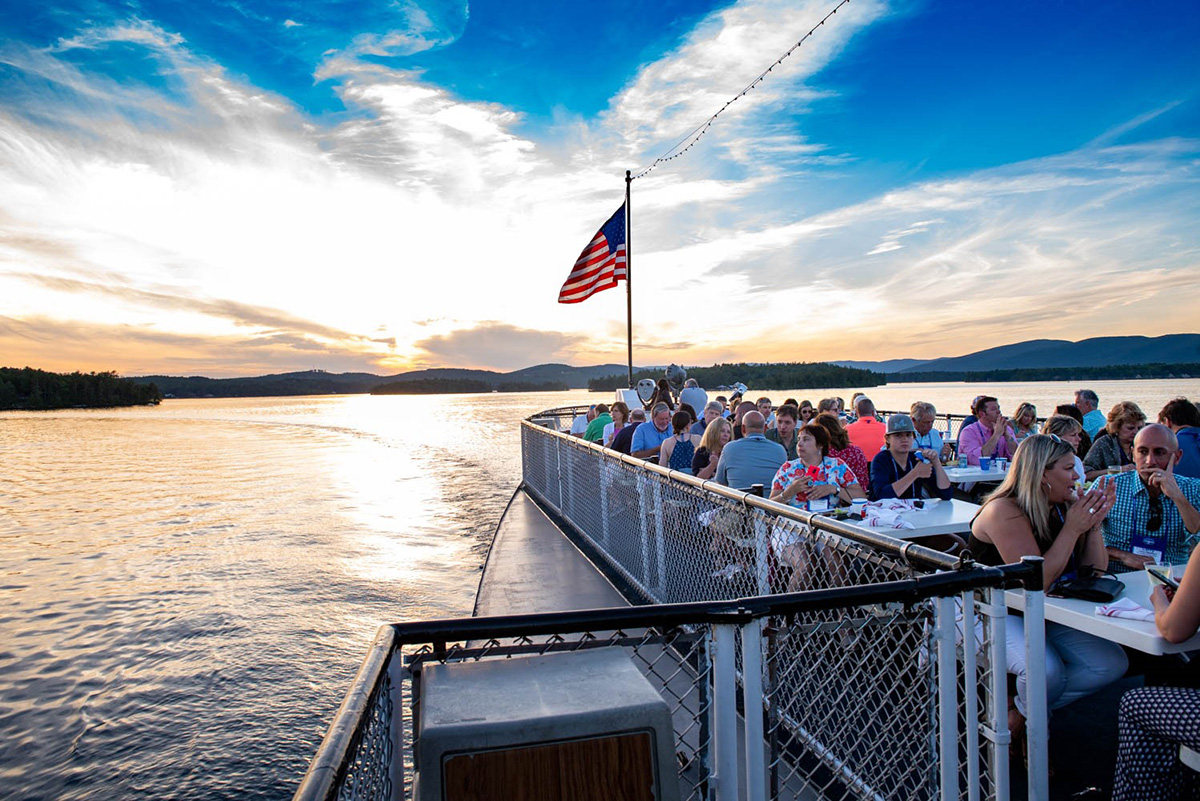 Beginning on Sunday, June 23rd the NHADA, its members, partners, and friends took over Mill Falls at the Lake in Meredith, NH for a little business, networking, and some fun!
---
Day 1, Sunday:
Registration opened up at noon, which gave members more than enough time to get settled in prior to the reception at 6pm. The reception kicked off a handful of events which included drinks and hors d'oeuvres, a buffet-style meal, and a gut-busting performance from Comedian Bob Marley. While the adults enjoyed the show, the kids took part in a costume party.

Day 2, Monday:
The morning began with the NH Department of Safety and Division of Motor Vehicles Panel Business Session at 9am. Topics discussed were the DMV's plans to explore e-titling and e-lien releases, the new features (lower test costs and recall data) of the inspection & emission test program, and anticipated tweaks to the all-in-one inspection certification program.

The rest of the day's agenda was left up to the conventioneers. A few popular afternoon activities included paddle boarding, canoeing, and kayaking with EKAL Activity Center, the golf tournament at the Ridgewood Country Club and a wine tour and tasting at Hermit Woods Winery.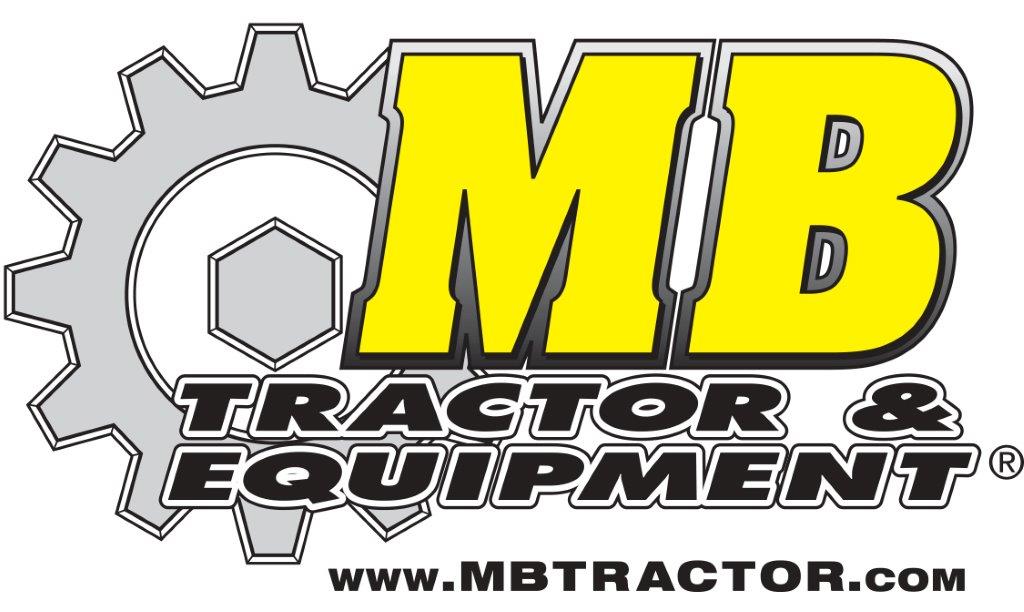 Also, another notable activity was the annual Soccer tournament hosted by Marc Bourgeois of MB Tractor & Equipment, where players competed for the awards given out after the event (yes they even had trophies).

Later in the evening, members and guests set off for a Sunset Dinner Cruise aboard the M/S Mount Washington. Everyone enjoyed dinner and drinks while being entertained by the Brandy Band.

Day 3, Tuesday:
Convention weekend was concluded with the Annual Meeting where staff discussed 2018-2019 accomplishments and future goals while members and partners patiently waited for the much anticipated "Gilligan Awards".

Awards were presented as follows:
Golf Tournament
With a score of 58, the team of Jeff Platek (Betley Chevrolet), Chris Platek (Betley Chevrolet), Rich DeFreitas (Chase Auto) and Mike Taffaro (WMUR) were the winners of Monday's Golf Tournament!
Caption: (from L to R) Mike Taffaro, Rich DeFreitas, Chris Platek, and Jeff Platek
---
First runner up: Ron Poirier (Bob and Sons), Larry Pignataro (Competitive Energy Services), Ray Russell (Sullivan Tire) and Bobby Segal (Sanel NAPA).
Second runner up: Paul Gladstone (Gladstone Auto), Dan Duda (Bank of America), Manny Silva (Rockland Trust) and John Hurley (Rockland Trust).

---
Gilligan Awards:
Mike Kopp: Most Thoughtful Meal Invocation Award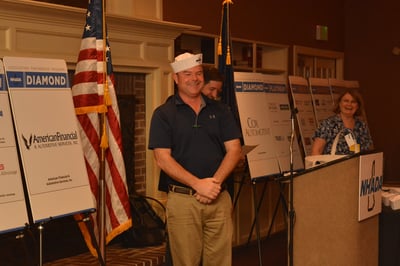 ---
Bill Gurney: 20 for 20 Award (for helping sell raffle tickets to benefit the NHADA Foundation).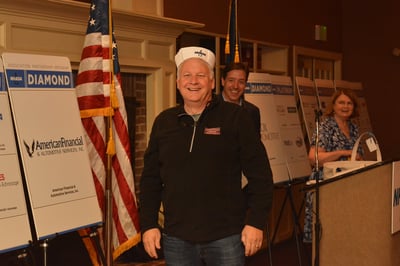 ---
Kyle Sipples: Not a Dealer Award... Bob Marley joke, (you had to be there).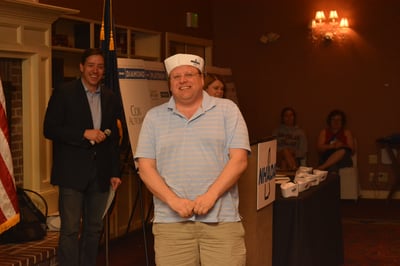 ---
John Gilday: Longest Drive by a Non-Golfer Award (Drove from the Adirondacks)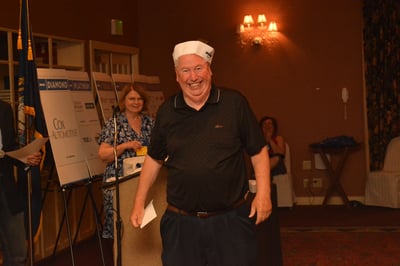 ---
Dick Horan: Funny Faces Award (For the faces he made during wine tasting)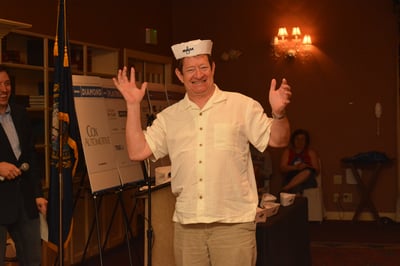 ---
Ilya Shnayder: Best Doggie Daddy Award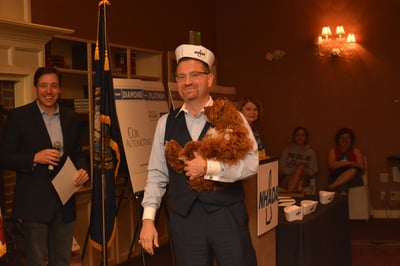 ---
Nate Cook: Kids Club Security Guard Award (small but mighty—thou shall not pass!)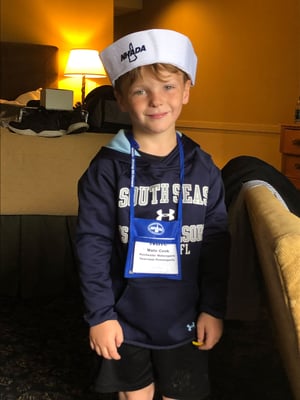 ---
Josh McInturff: Best Daddy/Daughter Dance Partner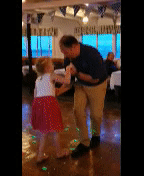 ---
Still haven't seen enough? Check out our Cruisin' at the Lake photo gallery.
---
---