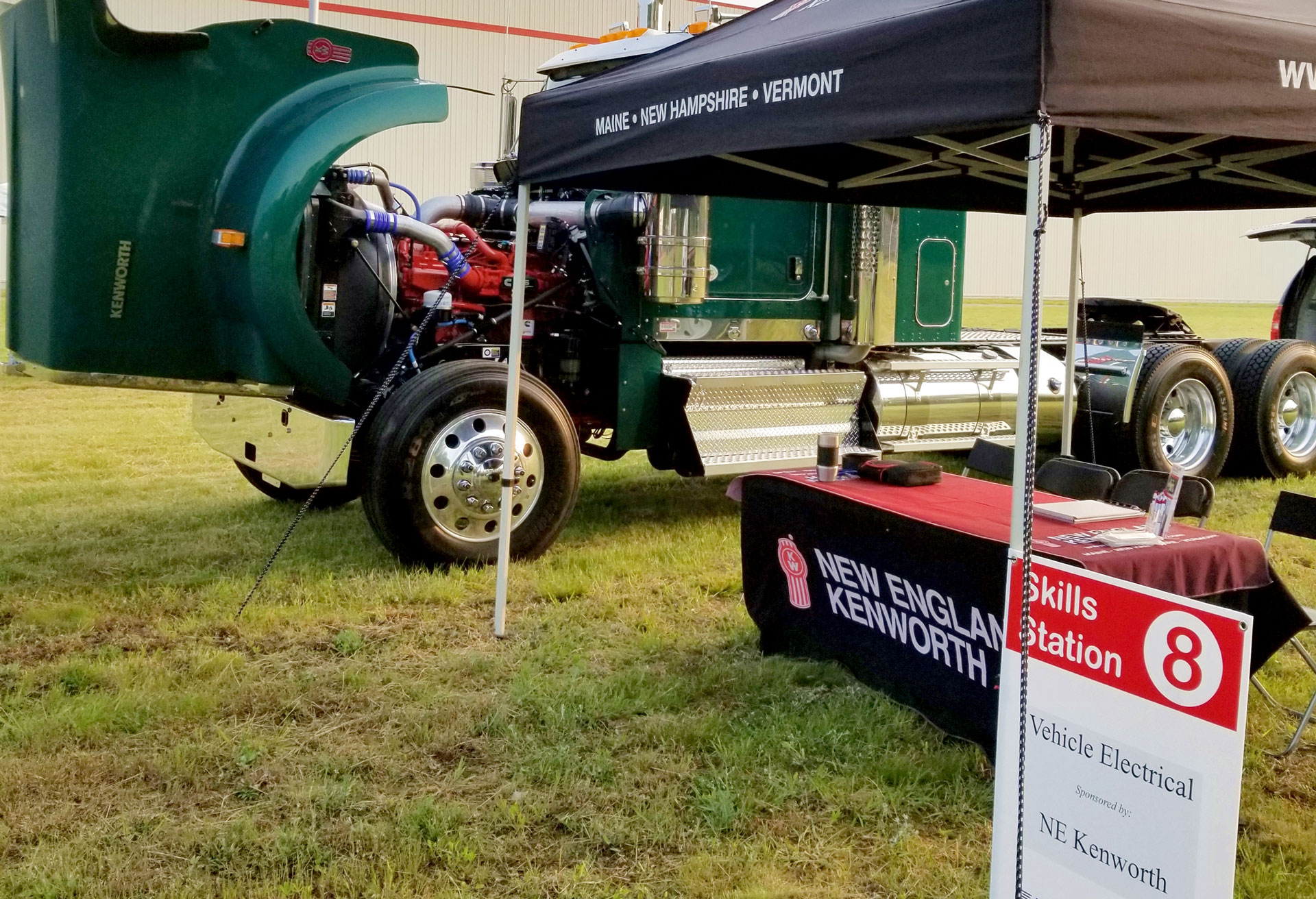 On Saturday, June 1st, medium and heavy truck technicians gathered in Pembroke, NH to showcase their technical skills against one and other.
The technicians, from both New Hampshire and Vermont, were required to take a written test, then compete at several different stations designed to put their skills to the test.
Pictured above is Station 8—the Vehicle Electrical station, sponsored by NHADA member New England Kenworth. Coincidentally, this year's overall winner of the NH/VT SuperTech Competition was NE Kenworth's own, Joseph Hogan.
Placing first in the competition also qualified Joseph for the national competition in September.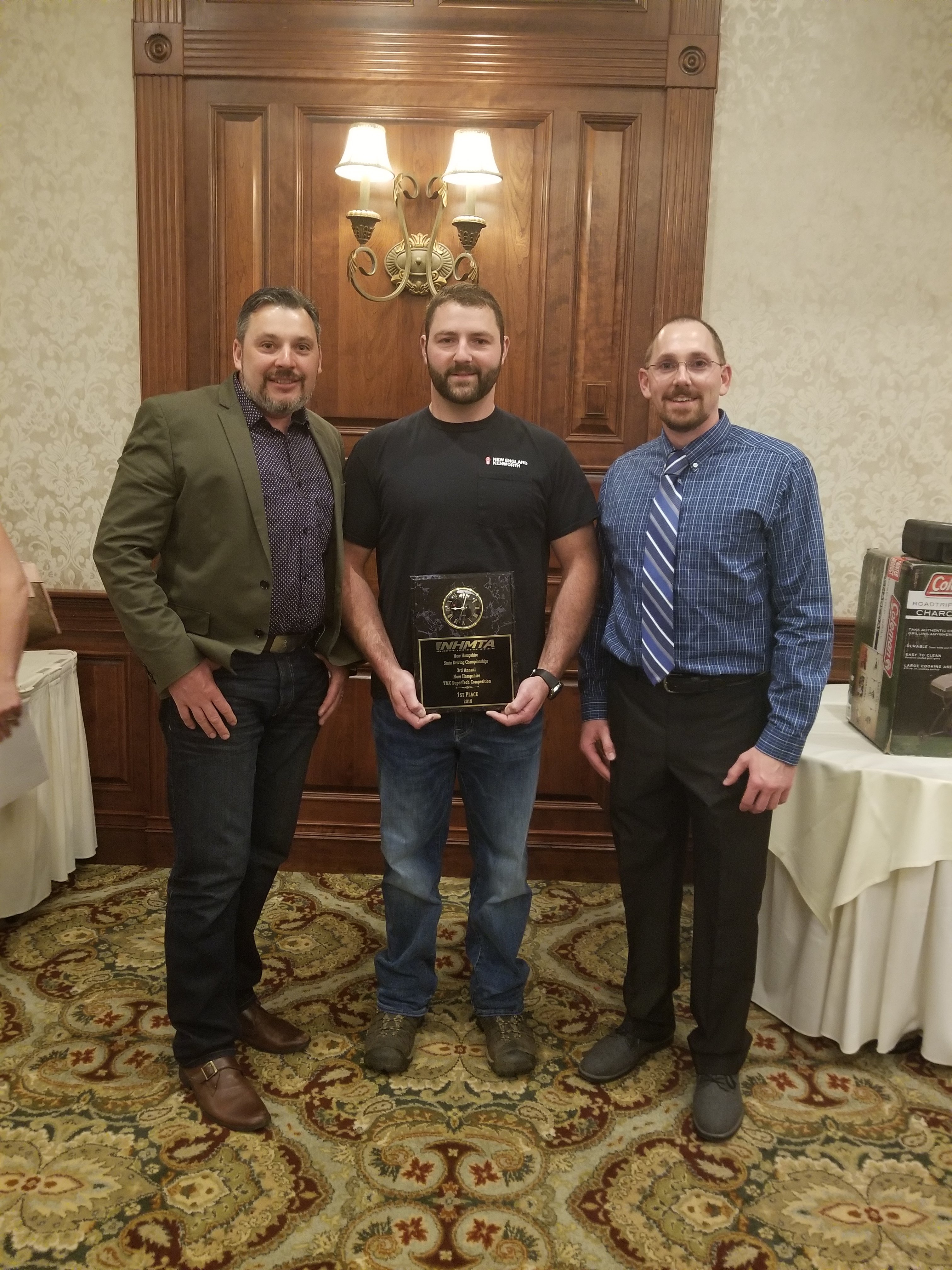 Caption:
Photo Credit – Award Presentation – Mike Beaudry and the KW Set Up shot – Andre Babin
---
About New England Kenworth:
New England Kenworth is a group of Kenworth dealerships located throughout Maine, New Hampshire and Vermont (also serving upstate New York). Family owned and operated since 1917, they strive every day to provide outstanding service with their customer-focused and friendly staff.
---
---