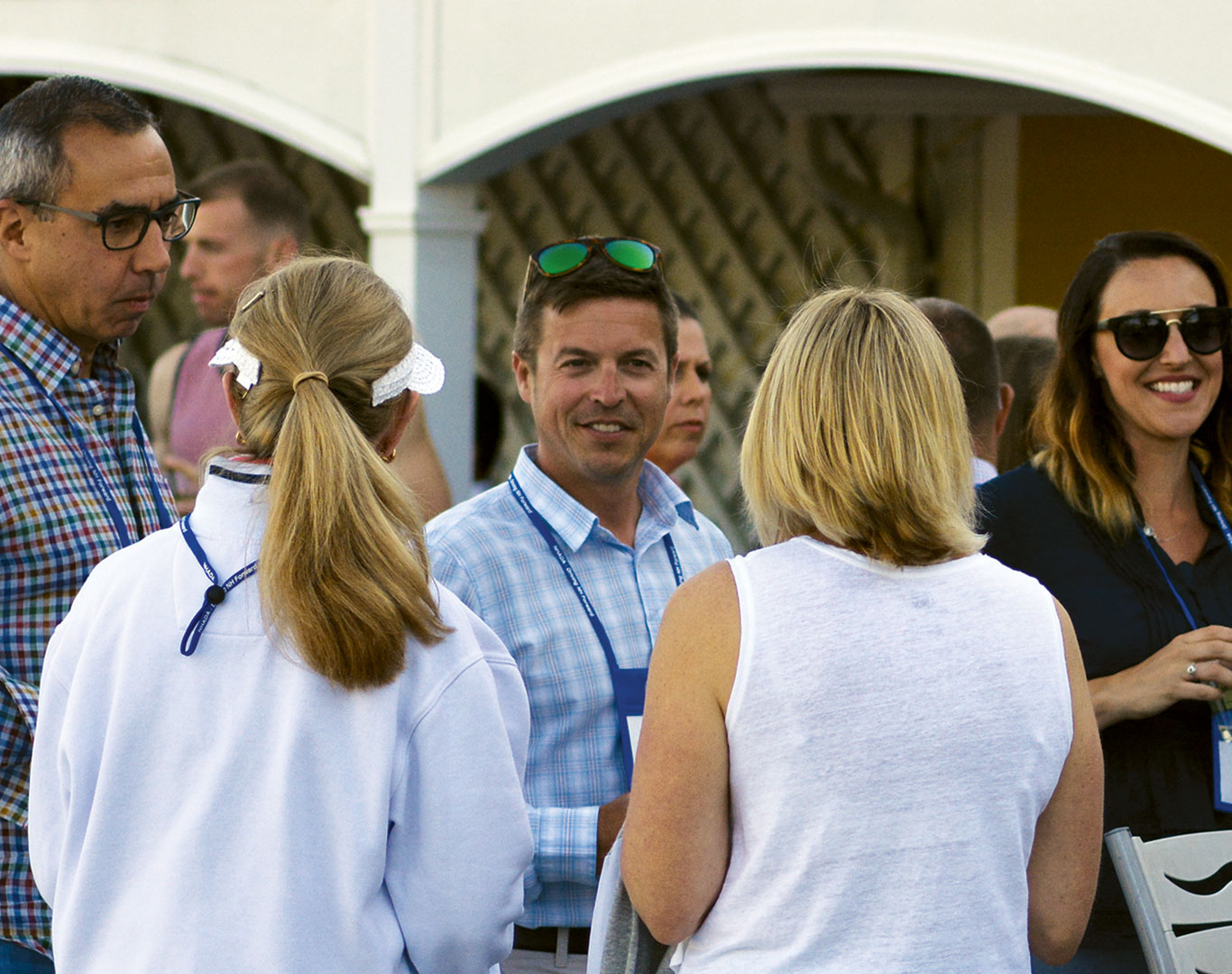 8 things our members love about NHADA
Many of us join an association to support a certain cause, receive a certain service or to follow a certain tradition. But how many of us use our associations to our full advantage?
---
NHADA has many services and benefits that you may not be aware of, such as:
Workers' Compensation Coverage:
We are a self-funded trust that provides free loss prevention services, safety and compliance training, and annual rebates. Do you know that there are no out-of-pocket membership dues for members of the workers' compensation trust?
Our employee benefit offerings include health, dental, life, disability, and vision insurances along with additional voluntary benefits, Section 125 and health reimbursement accounts. Do you know that NHADA can provide quotes for both pooled and direct plans?
We present your interests at the State House through our lobbying and grassroots efforts. Do you know how proposed laws effect your business? We do and we are keeping a watchful eye on them.
Regulatory and Licensing Questions:
NHADA maintains regular contact and relationships with NH's regulatory and licensing agencies. Do you have a regulatory or licensing question or concern? Call us – we may be able to help.
NHADA works closely with state high schools and community colleges' auto tech program to create a tech employment pipeline for your business. Do you know that we gave away over $60k in scholarships last year to NH auto tech students and that we have students willing and waiting for a mentorship programs in your shop?
Education, Networking & Meetings
NHADA offers over 35 seminars and meetings every year to help educate you and your employees. We also have several major events each to help you and your manager stay connected to our industry. Have you registered for one of our events lately?
Forms, Business Supplies & Apparel
We have all the stock and custom forms needed to run your business. Do you know that NHADA now offers apparel?
Partners and endorsed companies – we partner with over 50 companies that offer you their goods and services. Do you want to save money and time? Check out our partners and endorsed companies.
Please contact Lisa Lavoie at 800-852-3305 or llavoie@nhada.com
if you would like to hear more about any of our services or products.
---
---