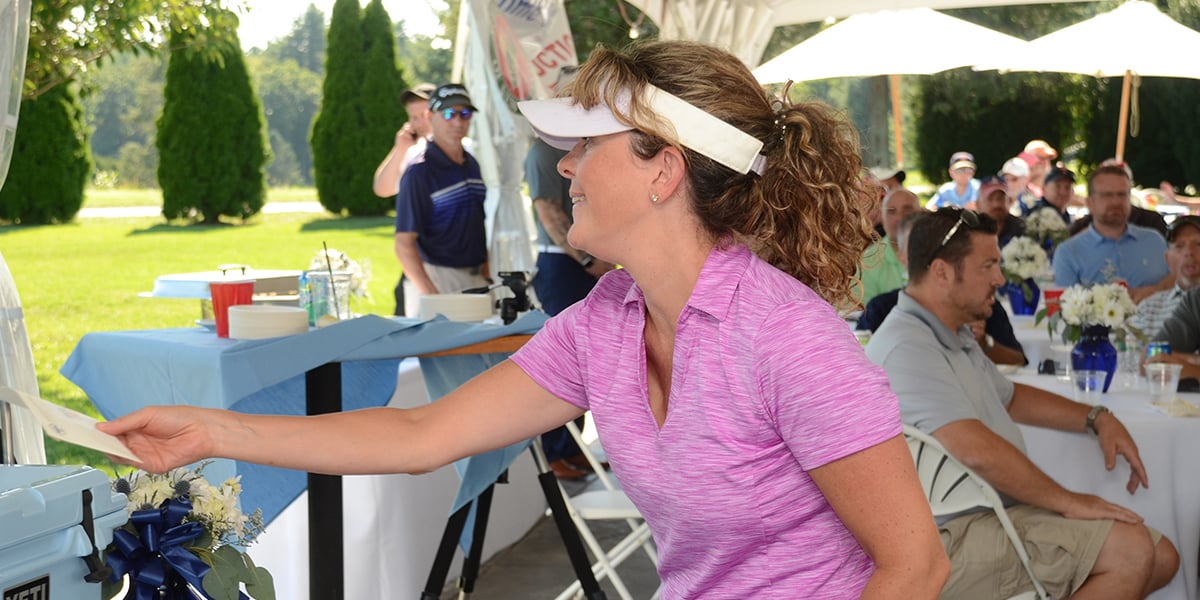 1. You don't have to do it alone.
Are you finding it difficult to keep up with federal and state regulation changes? NHADA keeps track of proposed state legislation that may change our industry and works to support or oppose legislation based on its industry impact. We will also keep you informed on any federal law changes.

2. You can save money
NHADA offers a variety of services and benefits designed to save you money. We offer health insurance, workers compensation, marketing and promotional products, apparel, business forms, etc.


3. Our partners are your partners
NHADA knows where and who to go to help fill your needs. We have over 60 partner companies that work to save you time and money.


4. We are like family
Through our business meetings and events, NHADA members enjoy networking and camaraderie with each other. Although they are competitors, they also understand there is a greater good for the motor vehicle industry when they all work together.


5. When you need help, we help
NHADA answered the call when the motor vehicle industry was in need of more skilled technicians. We hired a full time recruiter, who worked with the high school tech programs and the state's community colleges to increase the pipeline of qualified technicians.
---
---