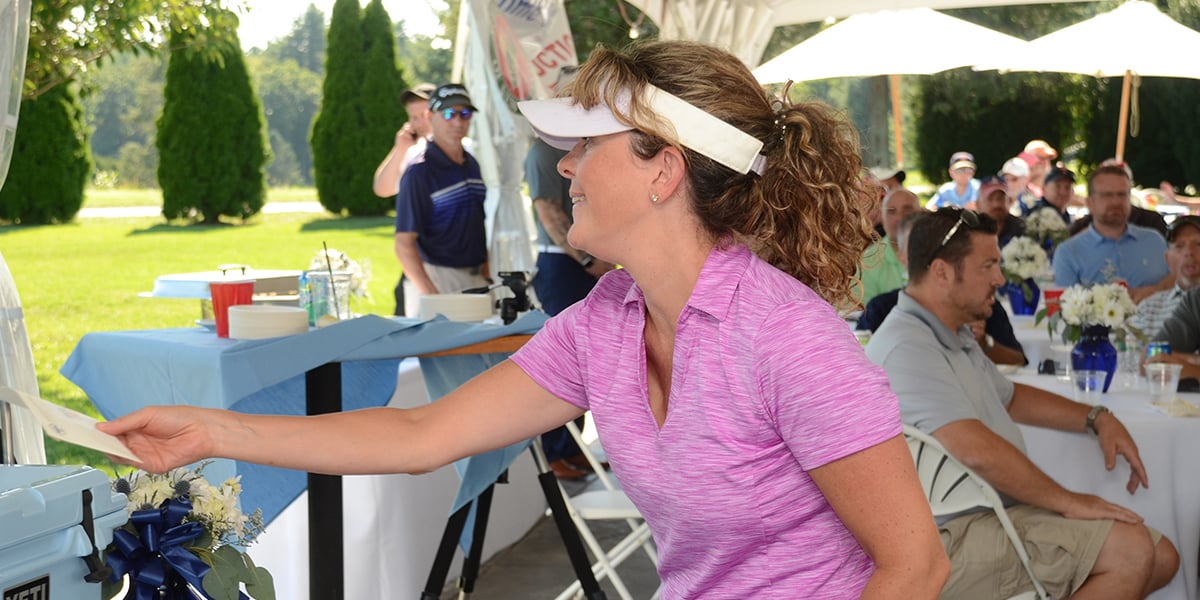 1. You don't have to do it alone.
Are you finding it difficult to keep up with federal and state regulation changes? NHADA keeps track of proposed state legislation that may change our industry and works to support or oppose legislation based on its industry impact. We will also keep you informed on any federal law changes. The NHADA legislative team is your legislative and regulatory watch dog. We Look for rules and laws that impact all of our members.
2. You can save money
NHADA offers a variety of services and benefits designed to save you money. We offer health insurance and the opportunity to help manage your healthcare costs while maintaining satisfied employees. We also offer workers

compensation with the highest level of service and professionalism when dealing with work-related injuries. Marketing services and promotional products, such as apparel, business forms, etc., are included as well to help increase your brand's engagement.
3. Our partners are your partners
NHADA knows where and who to go to help fill your needs. We have over 60 partner companies that work to save you time and money. Our partners by category feature makes it easy for you to explore our list of partners and find one that's best for you based off of what services you need.
4. We are like family
Through our business meetings and events, NHADA members enjoy networking and camaraderie with each other. Although they are competitors, they also understand there is a greater good for the motor vehicle industry

when they all work together. We have 4 major annual events that are open to all members. The NHADA conference is a great opportunity to network and expand your knowledge on the industry.
5. When you need help, we help
NHADA answered the call when the motor vehicle industry was in need of more skilled technicians. We hired a full time recruiter, who worked with the high school tech programs and the state's community colleges to increase the pipeline of qualified technicians. In our effort to expand on the workforce, we offer scholarships, education courses and events.
---
---