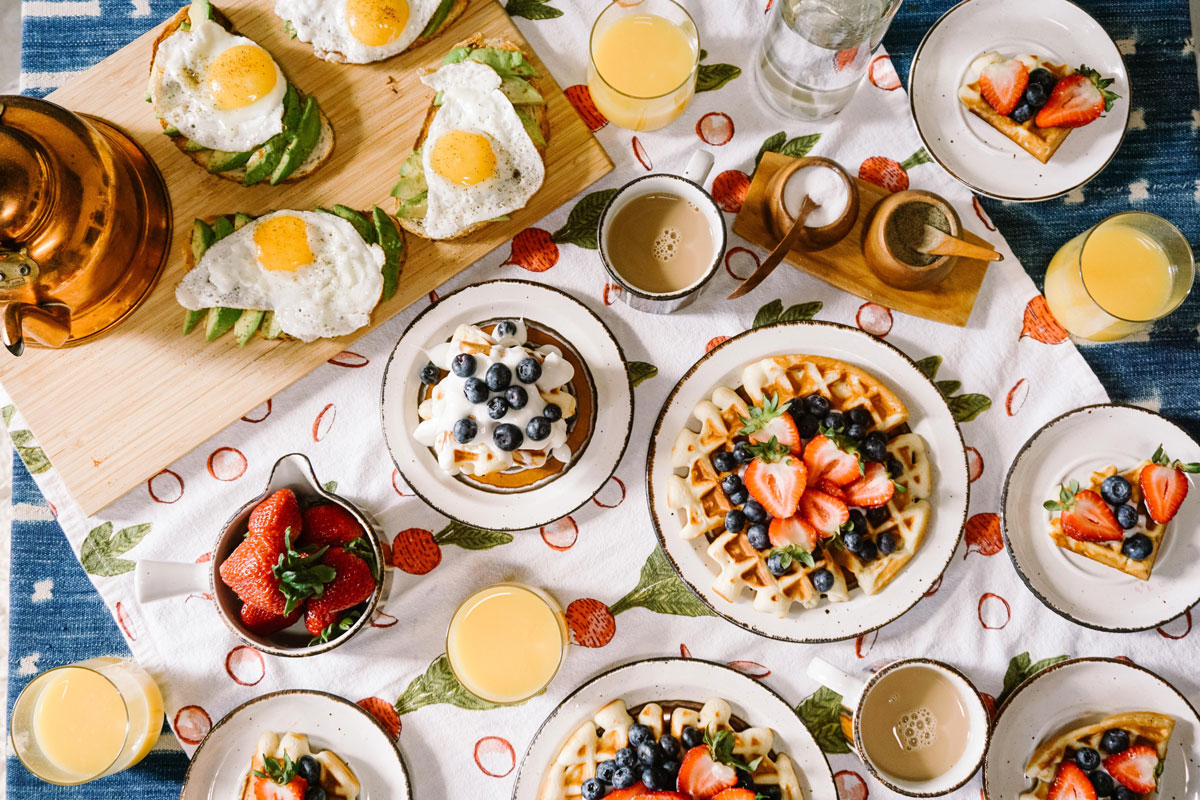 Four years ago, Grappone Automotive Group started their benefit breakfast series. Every other week members of the Grappone team gather at the Ford location to cook and deliver (yes they deliver too) a tasty breakfast to benefit a worthy cause; the Walk a Mile (WAM) event by the Crisis Center of NH.
Benefit breakfast items consist of pancakes, french toast, eggs, breakfast sandwiches, parfaits, sausage, and whatever the chefs come up with for each respective week (menu subject to change). In the past, Grappone has been able to raise over $5,000 each year for the NH Crisis Center through this tasty fundraiser which both contributes to a worthy cause and boosts employee morale.
There are four remaining dates for the breakfast and you won't want to miss them:
(the breakfast omelet and a side of yogurt parfait is my go to).
Tues., Aug. 13th
Thurs., Aug. 29th
Weds., Sept. 11th
Tues., Sept. 24th
*These dates are subject to change

Breakfast order inquires:


Claire Racine
---
The Crisis Center of Central New Hampshire has been serving Merrimack County since 1978. As a nonprofit, we provide services to victim/survivors of domestic violence, sexual assault, elder abuse, stalking and child abuse. The mission of the Crisis Center is to work towards the end of domestic and sexual violence in Merrimack County. We do this through empowerment, advocacy, education and community collaboration.
Services are available to everyone, regardless of age, gender, race, religion, sexual orientation, income or physical abilities. Advocates can be reached 24 hours a day, 7 days a week to provide free and confidential services.


---

ABOUT WAM
A
Walk a Mile in Her Shoes
® Event is a playful opportunity for men to raise awareness in their community about the serious causes, effects and remediations to men's sexualized violence against women.
Walk a Mile in Her Shoes
® asks men to literally
walk
one
mile
in women's high-heeled
shoes
.
---
---